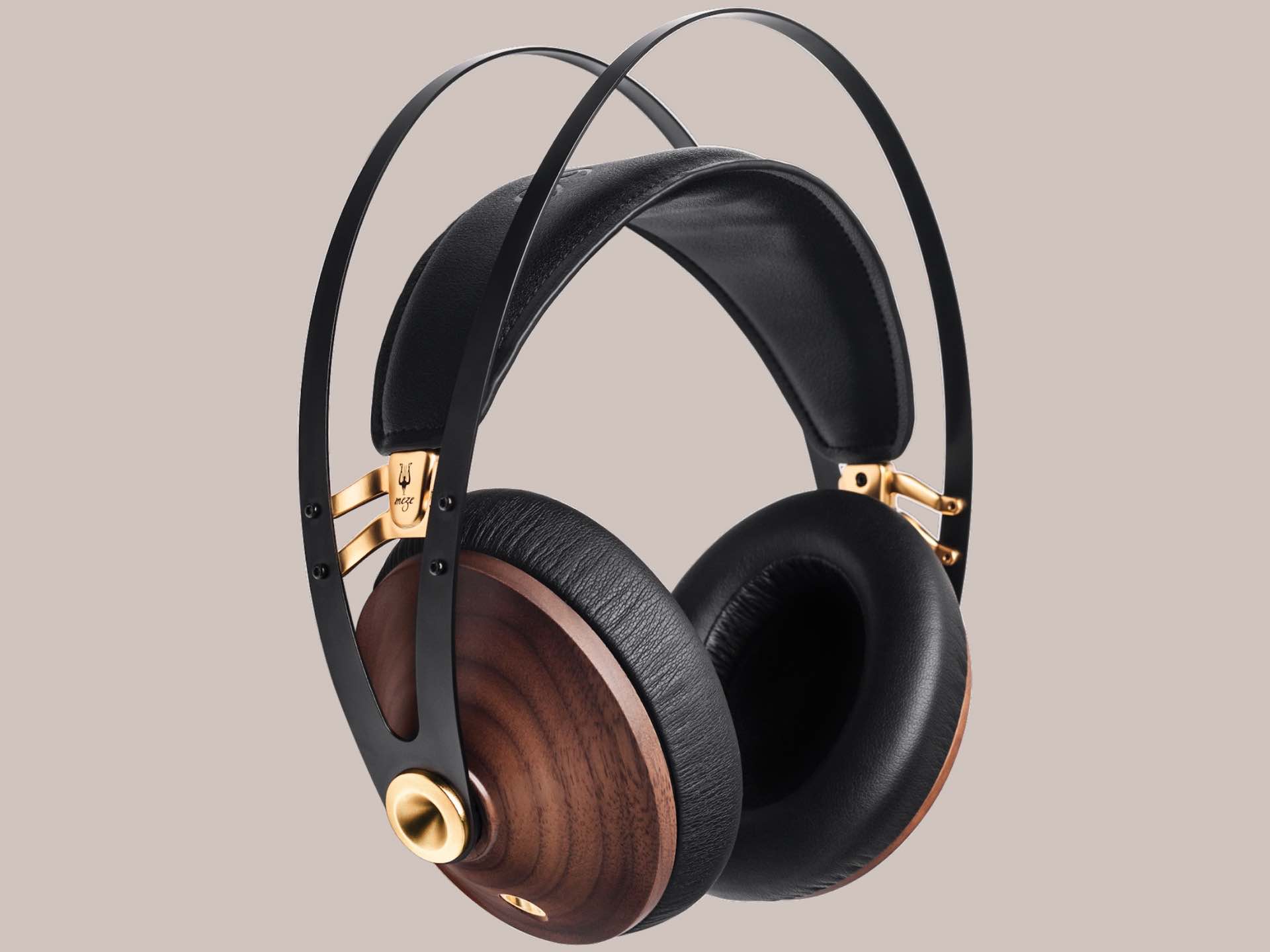 Meze Audio "99 Classics" Wired Over-Ear Headphones
With their hand-finished and polished walnut wood earcups and shiny metallic accents, the 99 Classics by Meze Audio are just about the most mesmerizing headphones you'll ever wear. And in case you think the quality here is only surface deep, they sound just as stunning as they look.
Rather than being designed with super technical audiophiles in mind, the 99 Classics keep things warm and relaxed, delivering the kind of audio meant to be enjoyed while sipping a cocktail into the late night. The bass is deep and punchy without overwhelming, the highs come through crystal clear, and the mids are wonderfully detailed.
In short, the listening experience is spectacular.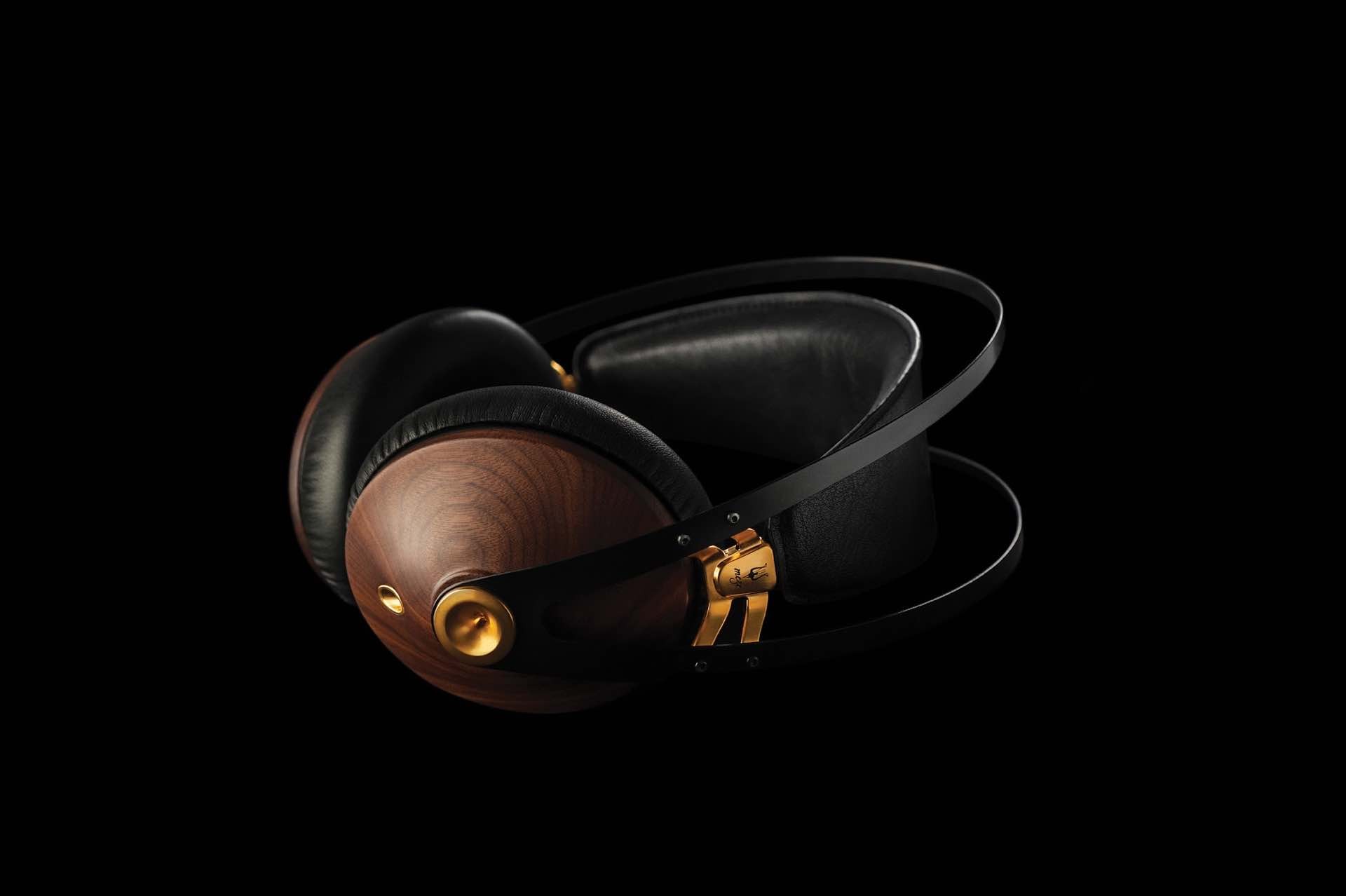 Moreover, these cans are practically featherweight and have memory foam earpads that are so comfy to wear that, after a while, you'll almost forget you have them on.
Get the Meze 99 Classics for $309 on Amazon with your choice of gold or silver accents.