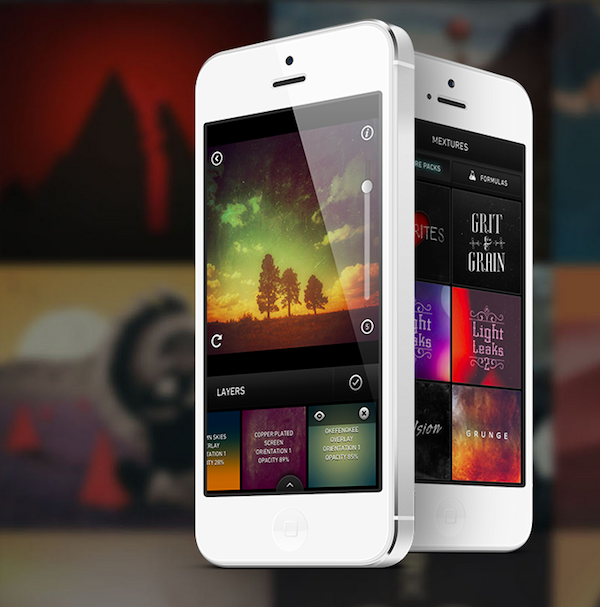 Mextures for iPhone
Another day, another iOS photo app.
Mextures is the newest photo app on my iPhone. Instead of straight filters, this app applies custom textures to your images. Examples include grunge and noise, color effects and light leaks.
With 70 options available and the ability combine effects, you can create a unique look far easier than in most apps in this space.
Mextures is currently half-off over on the App Store.