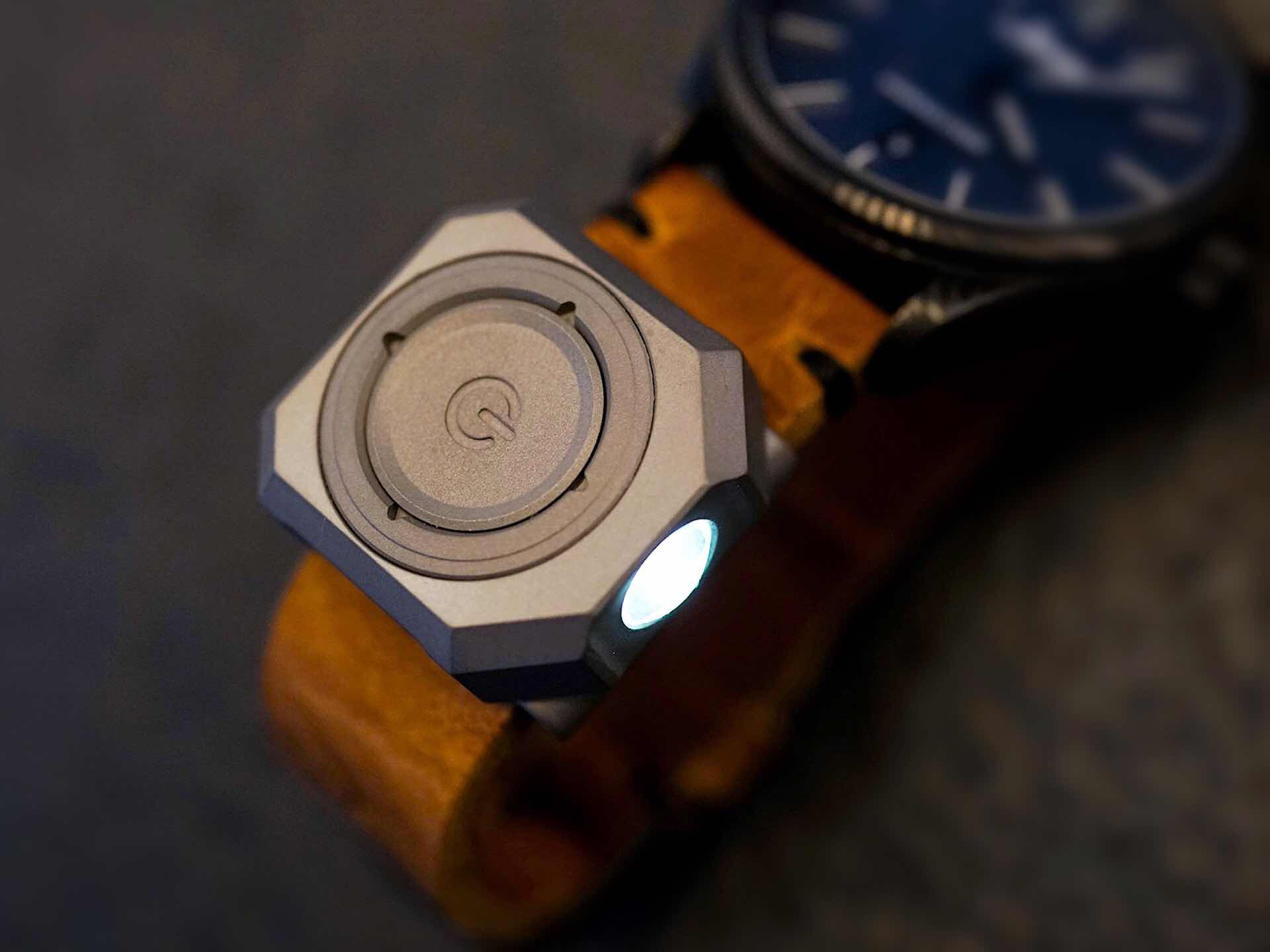 MecArmy CPL Titanium Watchband LED Light
Sometimes you have need for a small flashlight but don't necessarily want to be carrying one around in your pocket all the time. Me, for example, I've got a few cabinets at home that are hard to see inside of and I don't want to have to dig out a flashlight just to find one little thing I need.
With MecArmy's CPL wristband flashlight, that's not really a problem. It affixes to your favorite compatible watch strap — width ≤ 24mm and thickness ≤ 4.5mm — giving you an easily accessible beam without getting in your way, or really requiring any forethought at all once it's attached.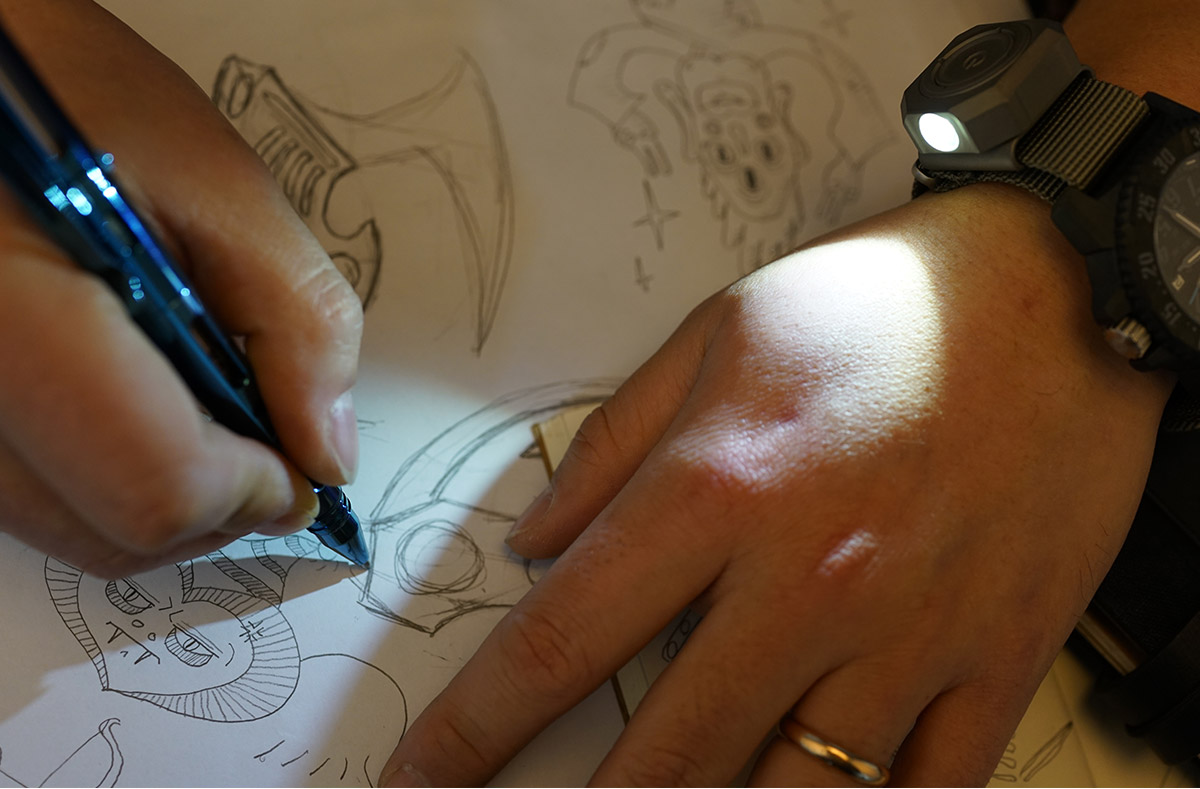 The lightweight TC4 titanium body — which is rated IPX6 waterproof — houses a CREE XP-G2 LED that outputs up to 160 lumens, and there are a handful of lighting modes you can cycle through:
Low — 3 lumens (up to 30 hours of CR2032 battery life)
Medium — 12 lumens (14 hours)
High — 45 lumens for first two minutes, then ramps down to 30 (just under 8 hours)
Turbo — 160 lumens for first two minutes, then ramps down to 43 (a little over 2 hours)
Strobe — Flashes at 160 lumens for emergency situations
A simple double-click of the large, recessed power button activates the light in Low mode, from which you can cycle through the others. Triple-clicking at any point instantly enables Turbo mode, while holding the button down in any mode turns the light back off.
If you don't feel like attaching the CPL light to your watchband, you can always hook it onto a bag strap, any MOLLE/PALS webbing system, and elsewhere.
Get the MecArmy wrist light for $75 on Amazon.