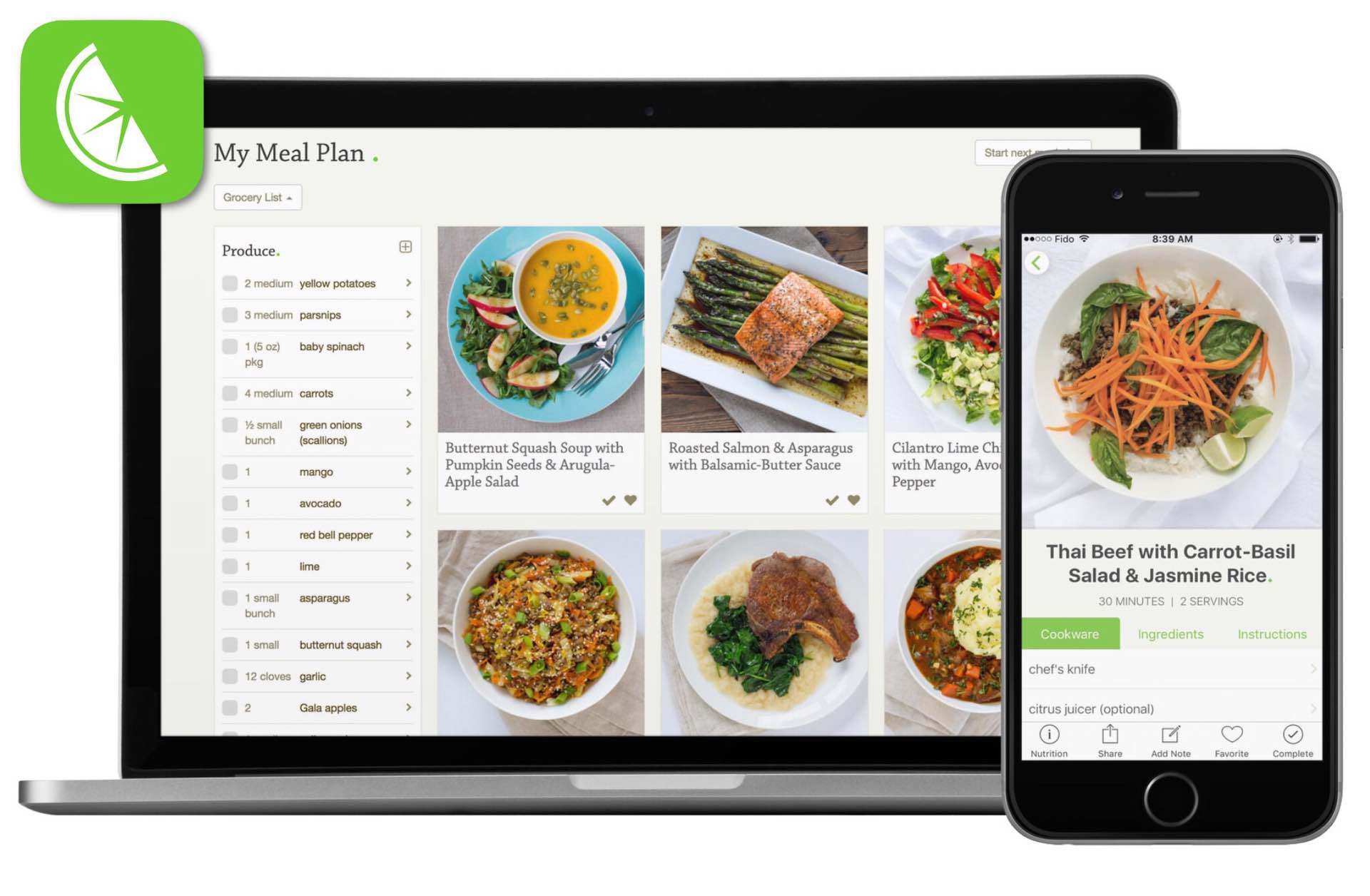 Mealime Meal-Planning App
Are you sick of having to think about healthy meal planning and just wish you could focus solely on the cooking? Mealime is an app for iPhone (also available on Android and the web) that does all the thinking so you don't have to.
The idea is that you set up a profile of personal dietary preferences, then set how many meals you want to cook for [x] number of people. Each week, the app will put together a healthy meal plan for you based on that information, replete with a grocery shopping list and full recipes for each meal. If you're not feeling something they've picked for you, just spin the wheel again and see what else it's got for you. An entire meal plan, in no more than a few minutes. Pretty cool.
Mealime is free to download from the iOS App Store. However, they do have a Pro subscription ($6/month or $50/year) that unlocks additional recipes and features.