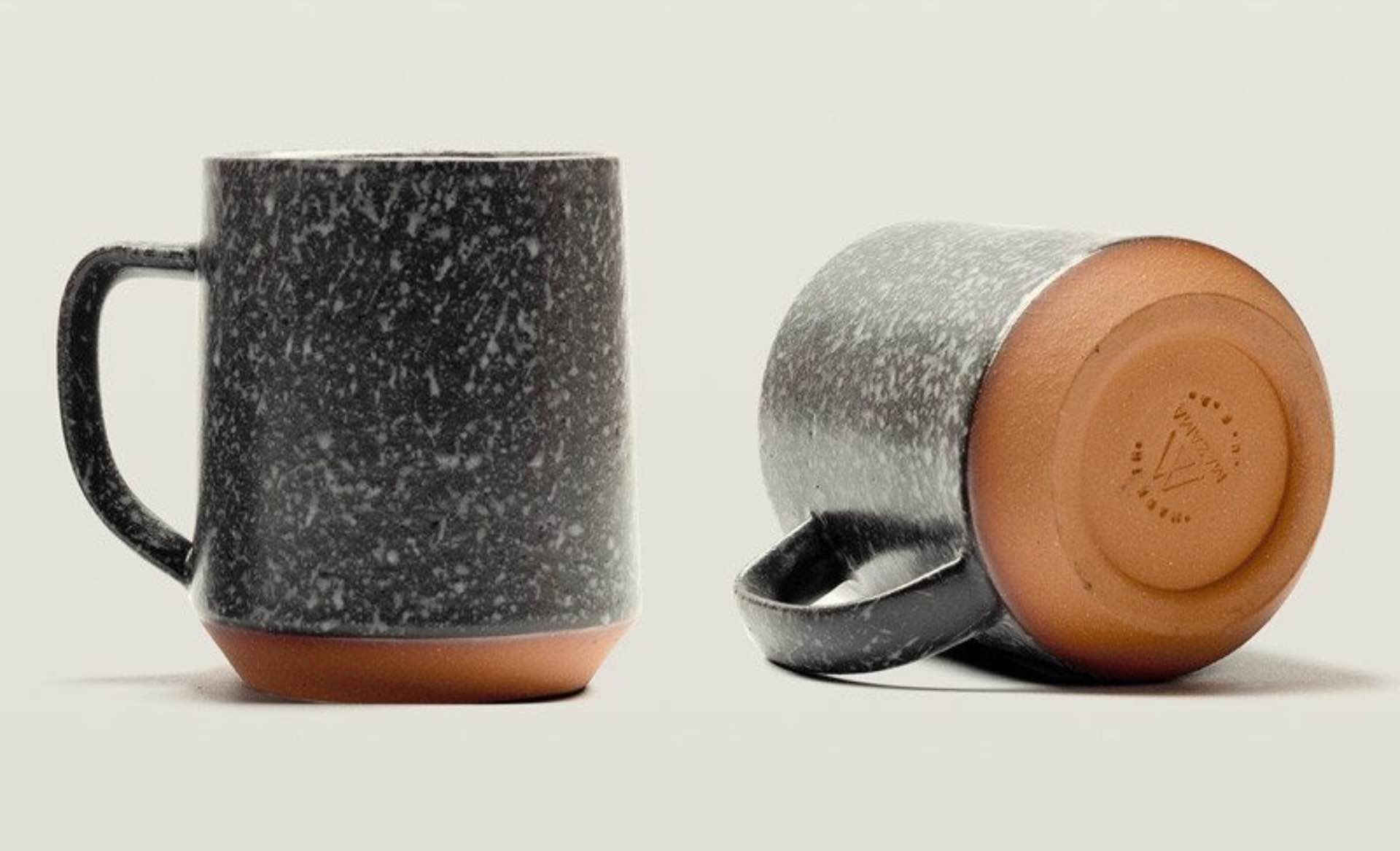 Mazama Wares' Large Mugs
After my review of the Bonavita variable-temp gooseneck kettle went up this morning, I got to thinking, "I should post an item that goes perfectly with that kettle."
The folks at Mazama Wares have just the thing: a line of large mugs in a variety of styles. Each one holds 12 oz. of your favorite drink and sports a tapered, unglazed "foot" that lets the mug collection (if you have more than one) nest together neatly. They're all made from hand-thrown vitrified stoneware, which is food-, microwave-, and dishwasher-safe.
As of January 3rd, 2017, they've got just two models in stock:
And here are the rest (which you can request restocks of on their respective store pages):
Each mug is $42 at Mazama Wares. If you want a shorter, wider mug for homemade lattes and such, check out their "Crater Lake" mugs.