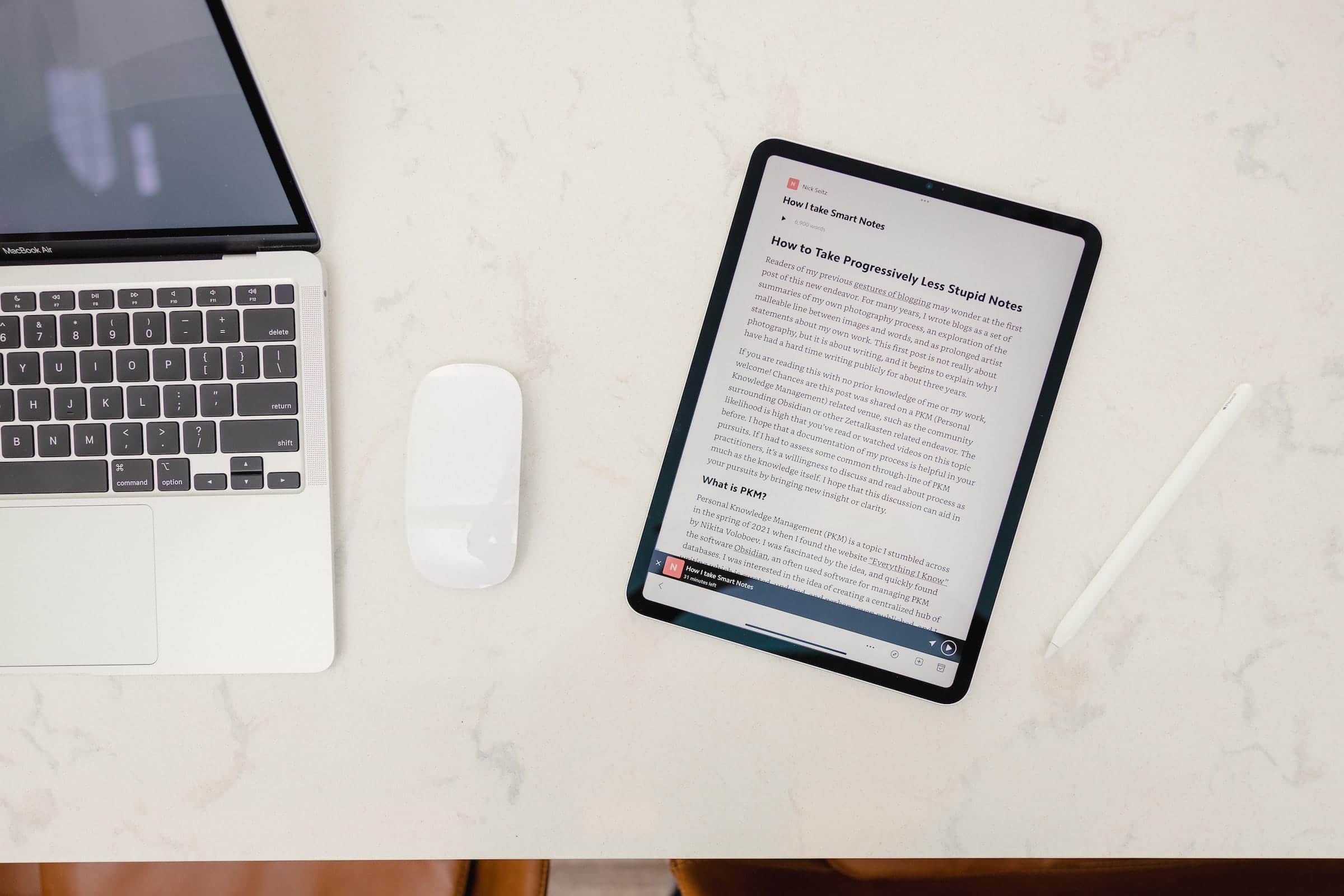 Matter — A Beautiful New Read-It-Later App for iPhone and iPad
Hero photo and screenshots via Josh Ginter
---
Look, Instapaper is always going to have a special place in my heart, and it's still something I use almost every day. But let's be honest, it doesn't get the same love and attention it used to when it was still in Marco Arment's care. In fact, the read-it-later market generally hasn't seen a whole lot of innovation in recent years, at least that I've noticed.
Matter is a new app in the space that aims to be a kind of one-stop shop for all the things you like to read. And I don't mean just blog posts and articles — you can also save Twitter threads, PDFs, and even all of your email newsletter subscriptions.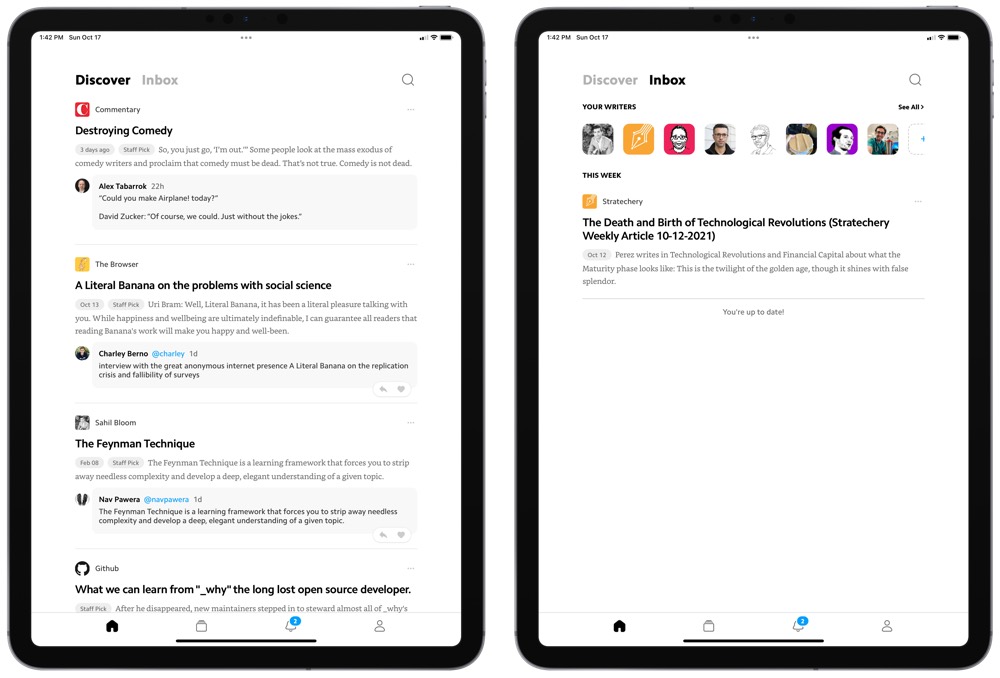 Moreover, they've built some neat social features into the app, allowing you to follow your favorite writers across publications, get reading recommendations from friends and vice versa, see your friends' highlights/annotations embedded within articles, and more.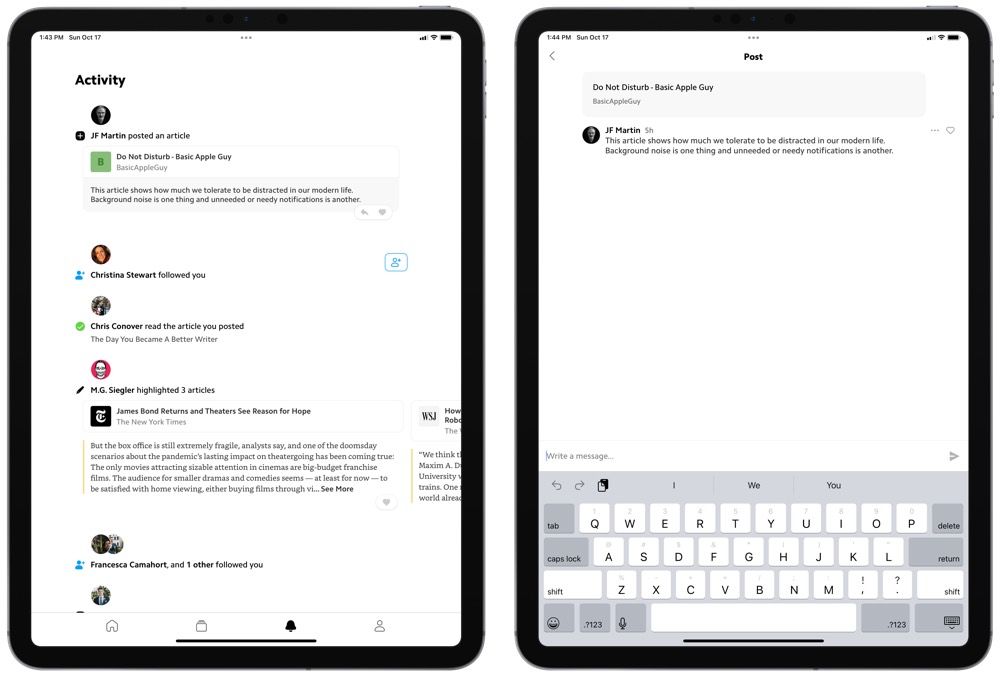 On top of all that, the app includes other neat features like tagging, offline search, some queuing/triaging/filtering options, the ability to share "quoteshots" that look great on Twitter and elsewhere, listen to articles in a natural voice via speech synthesis (making it a kind of podcast player, if you think about it), and easily highlight bits of text you'd like to come back to.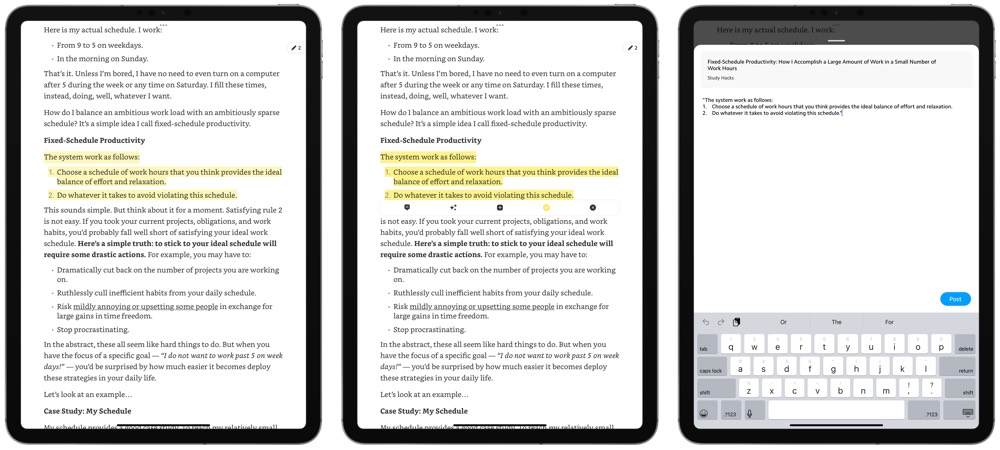 This is a super solid entry to the world of read-later apps, and we'll definitely be keeping an eye on the service as it develops further. It's free to download and use, with no in-app purchases or subscriptions to worry about as I write this on November 8th, 2021.