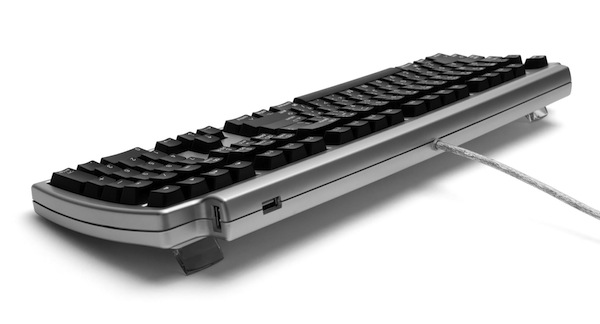 Matias Quiet Pro Keyboard
If you like the feel of a mechanical keyboard, but have to work with other people around, the Matias Quiet Pro might be the kit for you.
Matias' new Quiet Click mechanical keyswitches are designed to be no louder than a standard keyboard, unlike most mechanical keyboard, which can sound like machine gun fire.
The keyboard is $149, and comes in special editions for both Windows and Mac OS X users.