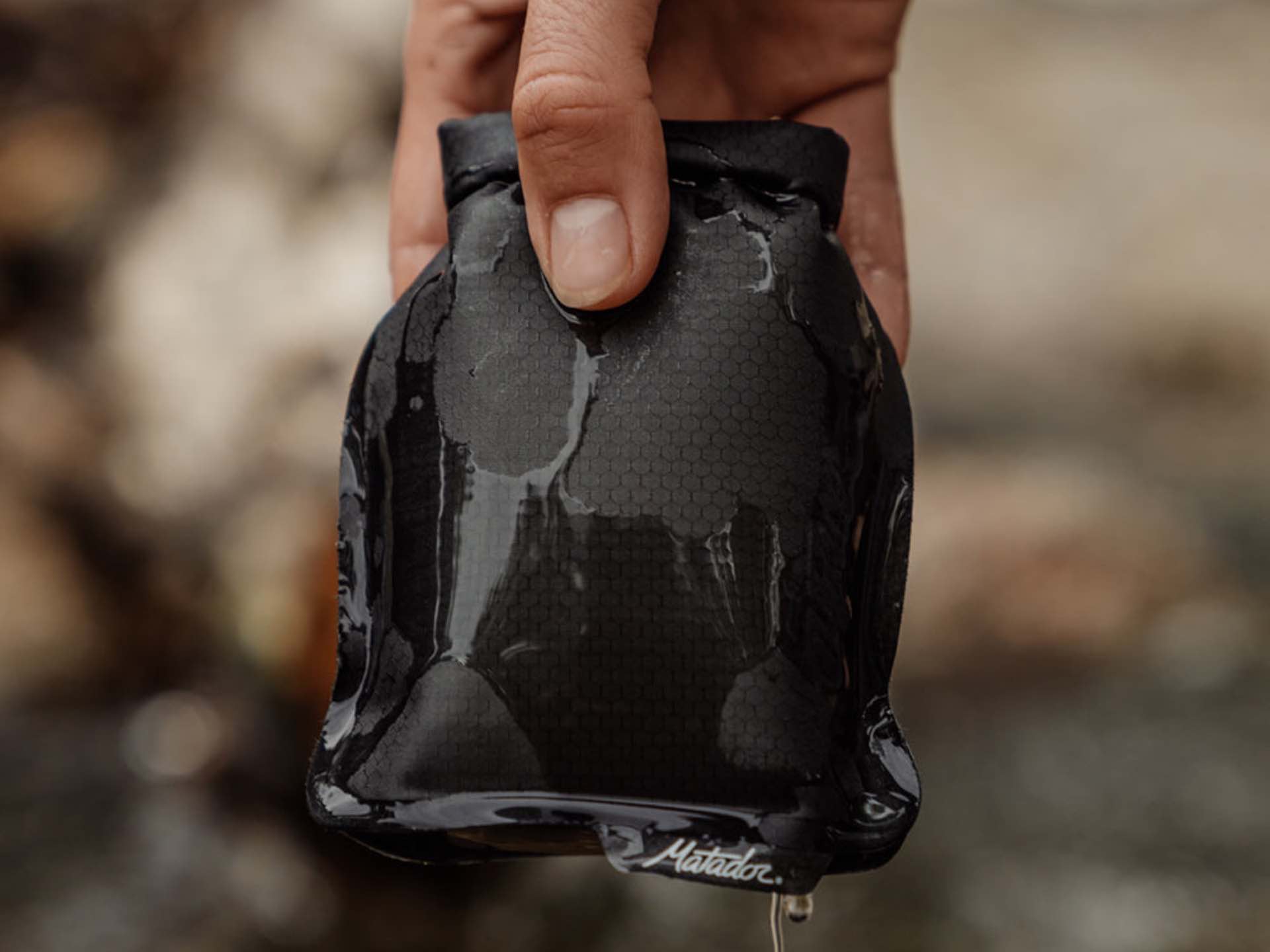 Matador "FlatPak" Soap Bar Case
Those of us who…
Are still happily using bars of soap like old fuddy-duddies rather than body wash
Do a lot of traveling
…will get a lot of value from Matador's FlatPak Soap Bar Case.
You may know of this company from their pocket blankets, and this little soap bag is just as nifty in a different way. It's made from waterproof Cordura nylon with a special coating that allows it to be vapor-permeable, so you can put a wet soap bar in there and it'll dry out between uses instead of getting mushy or leaking.
It uses a roll-top buckle enclosure to keep the soap nice and secure inside — whether it's a brand-new bar or one that's almost used up — and you can clip it onto the outside of a travel/hiking bag to maximize its drying efficiency.
It's sized to fit most standard soap bars, but if you tend to buy particularly large bars (*ahem* Dr. Squatch) then you may need to cut one in half for better results.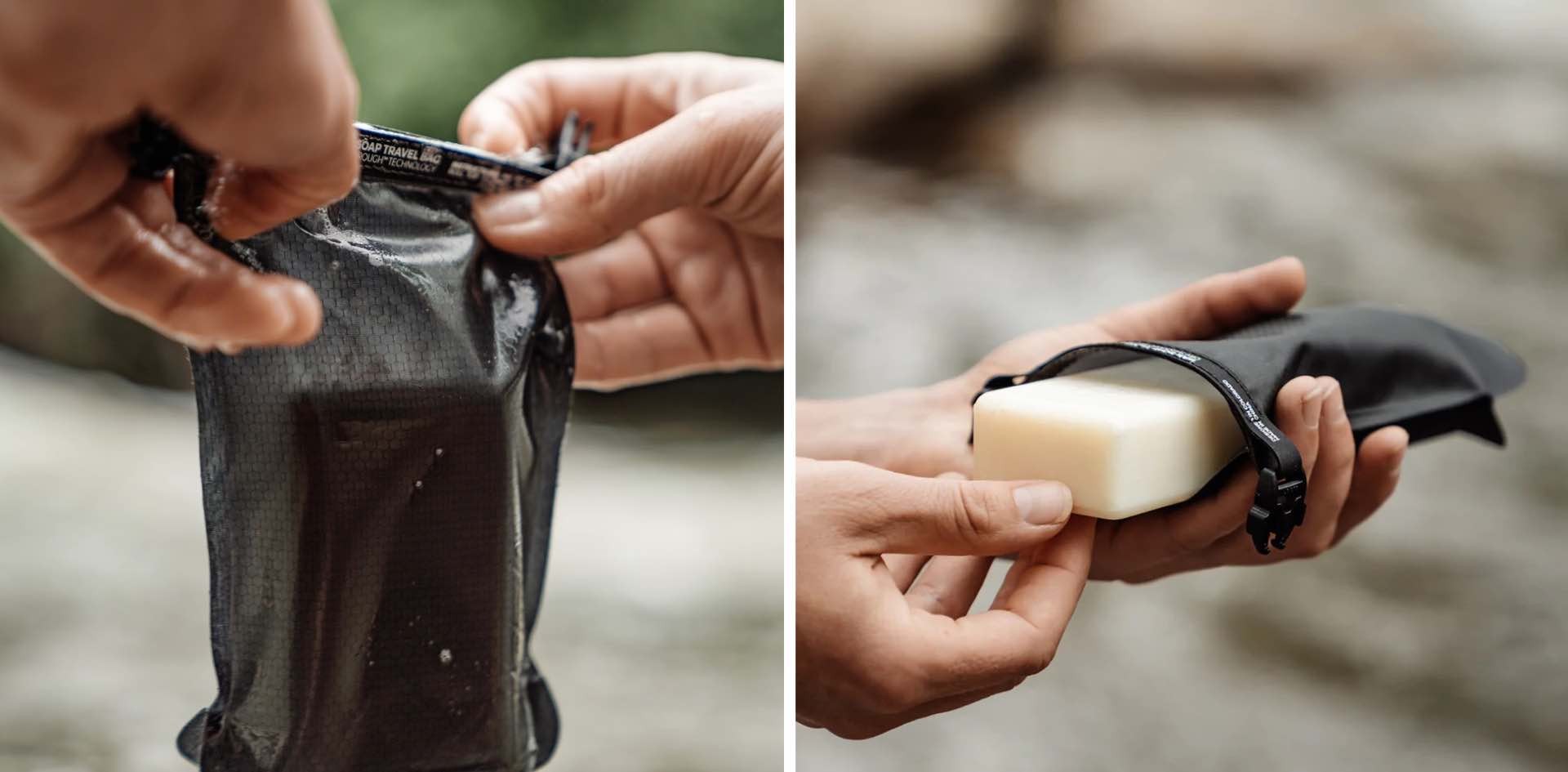 Get the FlatPak Soap Bar Case for $22 on Amazon.