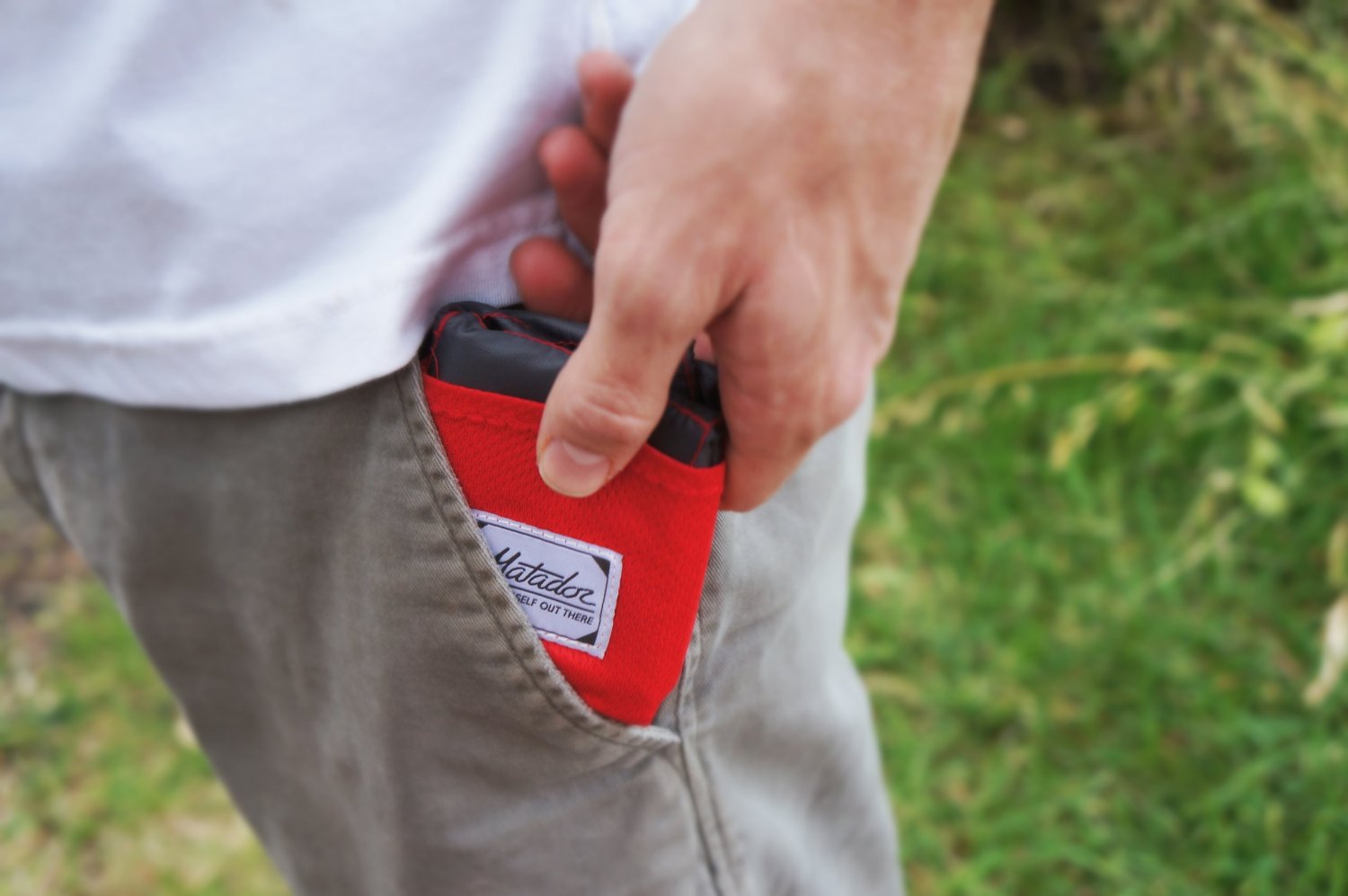 Matador Blanket
A blanket so portable it fits in a pocket is an incredibly useful proposition. Whether you're heading out for a picnic, photo shoot, trip to the beach, or a million other outdoor activities, the amount of stuff that can be carried is usually extremely limited. Matador makes two pocketable blankets that fill this need and will keep you covered with very minimal space sacrificed in the process.
The Matador Pocket Blanket is 55 in x 44 in which should be large enough for two people. It's water repellent, puncture resistant, and folds into an attached case. The smaller, mini version, measures 44 in x 28 in and has an attached keyloop–it's that small when folded up. The mini is said to be large enough for one person to relax or two people to sit.
Get it on Amazon for $24.99.