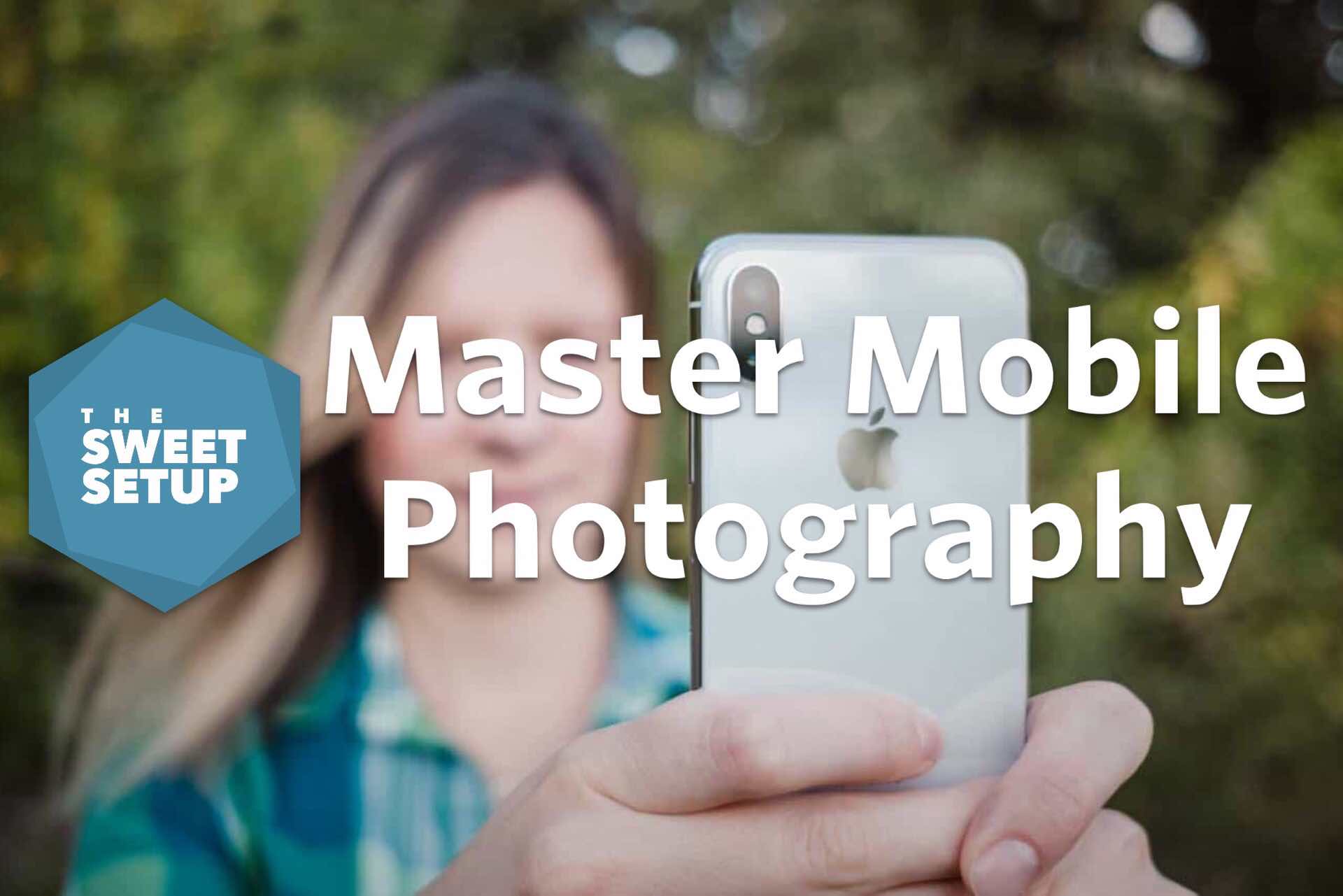 "Master Mobile Photography" Course by The Sweet Setup
In case you missed the news, yesterday our sister site launched Master Mobile Photography, a brand new 20-part video course on taking awesome photos with your iPhone.
In addition to offering our own expertise on the subject, we teamed up with the likes of Austin Mann (of iPhone camera review fame), pro photographer Erin Brooks, and photographer/writer/podcaster Marius Masalar to bring you the best possible training on this subject.
Even with these incredible and powerful cameras that are attached to the backs of our phones, we're still not making images that we're excited about — photos that we want to print out and frame.

[…]

It's no longer a question of the tools you have at your disposal. It's a matter of discovering just a few basic tricks that can significantly transform your photo-making skills overnight.
The course comes in three main parts:
How to take better photos and edit them.
How to use the best editing apps on iOS.
Interviews with talented photographers on how they use their iPhones and iPads for capturing/editing their photos.
By the end of the course, you'll be able to take more professional-level photos that you'll not only enjoy more yourself, but which will tell more compelling stories and be perfect for printing and framing.
For these first couple weeks, Master Mobile Photography is available for a special launch price of $47 — 20% off its eventual price.