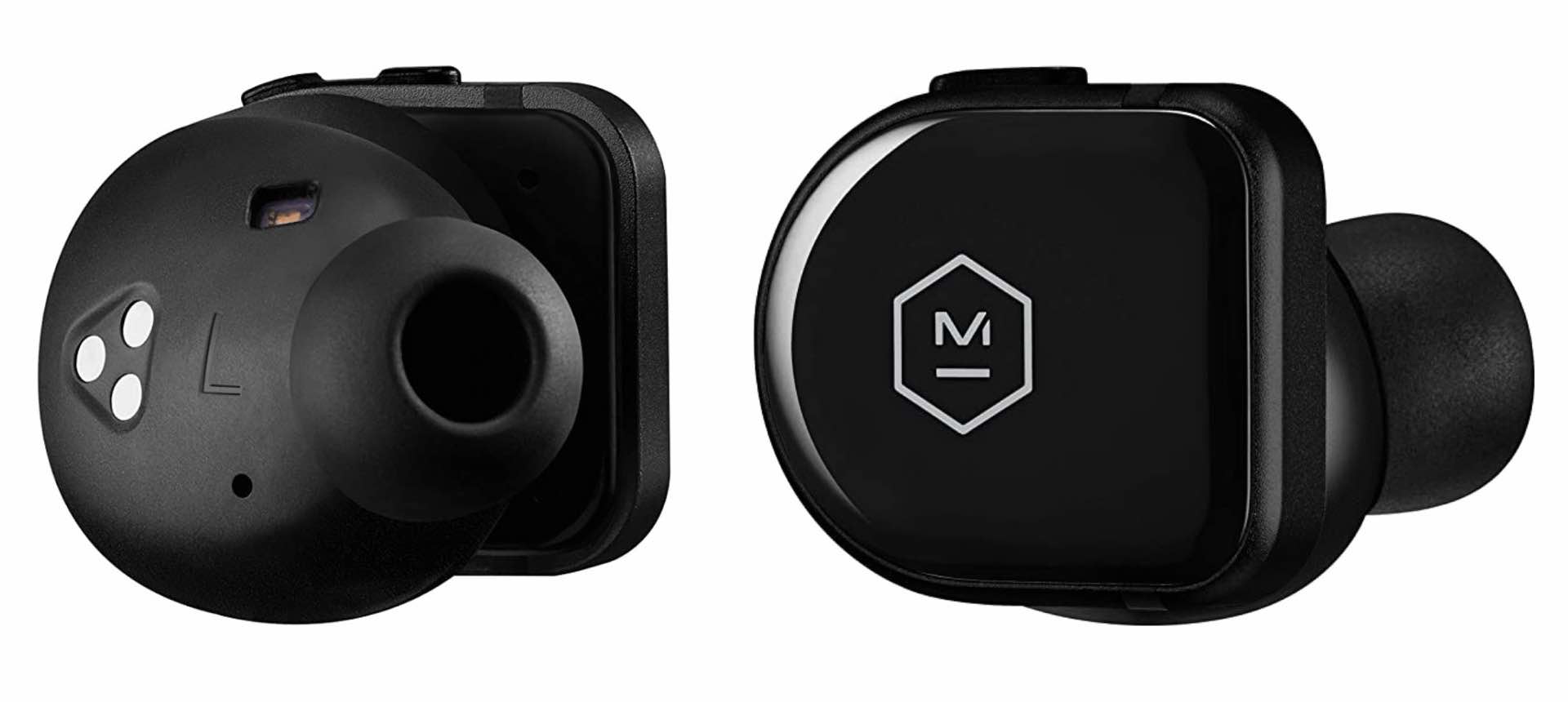 Master & Dynamic MW08 Noise-Cancelling True Wireless Earphones
If you're the type who likes to stay productive even as you commute or go on a morning run, and maintain a certain level of style while doing it, Master & Dynamic's MW08 true wireless earbuds will be right up your alley.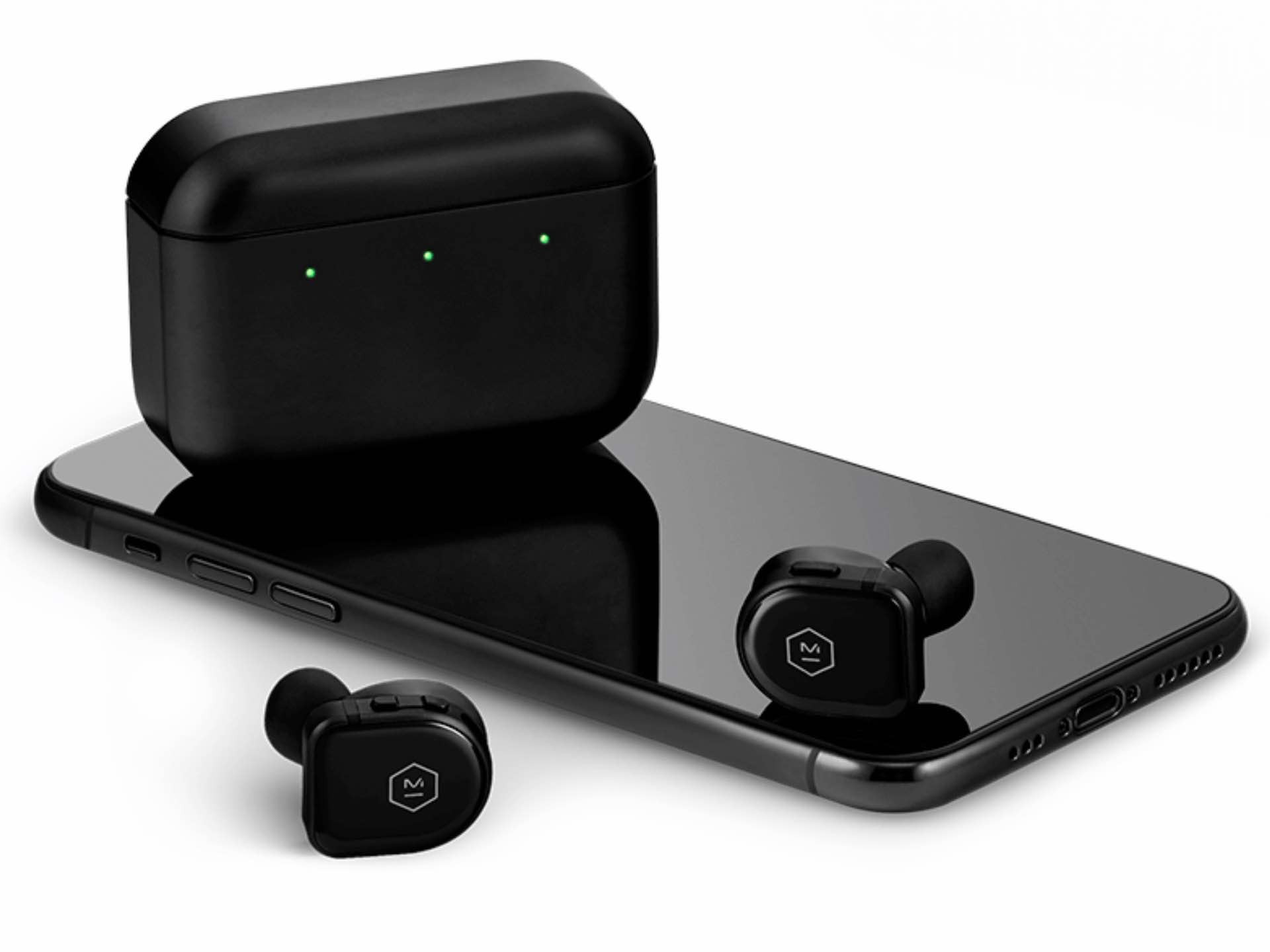 Made from ceramic, aluminum, and stainless steel, these earphones are super sleek, feel premium to the touch, and are quite comfortable to wear for long periods. Each side houses three microphones (for a total of six) that work together to reduce wind noise and other distractions when you're on calls. They're also IPX5 rated, so you can work up a sweat while wearing them without fear of damage.
On the music-listening side of things, these earphones have superb sound quality that brings crisp highs, clear mids, and punchy bass to the mix, all of which is backed up by active noise cancellation that will immerse you all the more in your favorite tunes as you go about your business.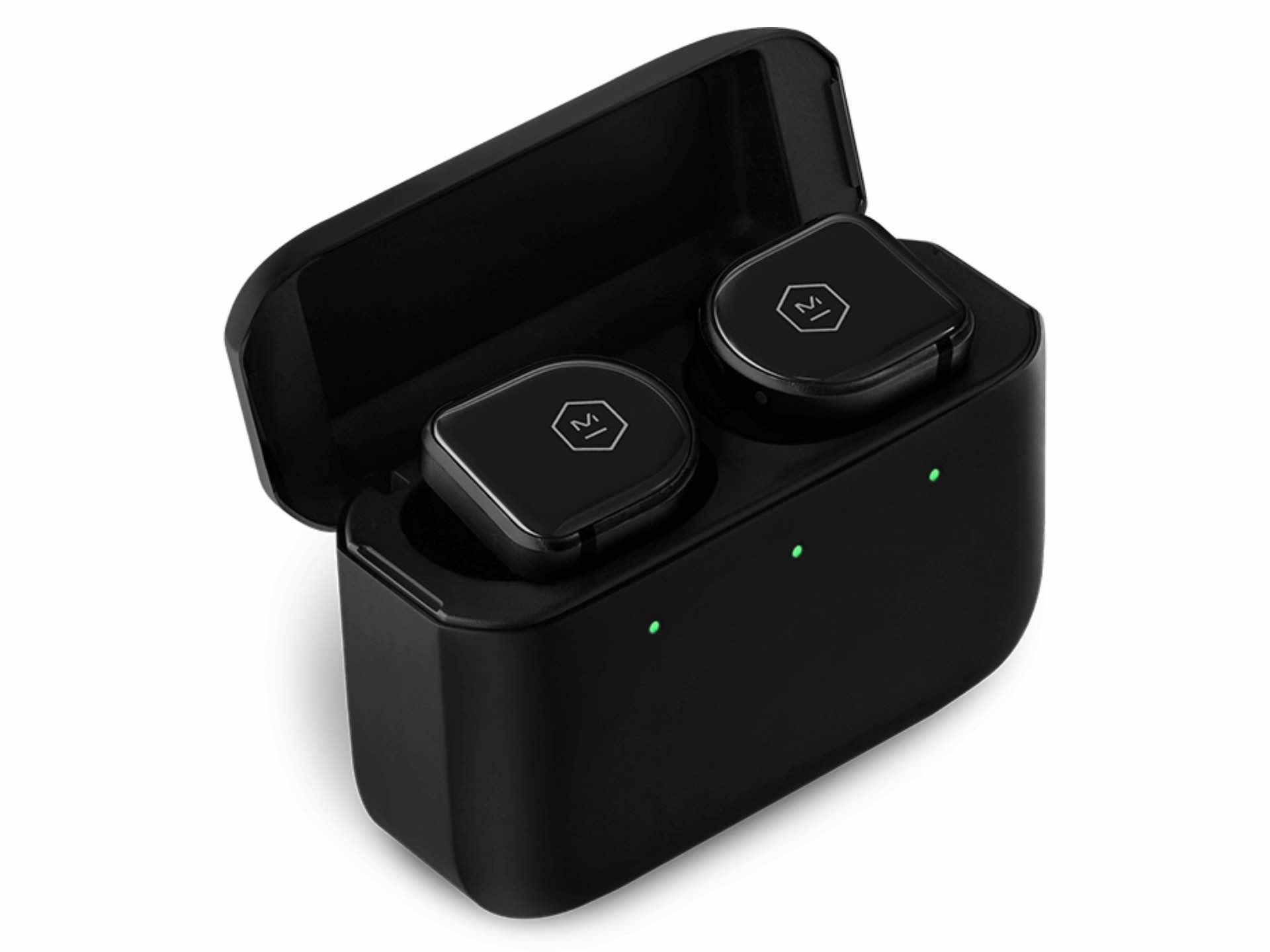 What's really nice about the MW08s though is the battery life. The earphones alone boasts up to 12 hours of playback time (or 10 hours with ANC on), and the included charging case offers an additional 30 hours of juice, bringing the total to 42 hours of playtime. You can pretty much wear these things all day every day and rarely have to worry about running out of power.
The M&D MW08s are $299 on Amazon and come in your choice of…