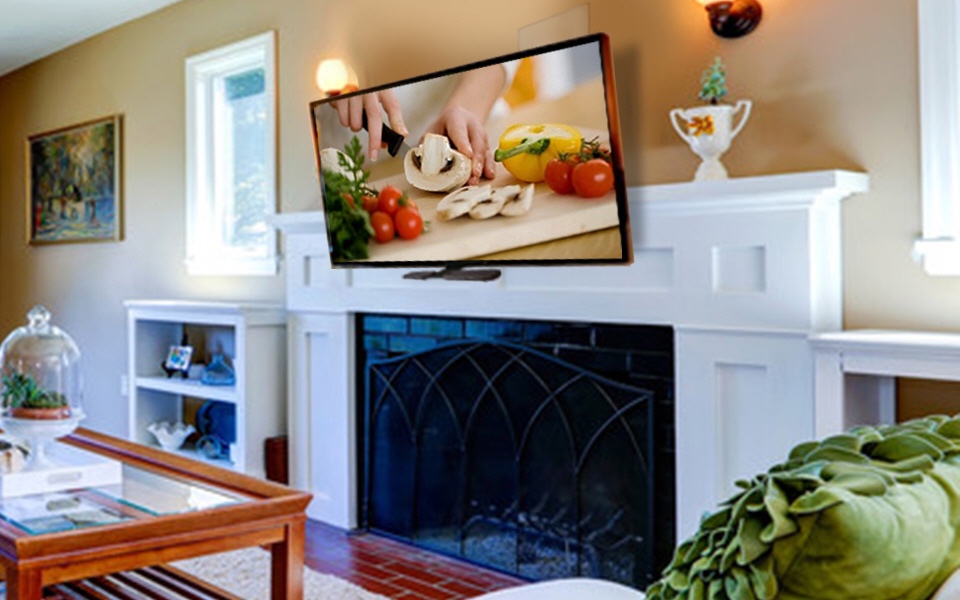 MantelMount (Sponsor)
With MantelMount, anyone can easily pull a large flat screen TV down off the wall to eye-level and swivel it left or right for the perfect view.
Watching a large flat screen high on the wall or above the fireplace is like sitting in the first row of a movie theater, and over time causes chronic neck pain. Worse, you're watching your high definition screen at the wrong angle.
Enter MantelMount, which works so well they sold out within 30 days of launching the product!
---
Our thanks to MantelMount for sponsoring the site this week.