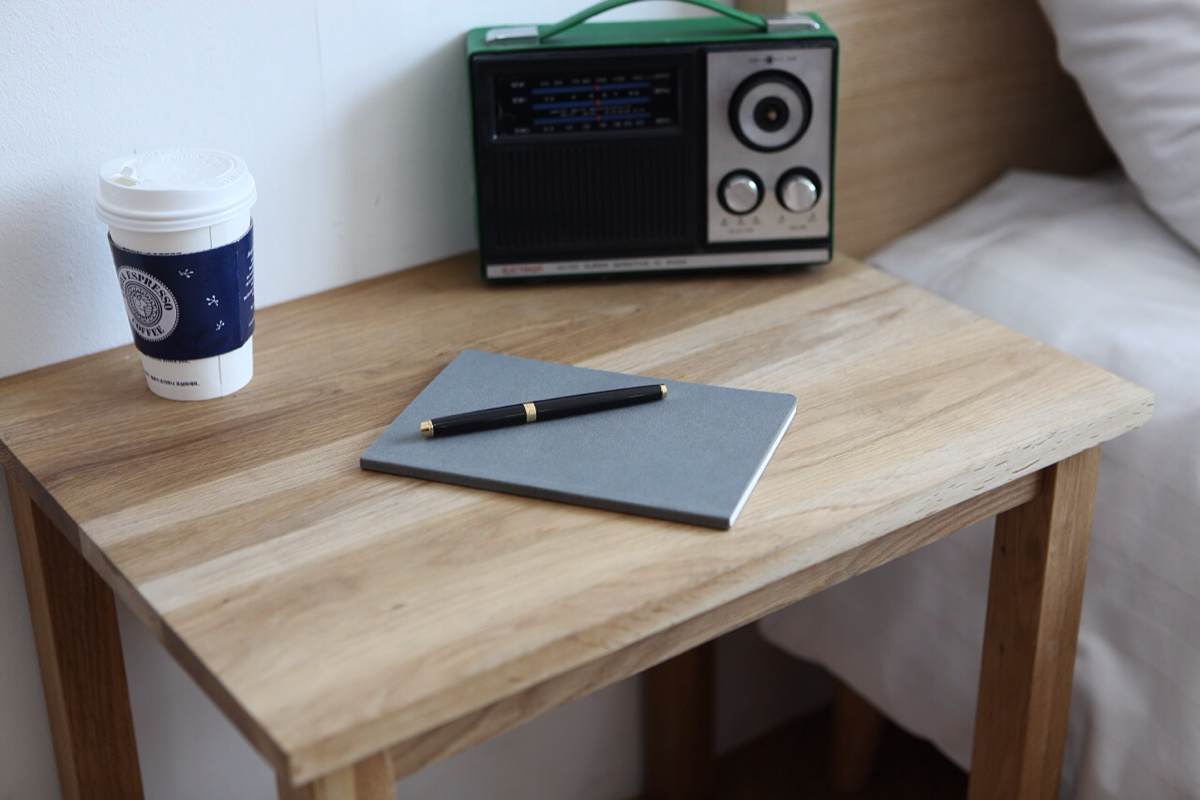 Magnote Magnetic Notebooks
Just when I thought nobody could possibly innovate in the notebook space, along comes a Kickstarter project to prove me wrong.
Magnote magnetic notebooks look like simple notebooks on the surface, but their covers and spines are comprised of neodymium magnets. This allows the notebooks to be attached to one another for easy storage, and separated only as needed. Each Magnote is small enough to fit in one hand and they open completely flat on the desk, so they're quite easy to work with.
There are five types of Magnote:
MAG Monthly Planner (good for two years: July 2014 – June 2016)
MAG Daily Planner (two months, 64 pages)
Magnote Plain type (64 blank pages)
Magnote Ruled type (64 lined pages)
Magnote Grid type (64 pages of graph paper)
To back the project and get some notebooks for yourself, $29 gets you in the door with your choice of three from the plain, ruled, and grid types.