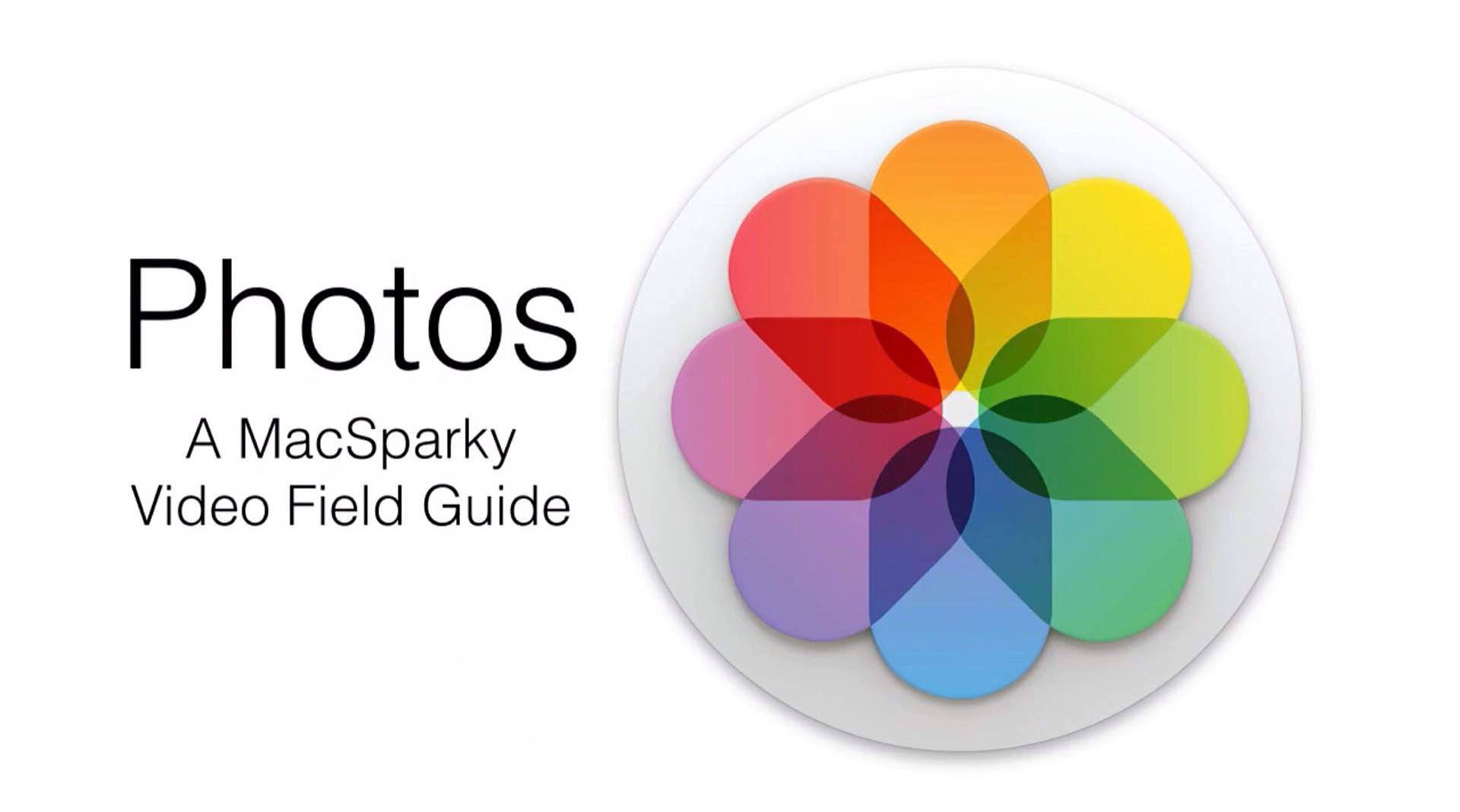 The MacSparky "Photos" Video Field Guide
David "MacSparky" Sparks simply cannot be stopped. He's just released yet another video field guide, this time covering Apple's new Photos app for Mac.
In this 2.5-hour screencast David shows you the Photos.app ropes, including initial setup + uploading to iCloud Photo Library, photo/video management + editing, sharing photos, and backing up your library. You can watch a free 30-minute sample before buying:
Get the fully-bookmarked screencast for $10 at MacSparky.