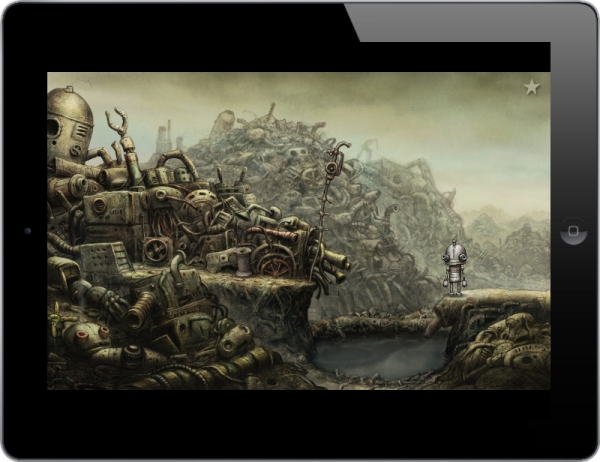 Machinarium for iOS
We've mentioned the game Machinarium in the past, but I think it's worth bringing up again, for three reasons:
The first time we posted about it, the game was only available for the iPad. Now it's a universal app so you can enjoy it on your iPhone as well (although iPad is probably still the best experience).

It made The Sweet Setup's list of some of the all-time best games for iOS, an article that I helped put together.

It just went on sale and is now only $2 (down from $5). You'd be a crazy person not to buy it if you haven't already.
Seriously, this is an absolutely fantastic game, with a unique art style and puzzles that really make you think. Go get it.