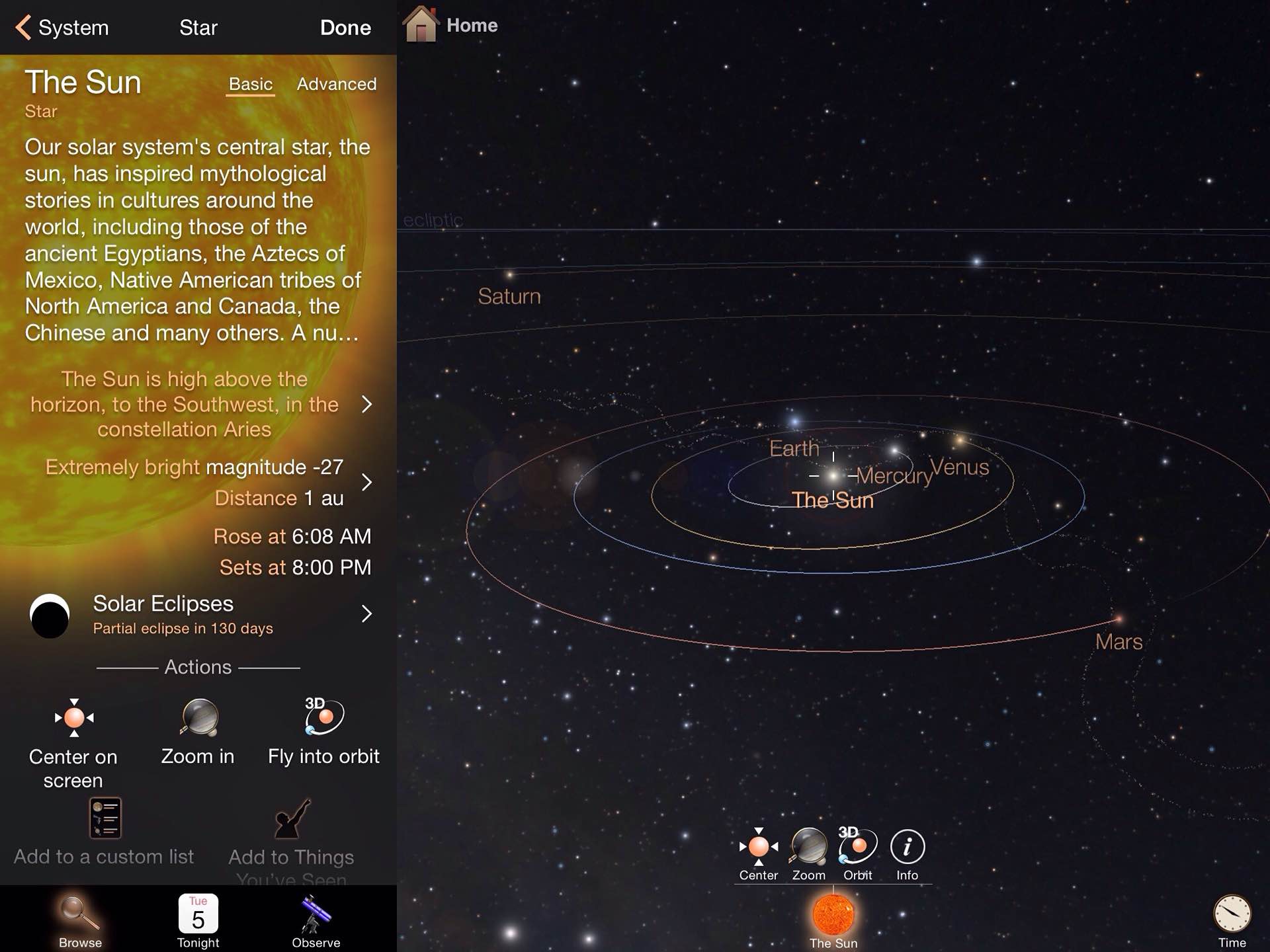 Luminos for iOS and Apple Watch
Luminos is a fantastic astronomy app for iPad, iPhone, and Apple Watch made by John Stephen and Brian Albers of Wobbleworks. Whether you want to learn about various objects in the universe or simply enjoy stargazing as a hobby, this is a must-have app.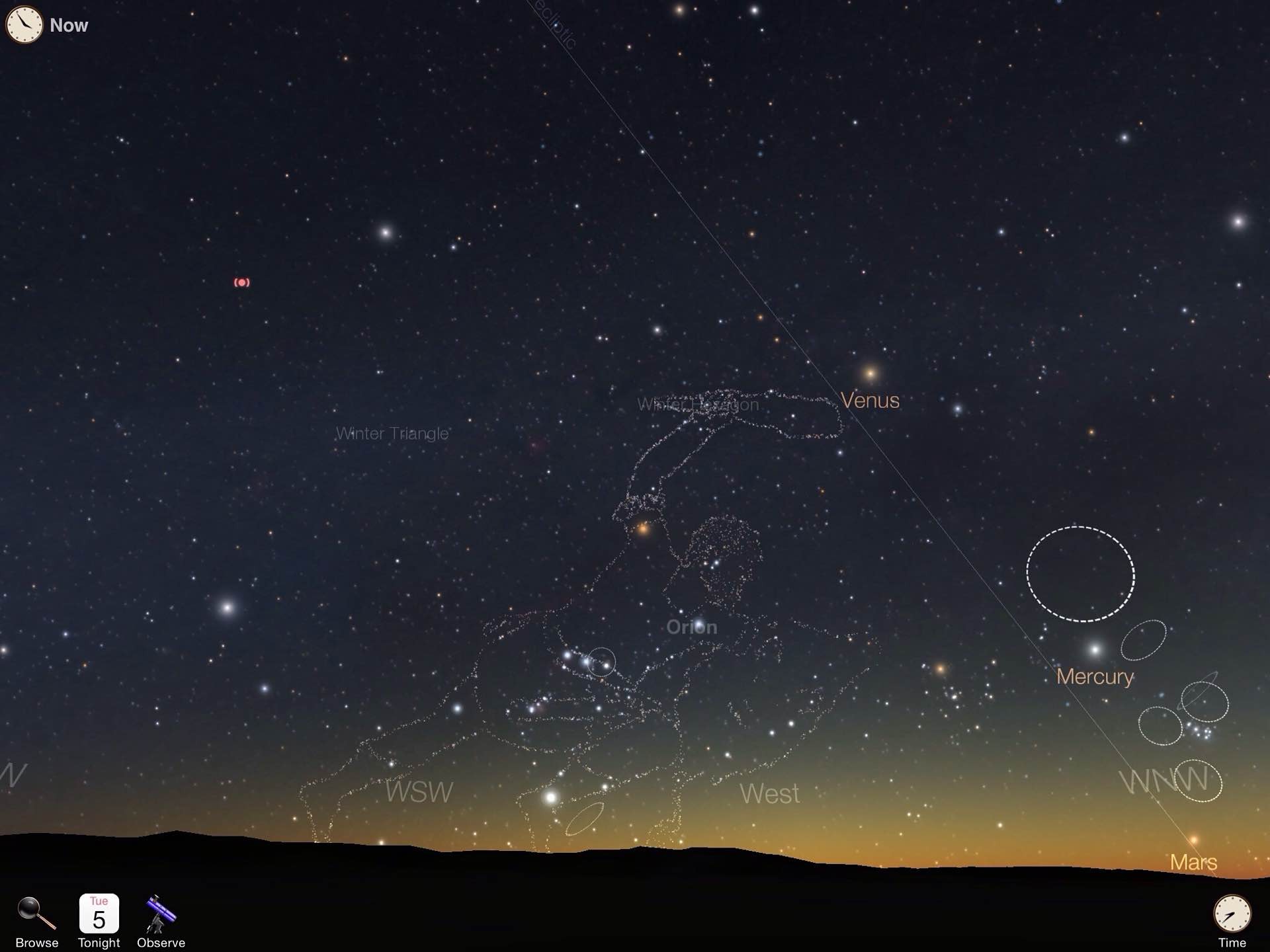 You can visit objects within our solar system, land on the surfaces of planets and moons (try it on the Moon, Mars, and Saturn), fly along with the Hubble telescope as it orbits Earth, view which satellites and celestial objects (including constellations) are currently viewable overhead from your location, and a whole lot more. You can even use your Apple Watch to view live sky charts, which I find impressive given the relative limitations of the WatchKit SDK.
Here is Wobbleworks' basic overview of the Luminos celestial object browser:
And here are the Apple Watch's live sky charts in action:
Luminos is just $10 on the App Store. An unbelievably fair price, considering what it can do.