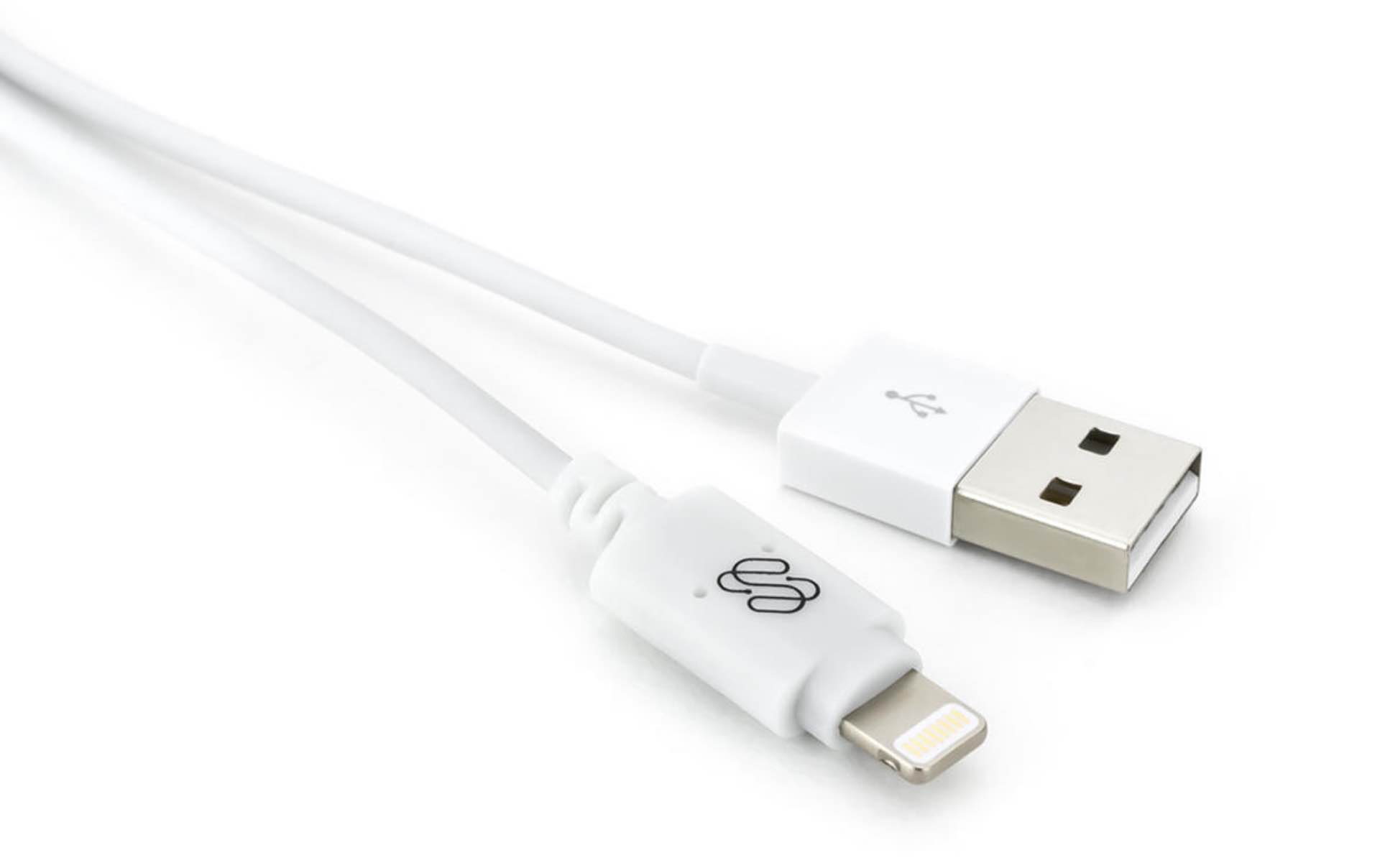 Luminid "Touch and Flash" Lightning Cable
Ever had to plug in an iOS device's Lightning cable in the dark, fumbling around until you finally find the port? I know I have, many times. The Luminid cable solves this problem nicely; near the connector is a built-in set of capacitive touch LED lights, which is a fancy way of saying they light up when you touch that part of the cable. Super helpful for locating Lightning ports or anything else on your bedside table at night.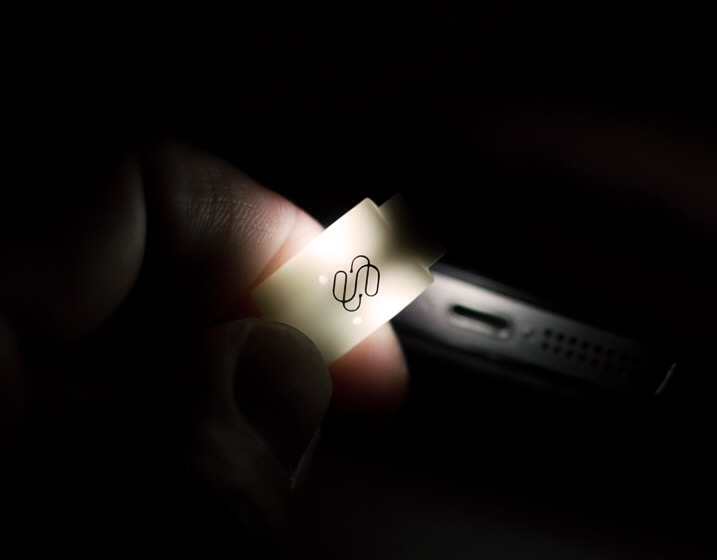 Here's a video review by YouTube user 'locoboof' (you can see the LEDs in action at the 5:10 mark):
Get the MFI-approved Lightning version of the Luminid for $15 on Amazon. They also offer a micro USB version for $17.
[Via Katie Floyd.]