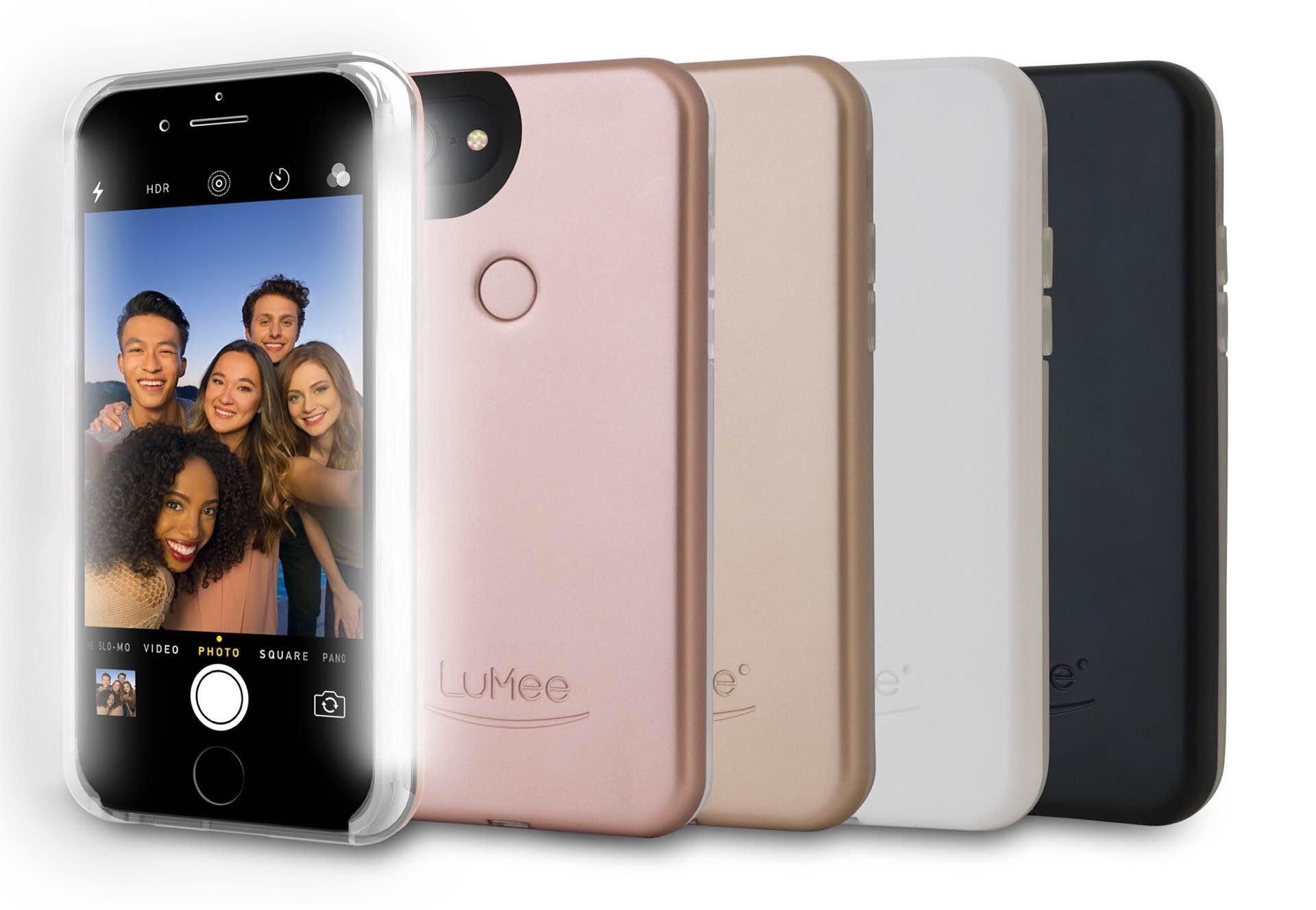 LuMee Two — An iPhone Case for Taking Selfies
I know, it's probably weird timing to write about an iPhone case that has nothing to do with yesterday's announcement of the iPhone X. To be frank though, I don't actually know anything about the new thing yet (other than the name) because I was in the middle of a stressful two-day drive between RV campgrounds and I'm still catching up on everything.
But enough about me. The LuMee Two is a case for iPhone 7 and 6/6s that has LEDs built into the right and left sides, which together provide a nice soft lighting for any selfies you take. It's a bit of a niche item for sure, but if your selfies tend towards the "Ew, I can't share this publicly" side — believe me, the struggle is real — this case can really help.
Get it for $49–$55 on Amazon in your choice of white gloss, rose matte, gold matte, or black matte.