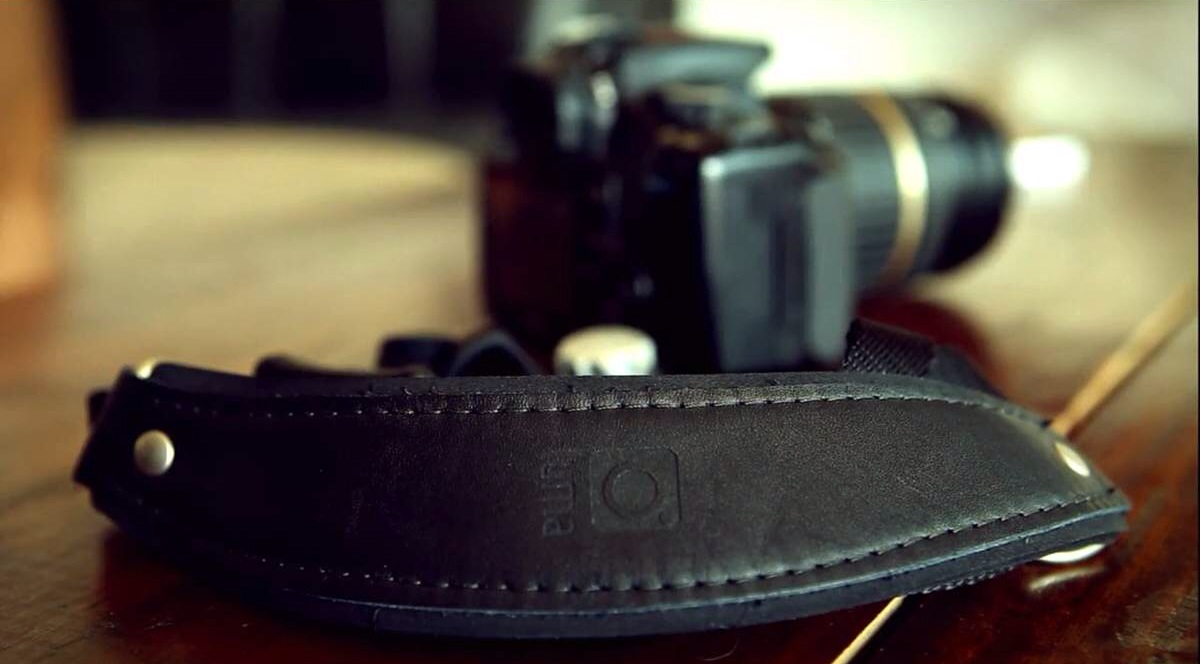 Luma Loop 3
After an unfortunate patent kerfuffle a few years ago, photographer Duncan Davidson recently announced the return of the popular Luma Loop camera sling.
Now in its third form, the Luma Loop sports a machined aluminum mount that screws into your camera's tripod socket like so: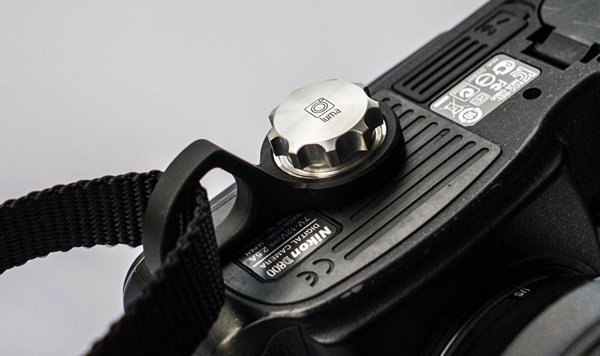 It's designed to keep the camera hanging snugly by your side rather than bobbing about as you move. The shoulder pad is comfortable as ever, and as always the materials are top-notch, from the leather to the rivets. The strap can be adjusted quickly and easily, so you don't miss the perfect shot.
Luma Labs is taking $80 pre-orders for the Loop 3, with shipments expected to begin in the next few weeks (as of Aug 30th, 2014).