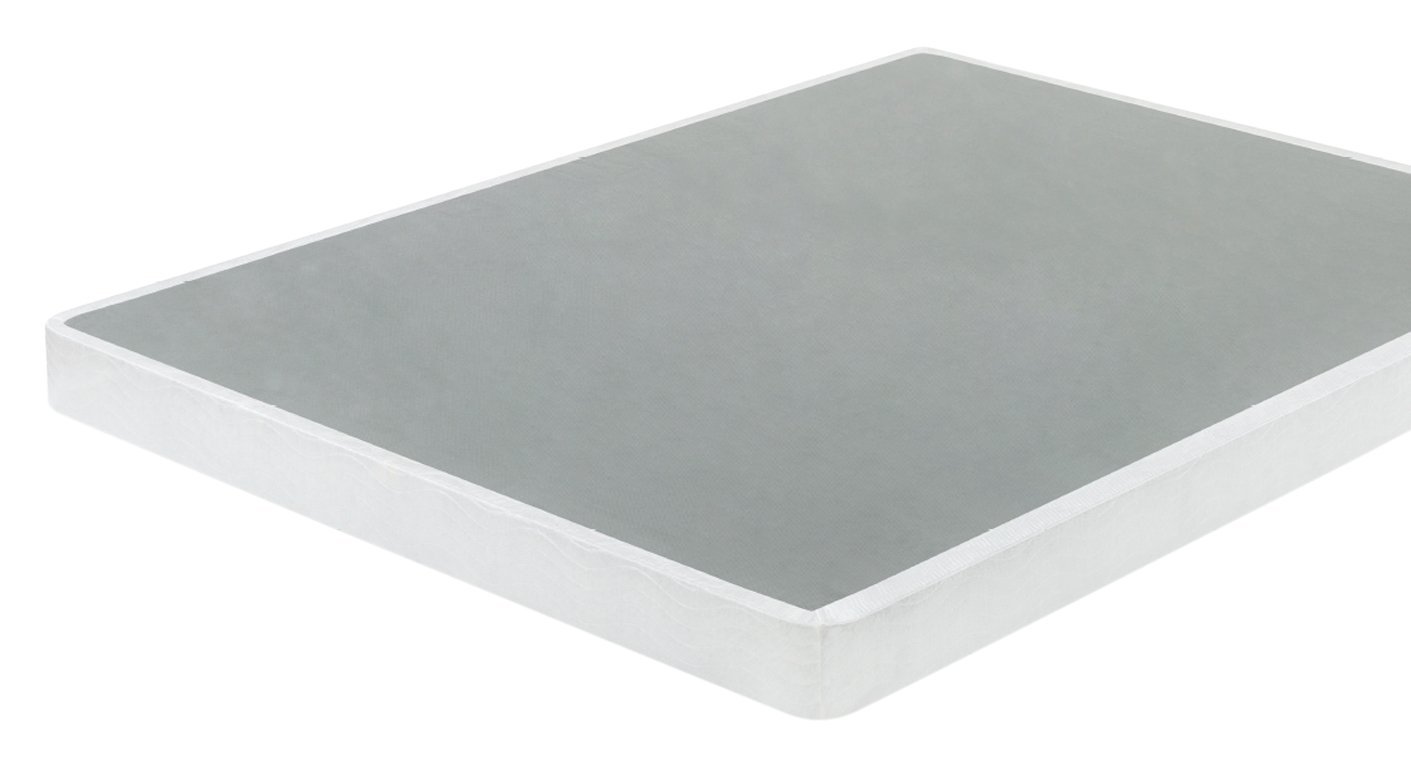 Low Profile Box Springs
While there has been a lot of innovation in the mattress industry with companies like Casper over the past few years, I've noticed that the box springs product has remained about the same. When we were transitioning my two-year-old daughter into a bed, we wanted to keep her as low to the ground as possible.
My wife researched various solutions, and we ended up purchasing this 5″ low profile box springs. While some assembly was required, it was worth it in the end. Her bed is just as comfortable, but it's a lot lower to the ground.
You may not need for it today, but if you ever need to lower a bed to the ground, this product will work great. They have sizes from twin all the way to California king.
Prices start at $73 on Amazon.