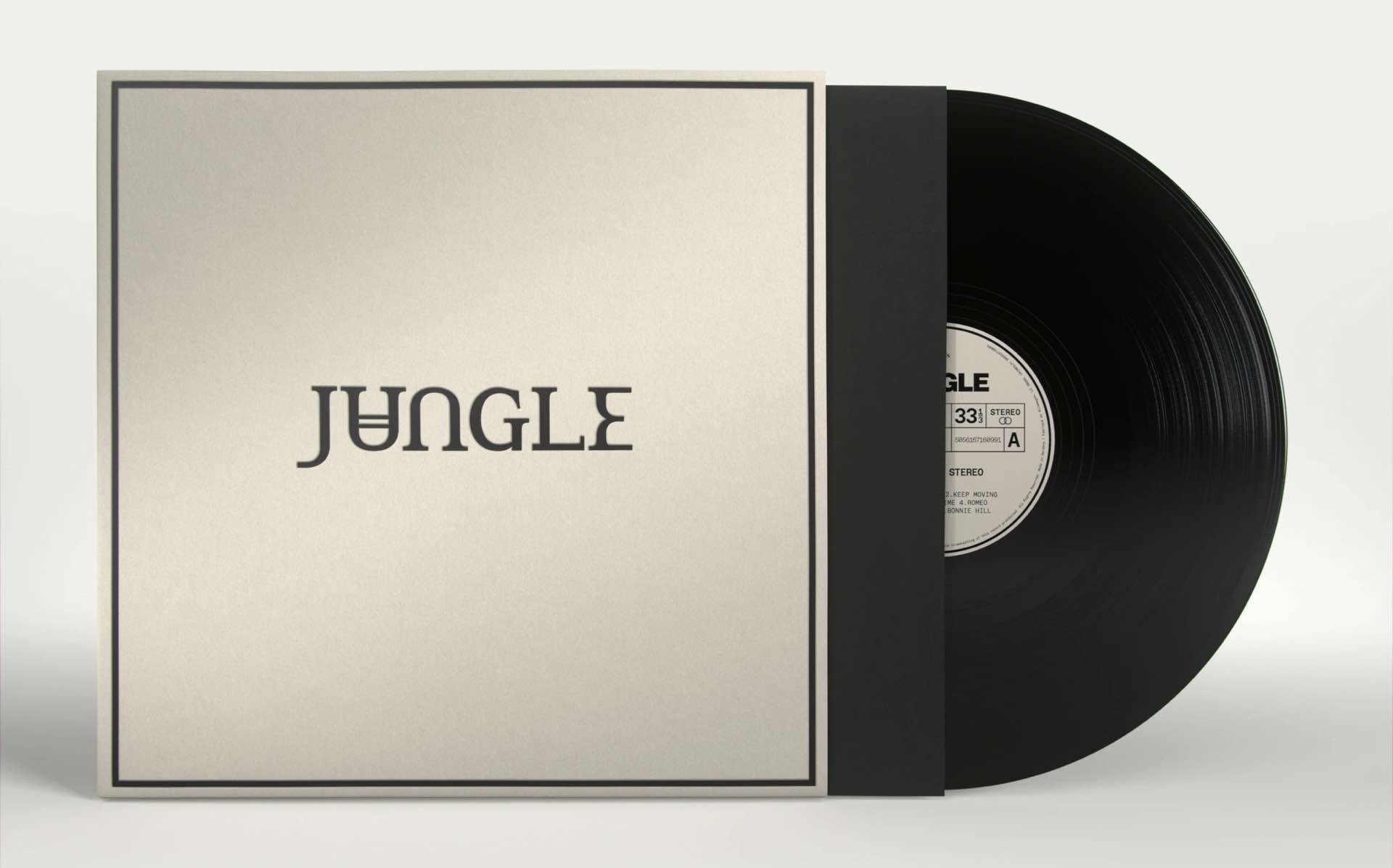 "Loving in Stereo" Album by Jungle
Thanks to a recommendation from Jeff Sheldon of Ugmonk, I'm currently jamming to Jungle's latest album, Loving in Stereo. He describes it as "funky and fresh," and that's right on the money.
These guys are considered an electronic group but they've got a definite retro/disco vibe going on, with a splash of Daft Punk inspiration in there for good measure. Although I'm writing this on a Wednesday, I'm already thinking this will be the perfect album to take you into the weekend after you clock out on Friday.
Here's the full track list:
| # | Track name |
| --- | --- |
| 1. | "Dry Your Tears" |
| 2. | "Keep Moving" |
| 3. | "All Of The Time" |
| 4. | "Romeo" (feat. Bas) 🅴 |
| 5. | "Lifting You" |
| 6. | "Bonnie Hill" |
| 7. | "Fire" |
| 8. | "Talk About It" |
| 9. | "No Rules" |
| 10. | "Truth" |
| 11. | "What D'You Know About Me?" |
| 12. | "Just Fly, Don't Worry" |
| 13. | "Goodbye My Love" (feat. Priya Ragu) |
| 14. | "Can't Stop the Stars" |
Get the album in these places: