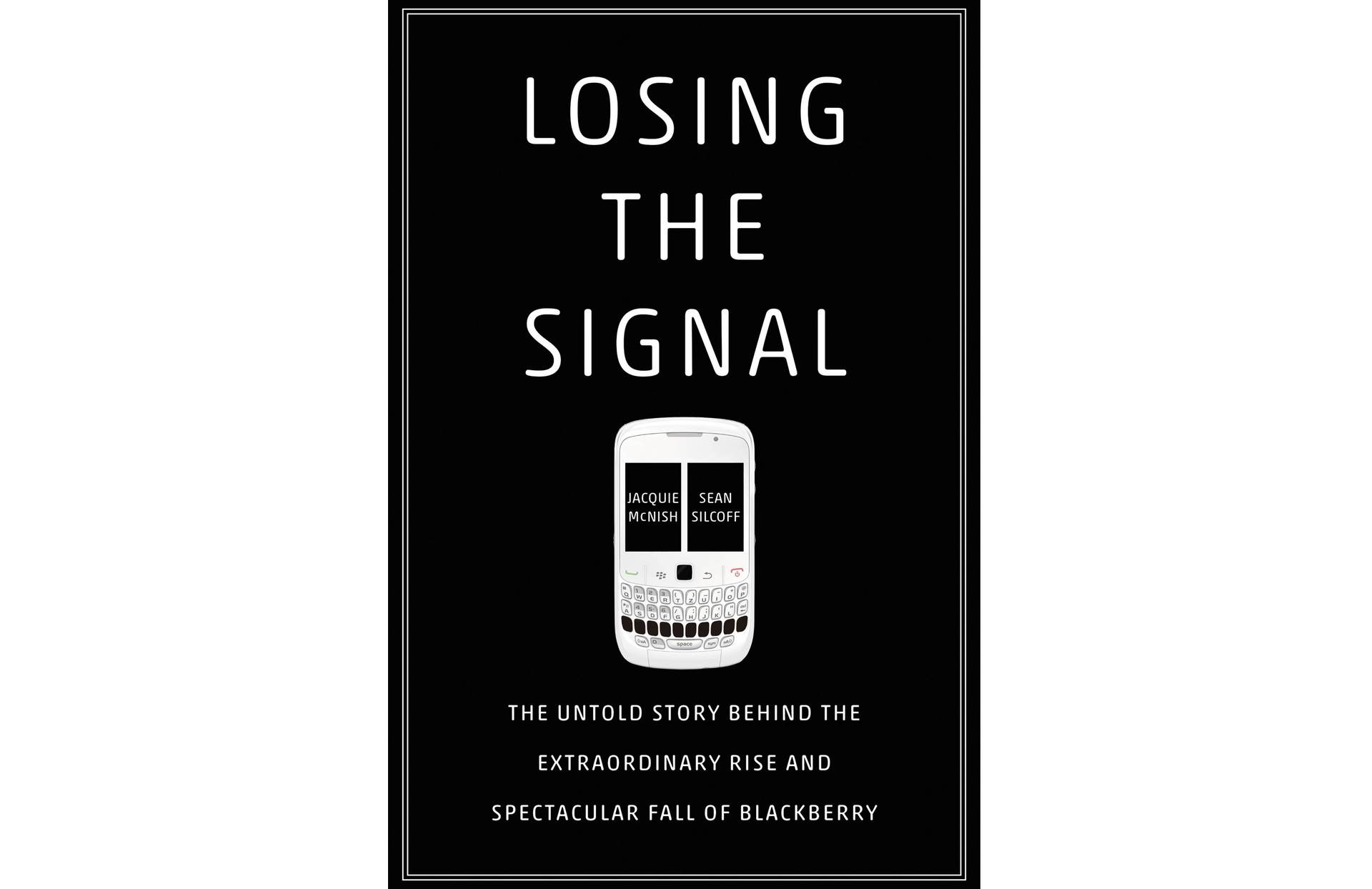 Losing the Signal
Losing the Signal: The Untold Story Behind the Extraordinary Rise and Spectacular Fall of BlackBerry is a new book by Jacquie McNish and Sean Silcoff. It details the founding, the rise, and the fall of Research in Motion.
Looking backwards, Blackberry's demise isn't surprising. Phones went from being communication tools to pocket computers. They just didn't have the expertise at building platforms the way that Apple, Google, and Microsoft did. Even Microsoft is struggling at moving to a world dominated by hand-held computers. Blackberry's dominance, while short lived, was impressive. They built a platform that was used worldwide by celebrities and some of the world's most important leaders. Nevertheless, the company is a shell of what it used to be back in 2005. I picked up the Audible version, and I am really enjoying it so far.
Get it on Amazon for $14.99.