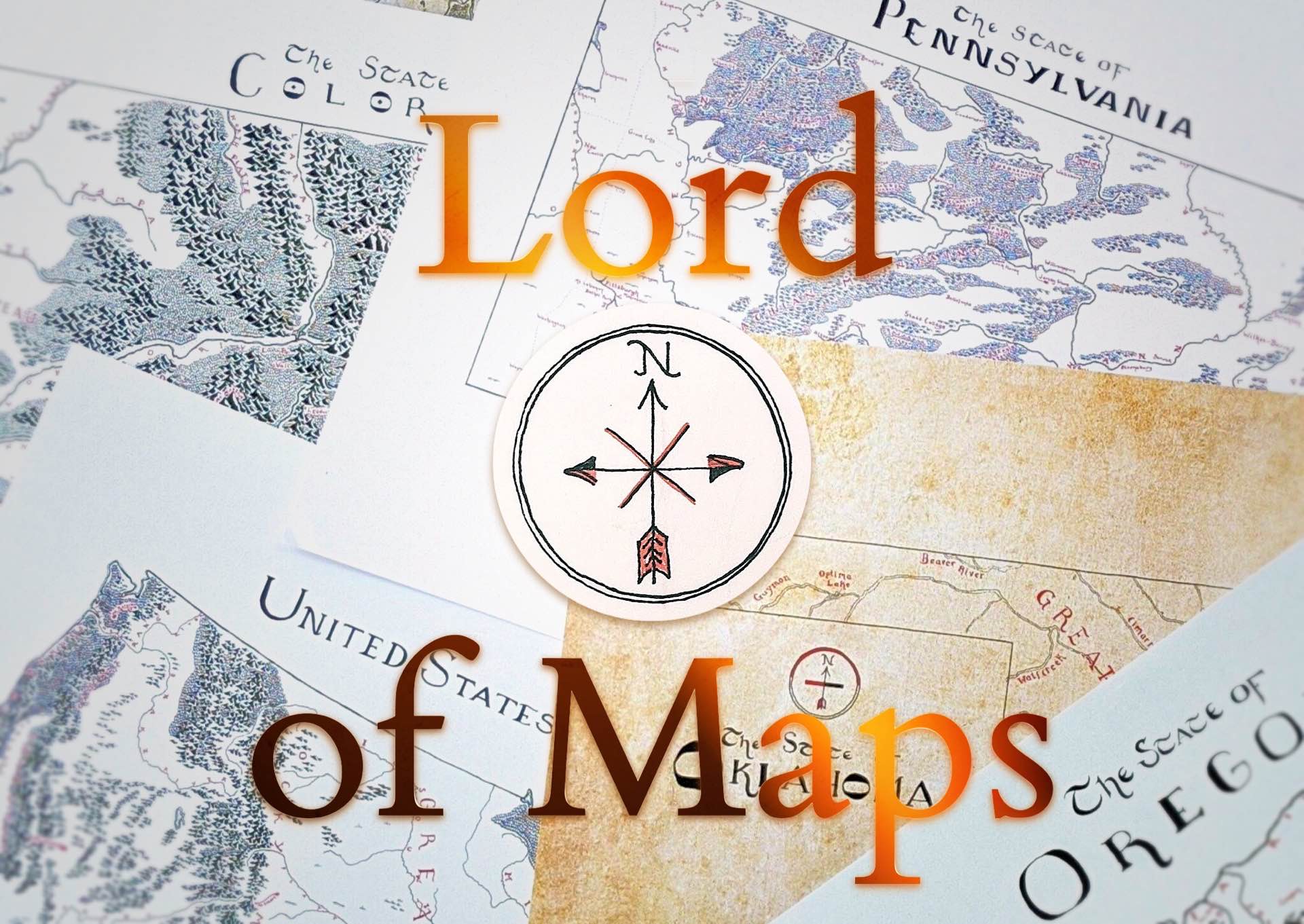 "Lord of Maps" Fantasy-Style Maps of Real Places
Isaac Dushku is an artist who hand-draws and prints Middle Earth-style maps of real places, much like those ones you can enjoy in fantasy books. You can get maps of states like Virginia, Oklahoma, Michigan, and California, or you can go with whole countries like Ireland, the USA, or Korea.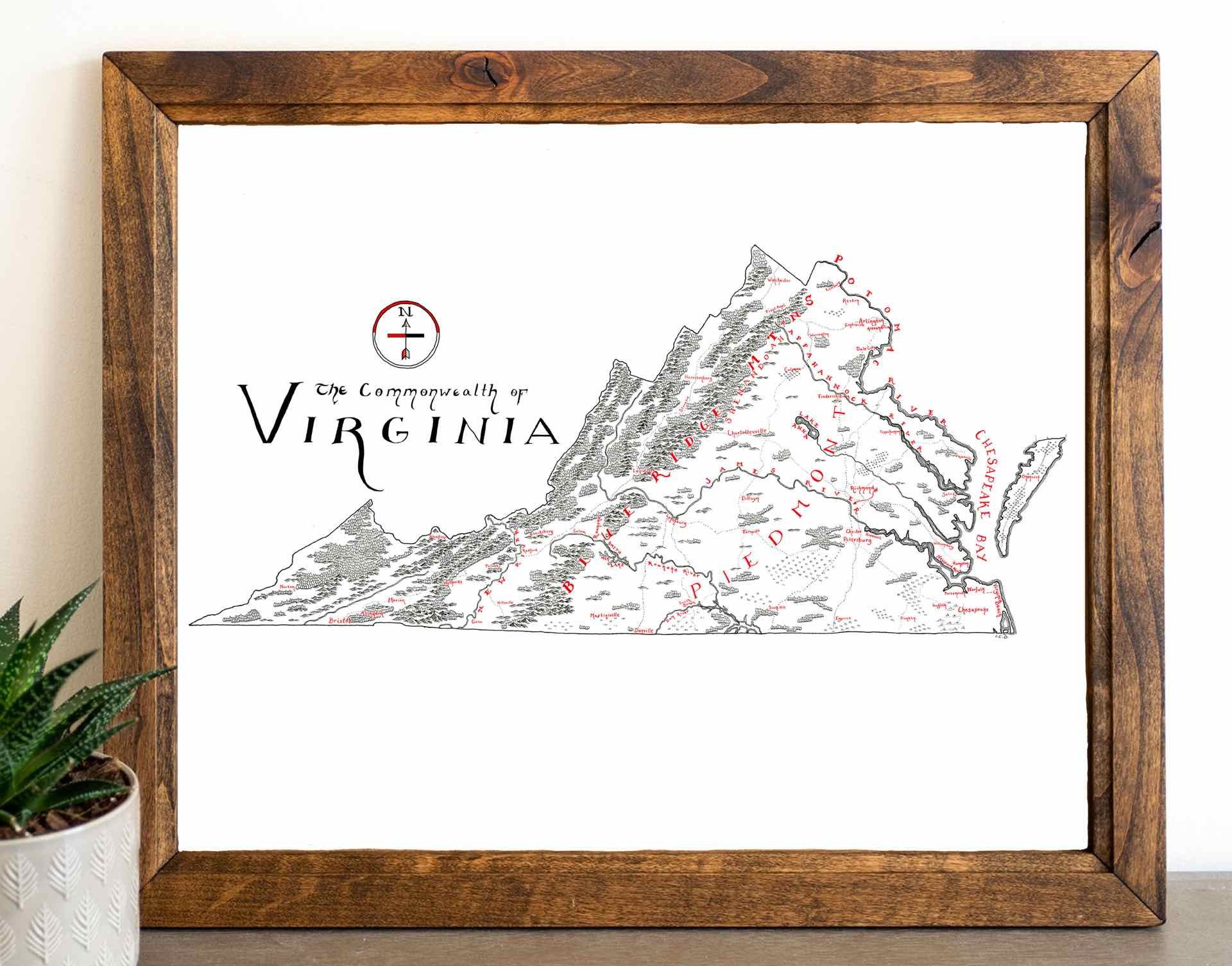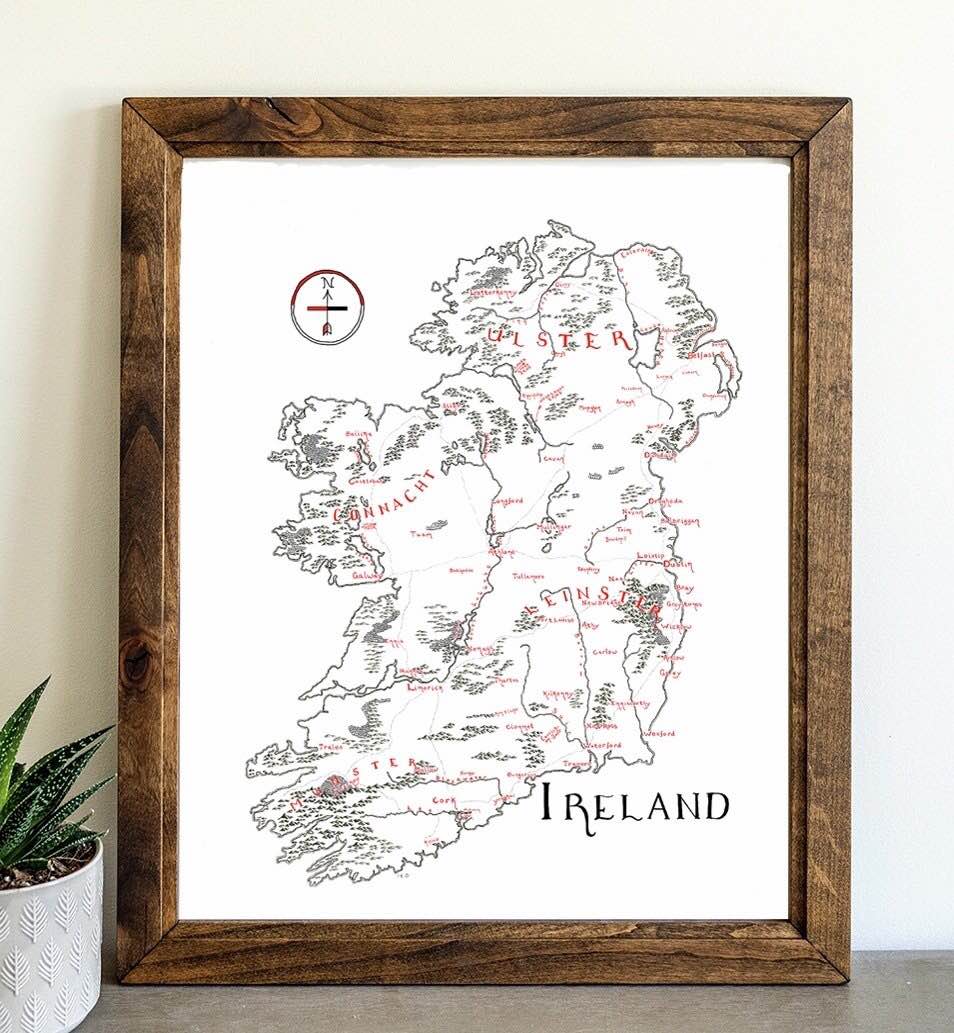 The collection isn't as comprehensive as, say, StreetCarvings, but that's just the tradeoff you make going hand-drawn over laser-cutting.
From the shop's About page:
Do you find yourself poring over old maps when you think no one is looking? I certainly do. Like most of you, I grew up spending hours on Google Maps exploring insanely remote places and trying to find tiny islands. Needless to say, the world is awesome.

My maps are different. Sure, you can look online and find 99% accurate maps that are perfectly vectorized and whatever. But where is the magic in that? Give me a map that is raw and rough-cut. Something that has real soul put into it. Something that takes me, not just to the places depicted, to other worlds, different times.

That's the goal. When you take a gander at my maps, I hope you feel something. I hope you hear a babbling brook wandering through a far green valley. I hope you can almost smell the crisp air passing over thick forests and towering mountains. I hope these maps take you away. Away to somewhere simpler. A land where people enjoy the little things and delight in the wholesome.

Anyway, I think you will enjoy these maps. They were an absolute joy to draw.
As I write this on September 25th, 2020, many of the maps are marked down from their usual prices, so now's a perfect time to buy.