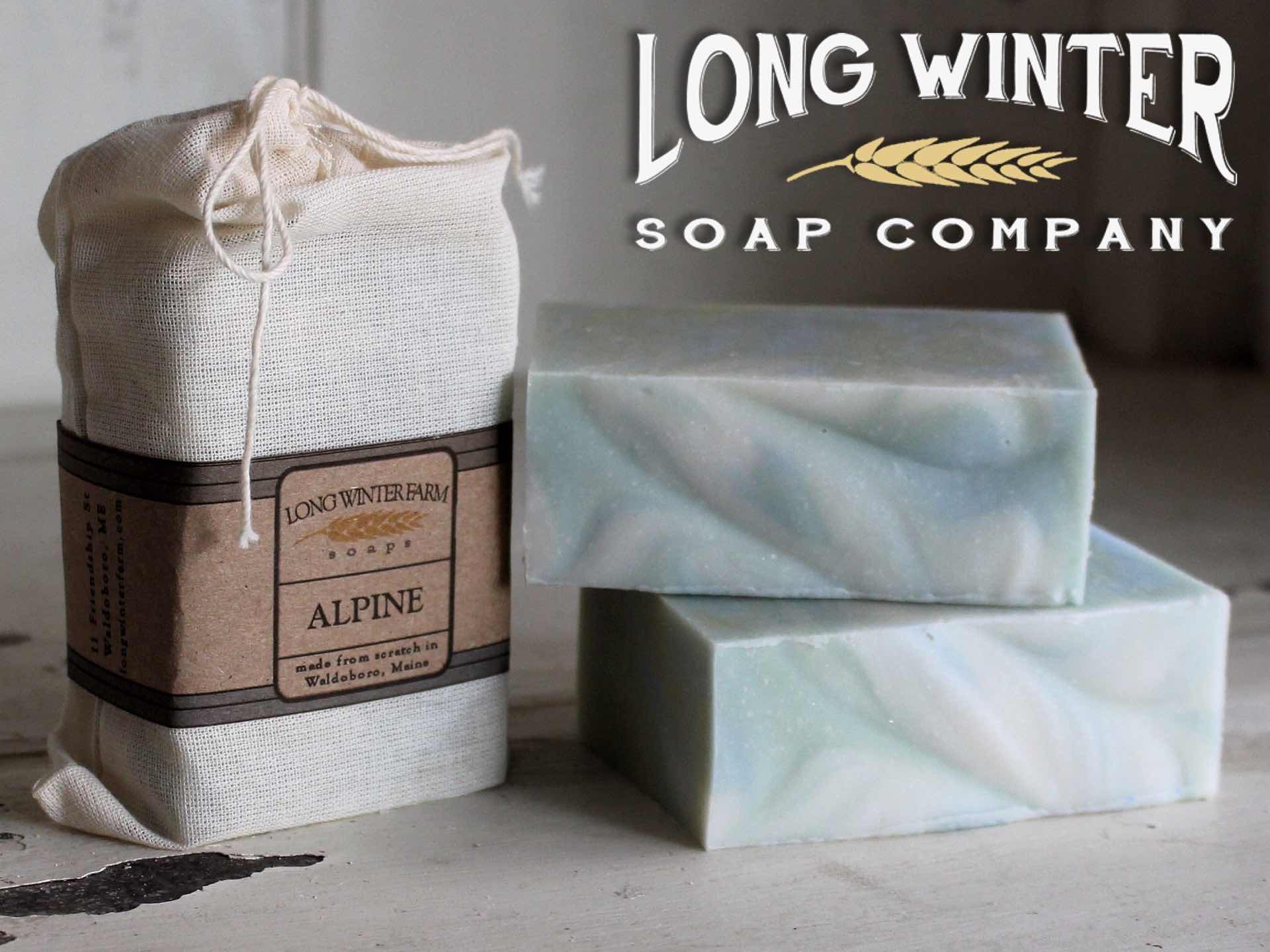 Long Winter Company Cold-Process Soaps
The Long Winter Soap Company (also known as Long Winter Farm) is a smallish Maine-based soap business run by Amanda [Nolan? Nelson?] and her husband Lucas. Together they formulate and sell a bunch of different "skin-loving" products in small batches, including a variety of cold-process soaps.
They take pride in using sustainably obtained ingredients, never testing on animals, and never selling soap they didn't make themselves:
Lately we've noticed a rash of soap companies claiming to make their own cold process soap, when any idiot can tell they bought it from a large wholesale company (they all use the same one, it's not hard to spot) and slapped their branding on it after all the hard work was done. It's unethical, it's ugly, and it's the last thing you want when deciding who to trust with your family's skin.

We make all of our soap six feet away from our shipping table, so you can be sure that we've got our hands in the process from start to finish. We develop our own recipes, measure and saponify the oils, pour, cut, cure, and package each batch. Call us control freaks, but we like to know exactly what we're putting our name on!
They've got some interesting soap scents to choose from, like the spearmint-and-cotton-candy "Unicorn Farts" (a name they've actually trademarked, which is awesome), or the woodsy-and-peppery "The Hiker", or the interestingly alcohol-and-cookie-esque "Oatmeal Stout".
They "superfat" every batch as well — meaning there's a little extra fat in the mix, usually around 5% — so they won't dry your skin out.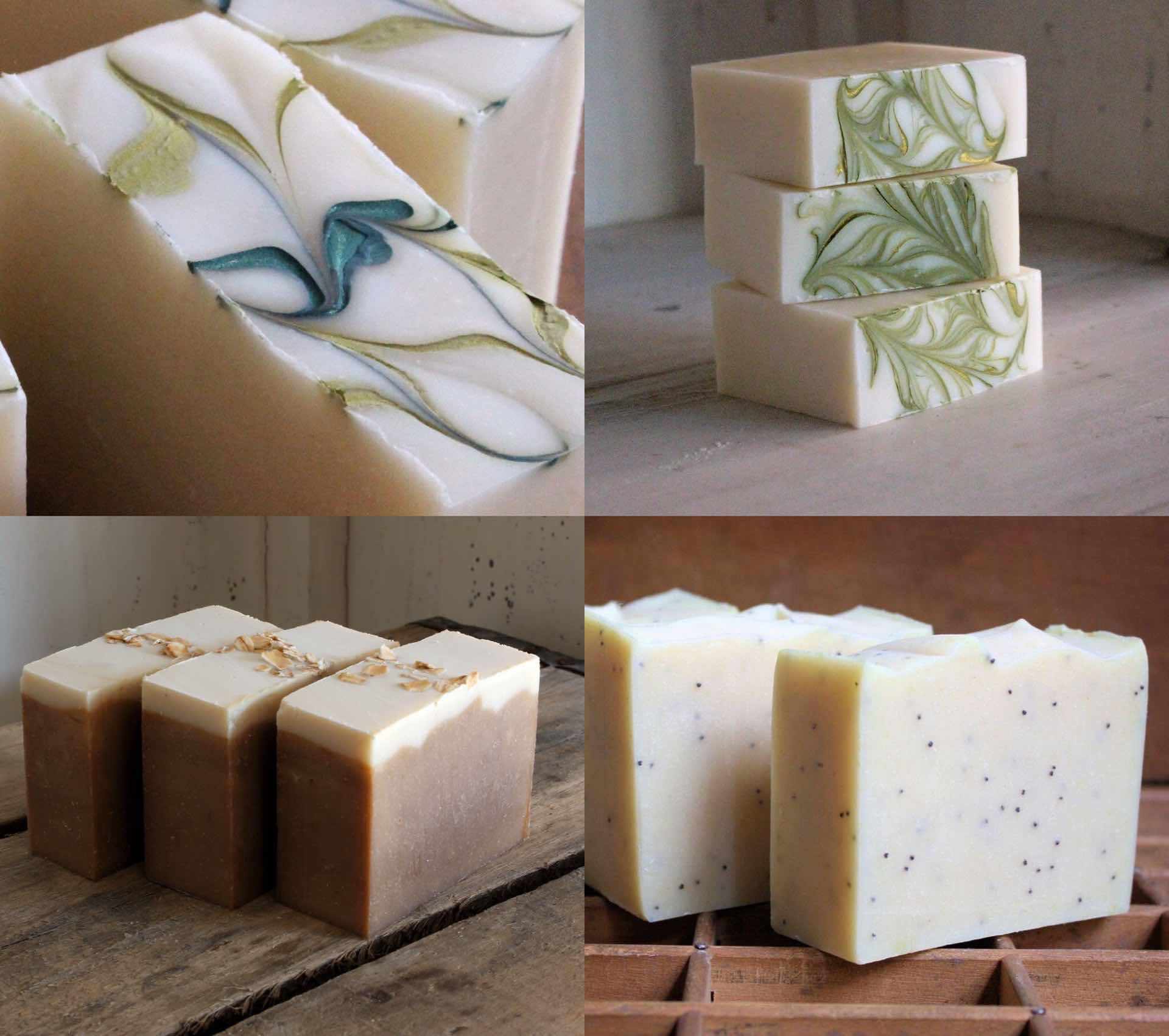 The availability of anything you see at their online store rotates in and out often, depending on when they're able to make more of a given thing. So if you see something you like right now, don't hesitate!
(By the by, these soaps would make great gifts this holiday season, in addition to everything in our huge 2019 holiday gift guide that just went up yesterday.)