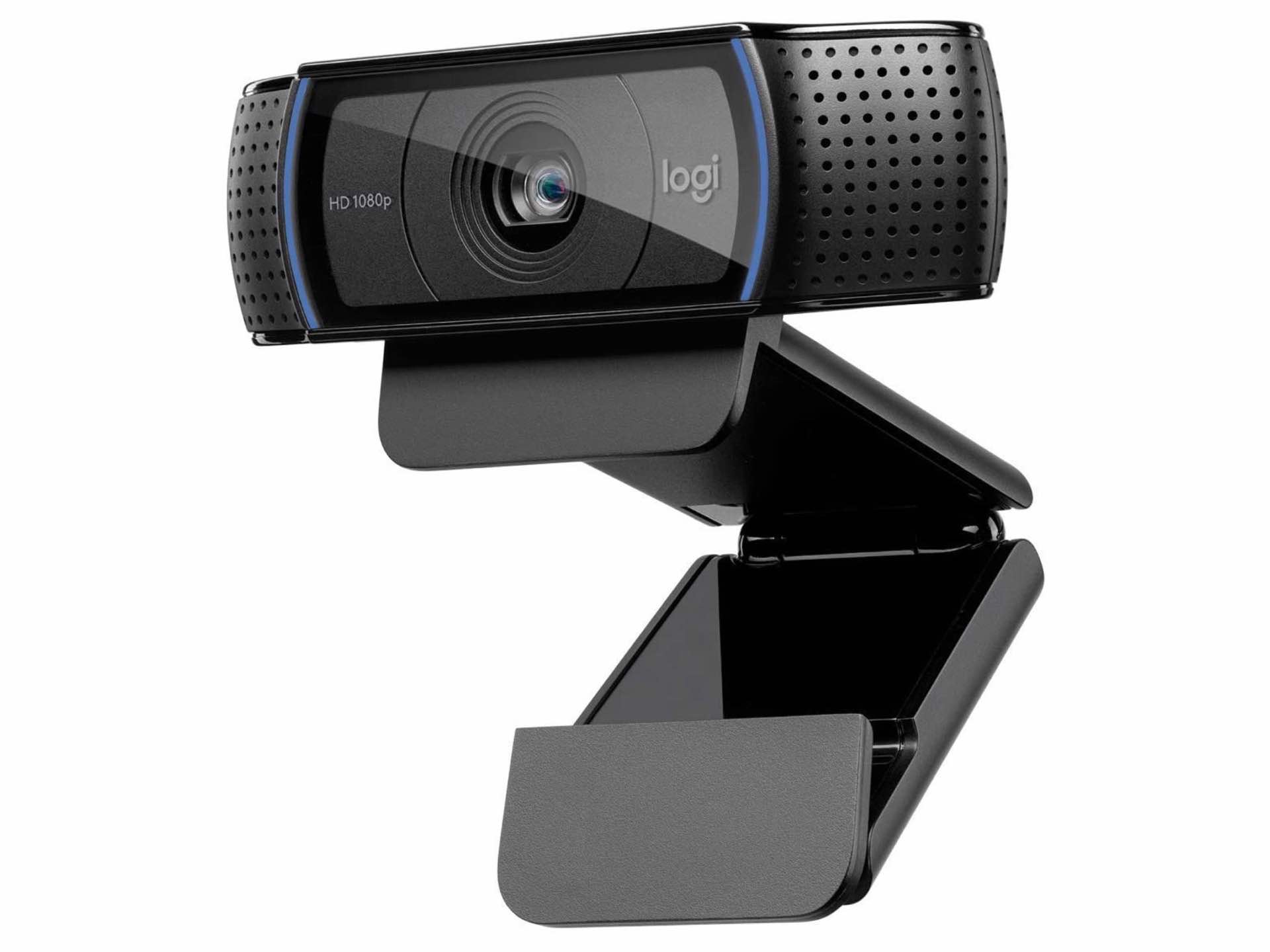 Logitech HD Pro Webcam C920X
Still working and taking video meetings from home? The kids still doing online schooling? Trying your hand at Twitch streaming? Then you'll appreciate a good upgrade from your computer's built-in webcam.
For example, Logitech's HD Pro Webcam C920X delivers excellent picture and audio quality in a single compact package. The camera captures crisp 1080p video @ 30fps for a professional look, while the dual microphones (one on either side of the webcam) pick up clear and natural-sounding stereo audio so your coworkers/audience will never have trouble hearing what you're saying.
The one caveat about this webcam is that there are no built-in speakers, so you'll either have to use your own or look into something more expensive like the $220 Anker B600 Video Bar.
Get the Logitech C920X for $70 on Amazon.