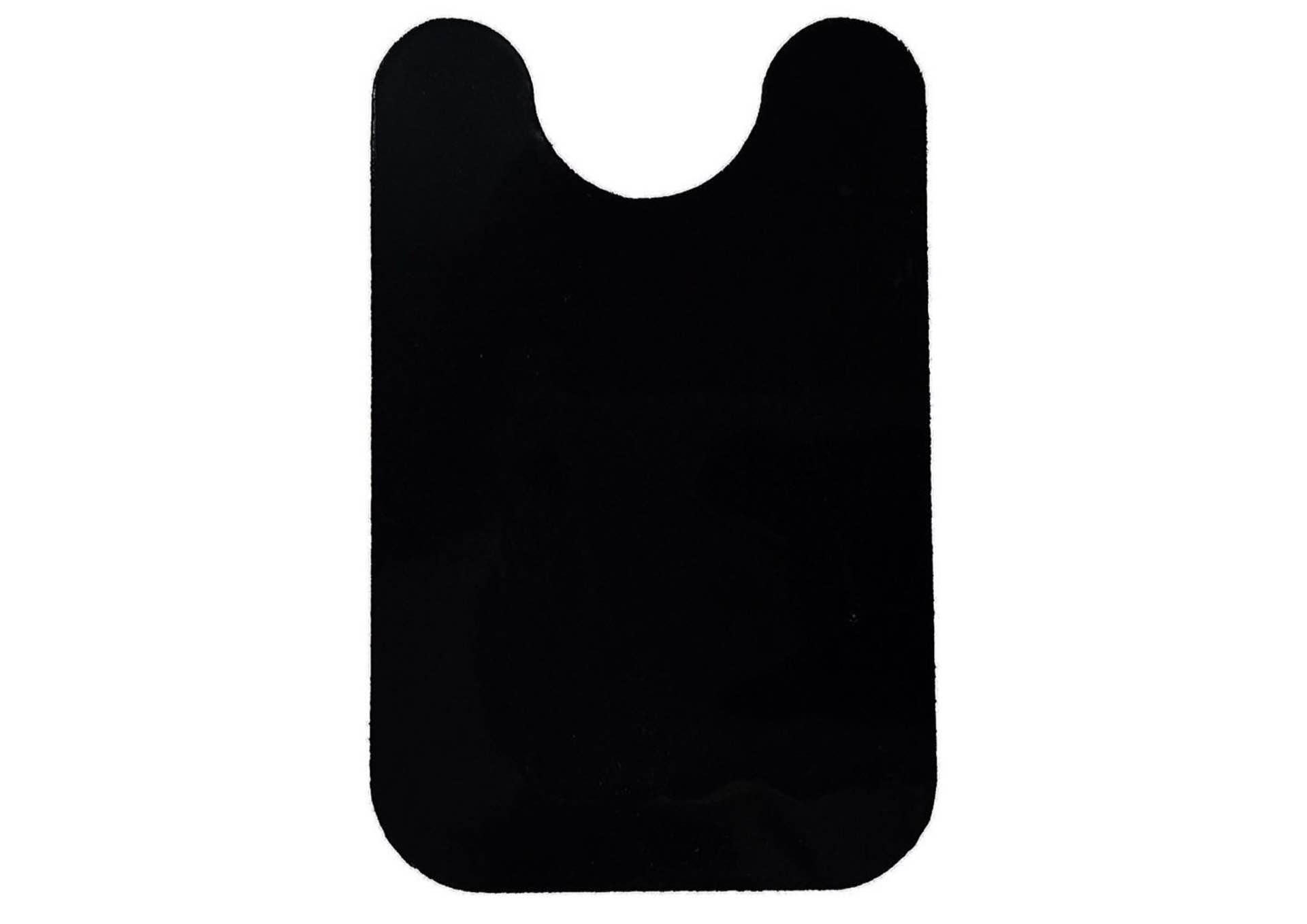 LizzyTape Cellphone Sticker Mount
Ever wish you could just put your iPhone on your bathroom mirror so you can read while you brush your teeth, or set it on your car dashboard without it falling off? LizzyTape is what you're looking for. It's a pad of stick-on "nano-suction" tape that lets you stick your phone onto any non-porous surface and have it stay there.
Brett Terpstra loves the thing:
In my bathroom there's a two-foot-tall trash bin, the kind with a foot lever and rounded top. I can set my phone on the spherical lid and it doesn't move. I can toss it on my dashboard or leather seat in the car and it stays in place. It doesn't slide, but it's also not stuck. Even on a mirrored surface where it gets great suction, picking it up just requires a slight pressure on an edge and it pops off.
Get a pad of LizzyTape for $7 on Amazon. It also comes in a gecko shape if you want something a little quirkier.
Or, if you want a larger amount of this type of tape, Sewell Direct makes 250mm x 300mm (approx. 9.8″ x 11.8″) sheets of the stuff that are 0.5mm and 0.8mm thick, respectively; both are $16.