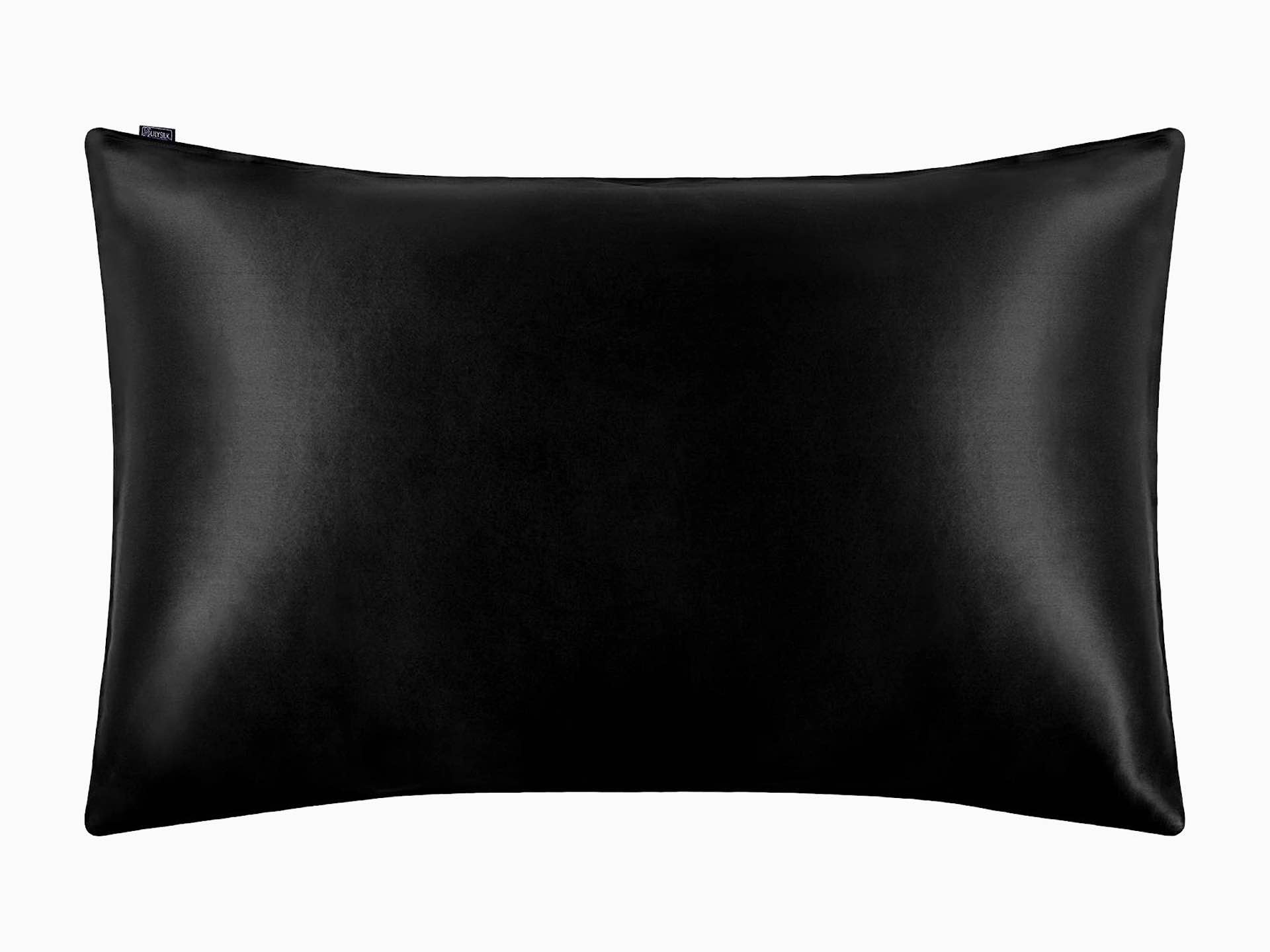 LilySilk 19-Momme Mulberry Silk Pillowcase
I've mentioned before that a slippery pillowcase (which in that previous case was a satin one) is a key part of a long hair maintenance routine, especially for those of us with wavy/curly frizz problems. However, some people find satin a little too slippery to sleep on, and find themselves waking the next morning with their hair resting on cotton sheets anyway, defeating the purpose of the pillowcase.
For those people I recommend a mulberry silk pillowcase like this one from LilySilk, which offers a bit of that soft, slippery feeling without going overboard. It's also better for hot sleepers like me, because it keeps you cool through the night.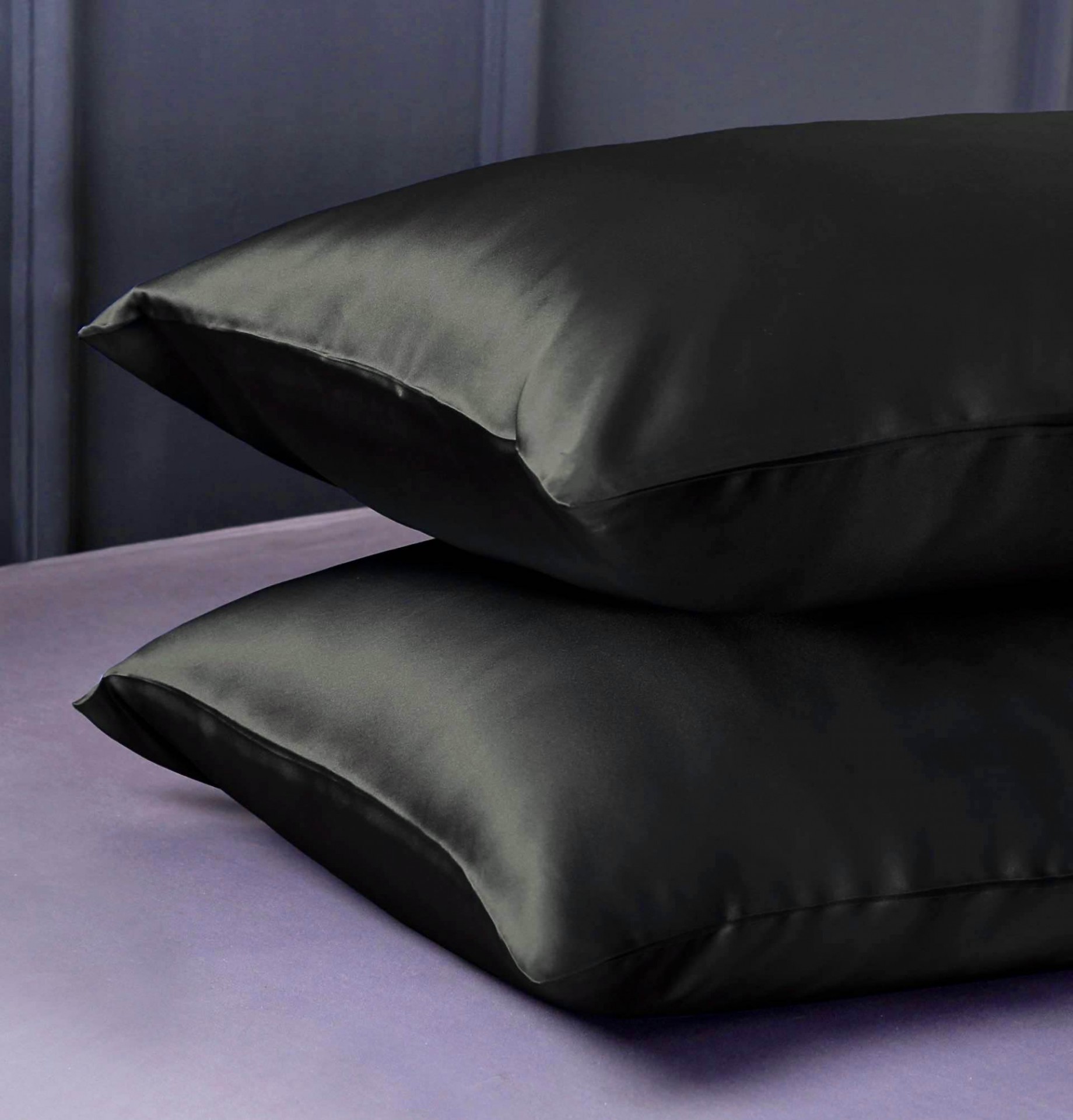 Staying cool while sleeping and waking up with hair that isn't a wreck = a big win in my book.
You can get this pillowcase in King size for $43 on Amazon. Consider it an investment in better sleep and happier bedhead 😅