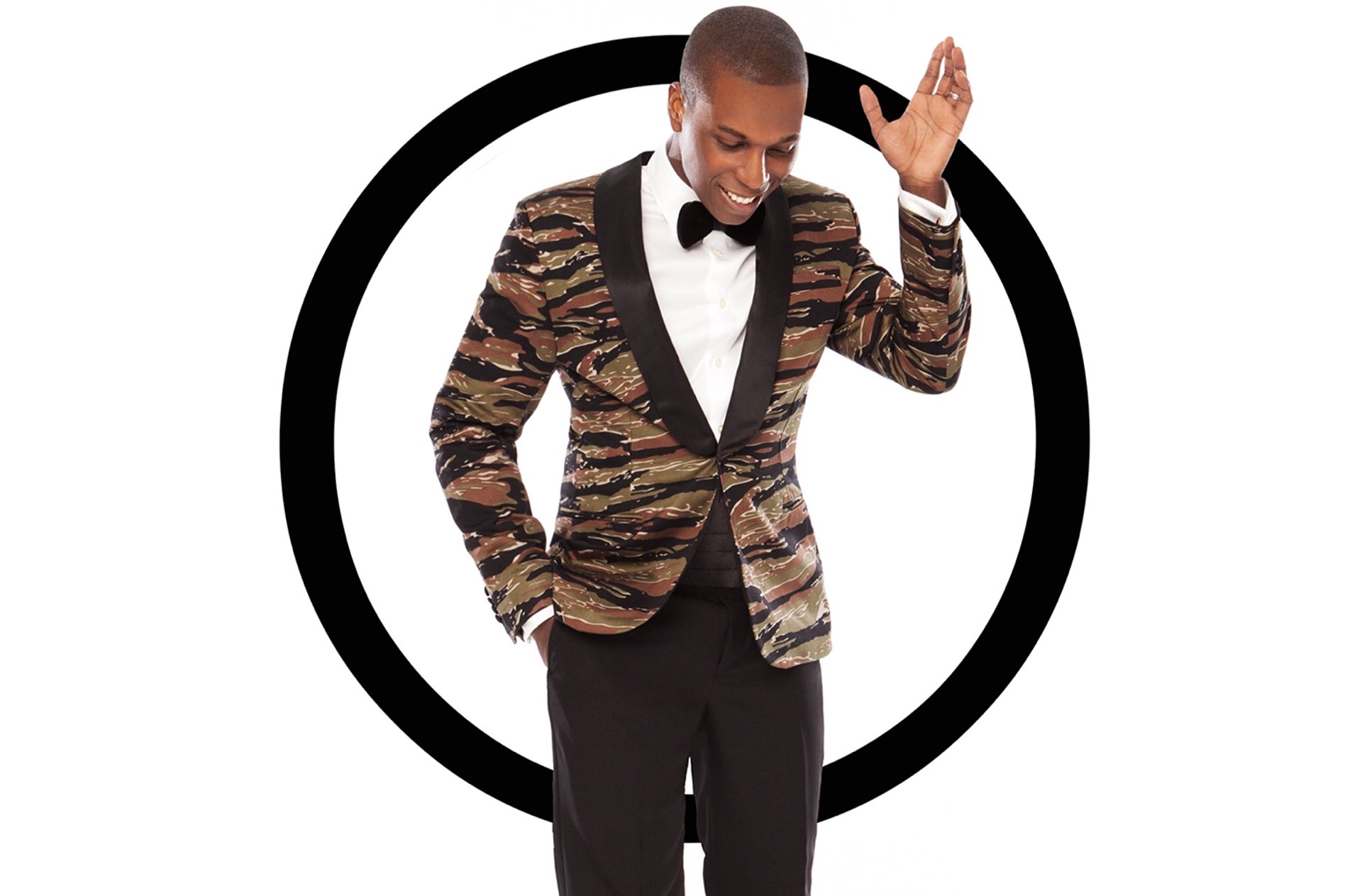 Leslie Odom Jr.'s Self-Titled Jazz Album
Lately I've been obsessed with Leslie Odom Jr.'s self-titled jazz album, and today I'd like to share it with you.
For reference: If you're unfamiliar, Odom Jr. is probably best known for his portrayal of Aaron Burr in the musical Hamilton. If you hear nothing else he did in that show (which would be a real shame by this point), at least listen to his performances of "Wait For It", "Dear Theodosia", and "The Room Where It Happens" to see the full range of his talent.
The backstory: Back in 2013, Odom Jr. ran a successful Kickstarter project to fund his solo debut album. He ended up making nearly $41K, recorded nine songs (most of which are jazzy renditions of show tunes), released the album, and…well, it never really caught on sales-wise. Since he wasn't 100% satisfied with the album anyway, he hit the studio again, dropping three songs in favor of four new ones.
Today: The newer, more focused album was re-released in June 2016 under BMG/S-Curve Records. This time around, more people need to check it out because it's so good. In his own words, it's "the album that Nat King Cole would make today."
The album's musical arrangements range from lush to intimate, but the real star here is Odom Jr.'s voice. He sings so soulfully and smoothly, it's easy to get lost in relaxation while listening. But then you listen back through, and you start noticing all these little vocal nuances and how effortlessly he pulls them off. His versatility is astounding.
Before hearing the full album, get a taste by watching the official music video for the first single, "Autumn Leaves":
Full Track List:
The album's available in the usual formats: