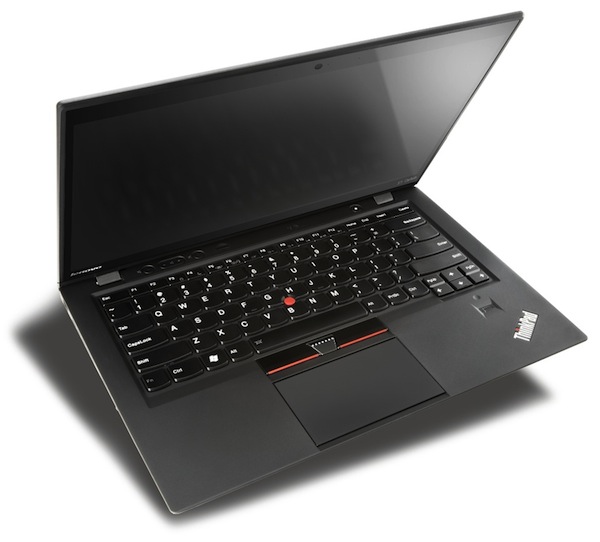 Lenovo ThinkPad X1 Carbon Touch
I've often said my perfect laptop computer would be a well-equipped ThinkPad running OS X. While that won't ever happen (and I'm quite happy with my MacBook Pro), I often look across the fence to see how green the grass is.
With the Lenovo ThinkPad X1 Carbon Touch, the Windows notebook world has never looked so vibrant.
At $1899, it's not the cheapest touch-enabled Windows 8 notebook out there, but it might be the best. It's the thinnest ThinkPad ever, boasts a 14-inch touchscreen, 8GB of RAM and an i7 processor. The touch screen allows Windows 8 to make a little more sense, while the internals are plenty fast enough to run all your non-Metro classic apps. If the Mac isn't your thing, this machine might just be.