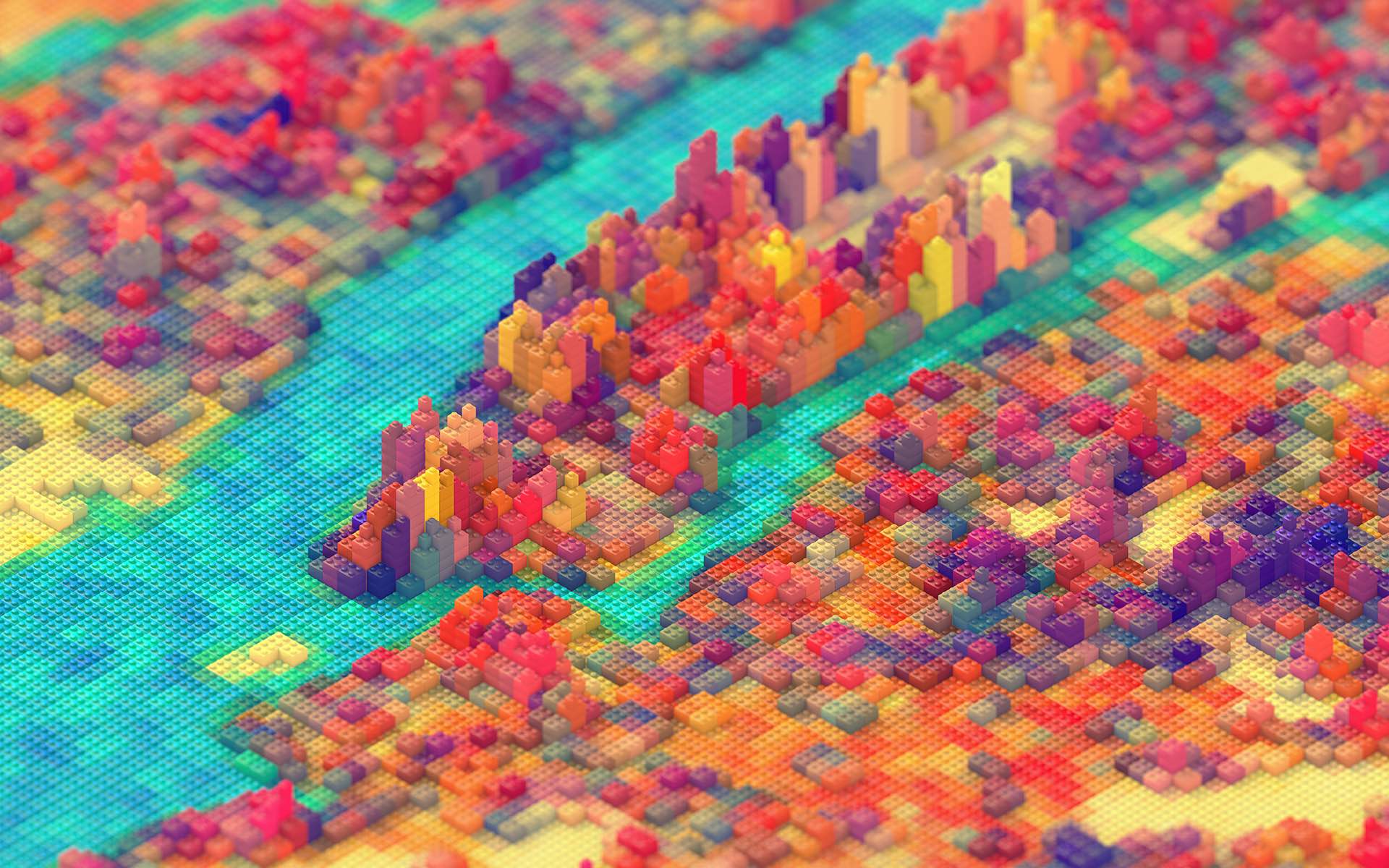 'Lego New York' Print by J.R. Schmidt
This awesome print by Google designer J.R. Schmidt depicts an isometric New York City rendered in building blocks. Despite the "Lego" in the name, they look rather like Nanoblocks to me. Even so, it's a very cool bit of art and would look great on just about any home or office wall.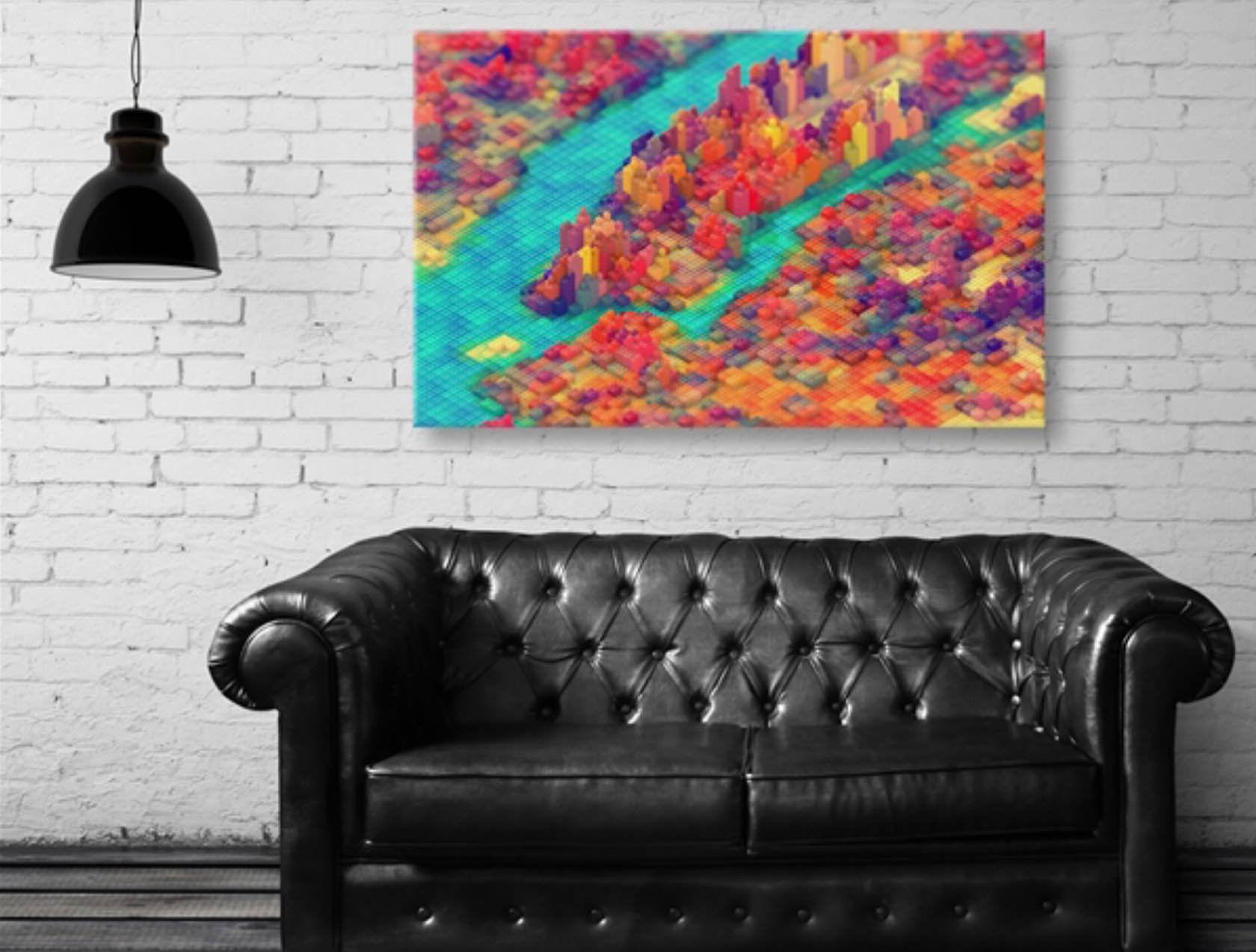 The art print comes in various sizes at Curioos, ranging from small (11″ x 8″, $19) to giant (56″ x 40″, $199). It's also available in canvas ($49–$390), aluminum ($59–$690), and acrylic glass ($129–$1,950) versions.