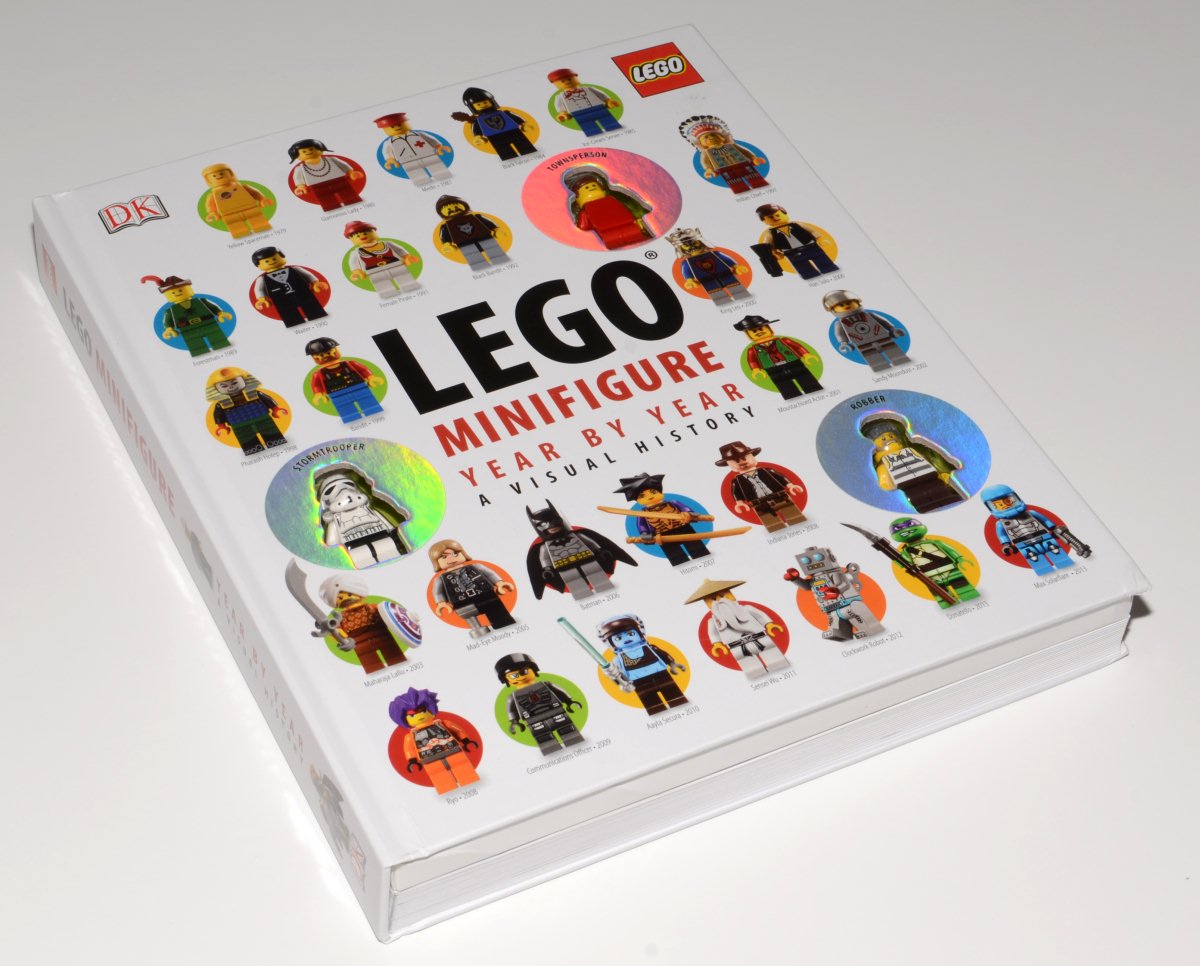 A Visual History of the LEGO Minifigure
If you're an avid LEGO "minifig" collector, if you recently developed an interest after seeing The LEGO Movie, or if you're just a kid who never grew up, then you'll definitely want to check out LEGO Minifigure Year by Year: A Visual History by Gregory Farshtey.
This full-color 255-page book starts with the detailed origins of the classic Lego Minifigure and follows its subsequent evolutions. Ever wondered why minifigs are traditionally yellow? You can find answers to tons of these kinds of questions throughout the book, along with plenty of statistics and images for the true LEGO fanatics out there. On top of that, the book comes with 3 minifigs put on display within the cover itself!
This is a fantastic book for LEGO fans young and old alike, and it's only $22 on Amazon.