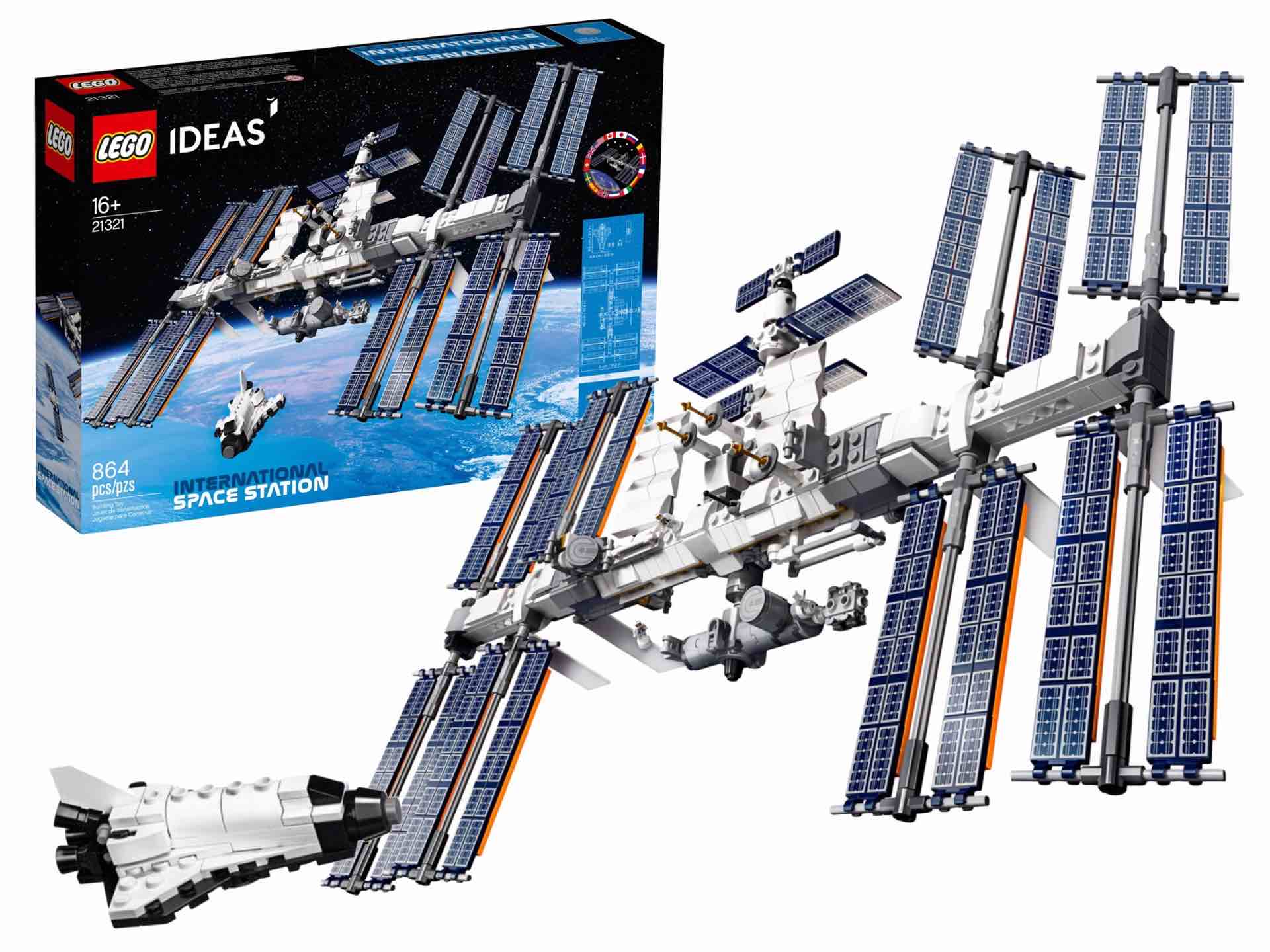 LEGO Ideas 21321 International Space Station Set
To this day, the International Space Station remains a marvel of engineering and science that also stands (floats? orbits?) as a monument to unprecedented peaceful international cooperation.
For the 10th anniversary of their community-driven LEGO Ideas platform — remember that Voltron set we mentioned a while back?— LEGO have released an 864-piece ISS set that looks just like the real thing. 🌎🛰⭐️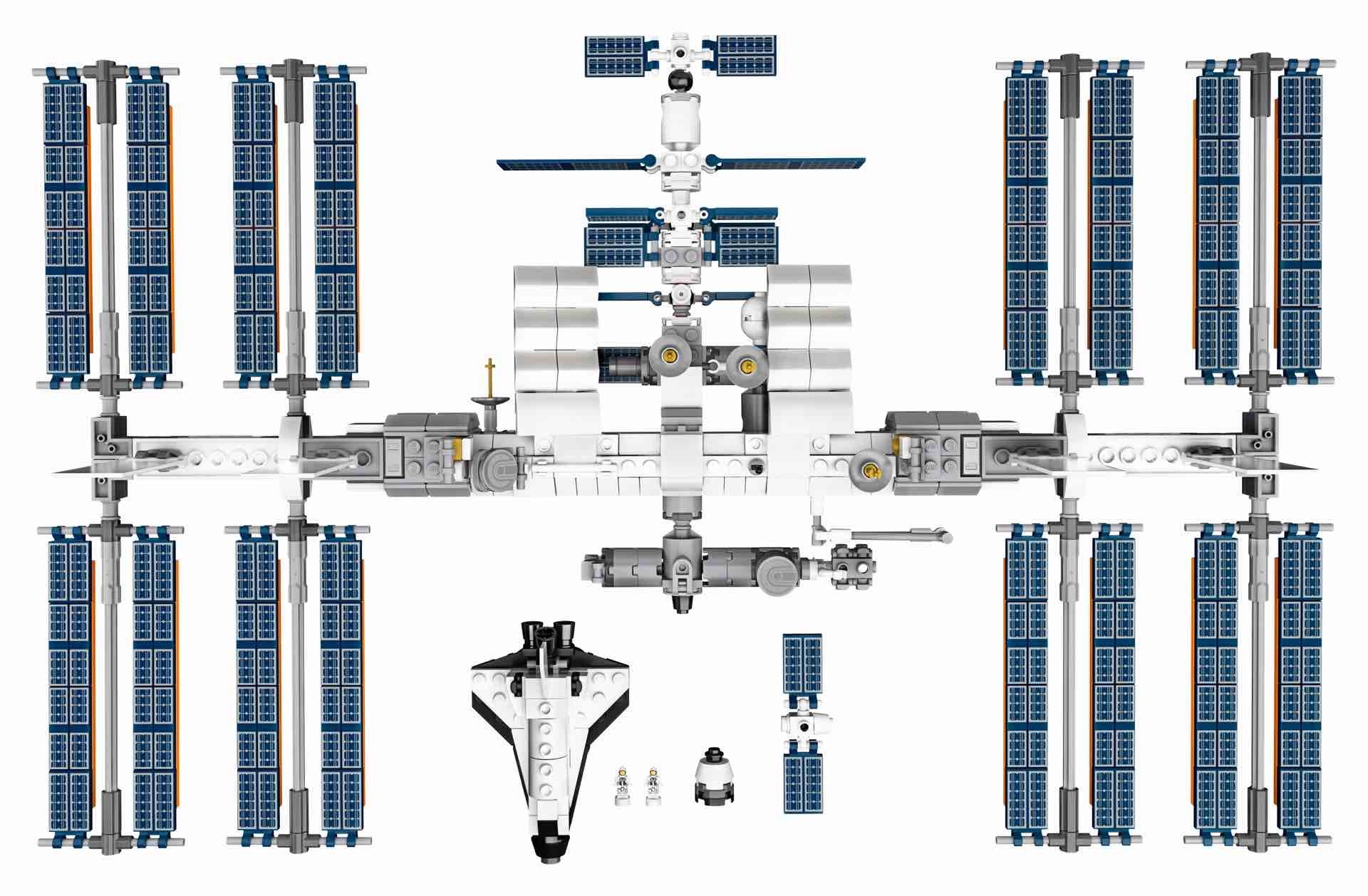 Designed by fan builder Christoph Ruge, the set features 8 adjustable solar panels along two rotating joints, and is equipped with the station's signature Canadarm2 robotic arm, which is also fully posable.
When fully built, you can place the station on its included stand to present an awesome display measuring over 7" (20cm) high, 12" (31cm) long, and 19" (49cm) wide: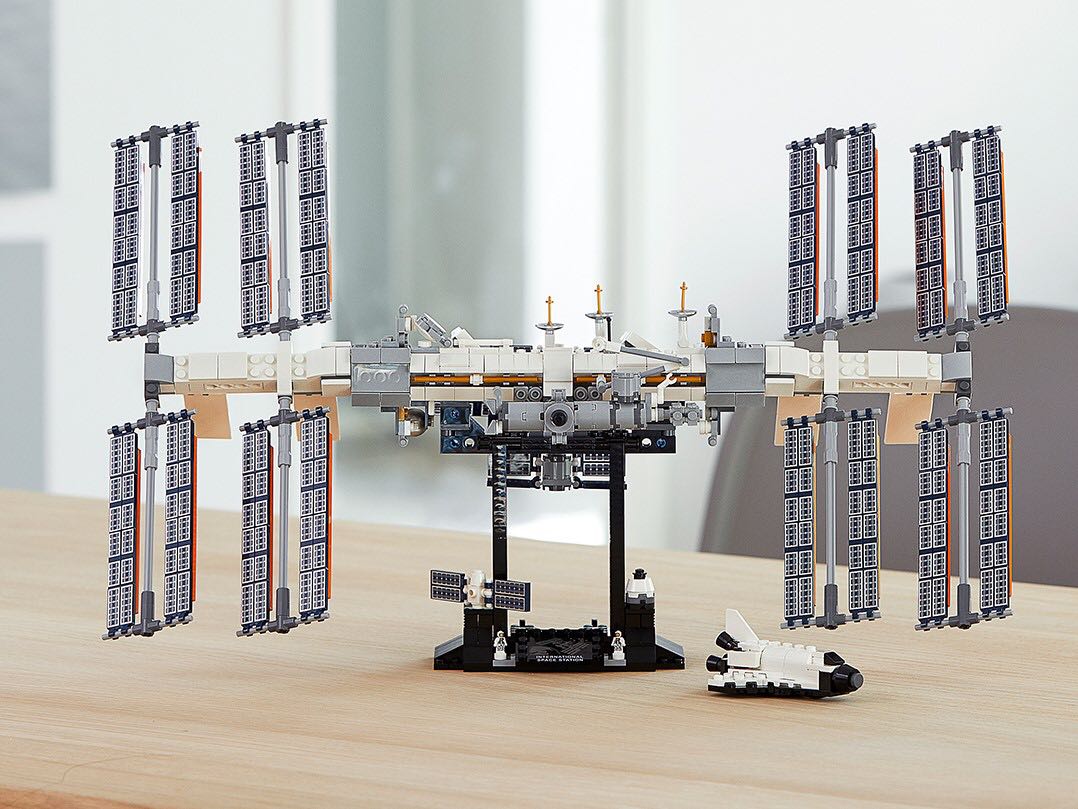 Also included are three mini cargo spacecrafts, a brick-built NASA space shuttle, and two micro-figure astronauts. You'll also find a 148-page booklet featuring fascinating facts about the ISS and the guy who designed the set.
This is just an incredible project for kids and adults alike, and makes for a striking display piece when you're done building. Get it for $70 on Amazon.