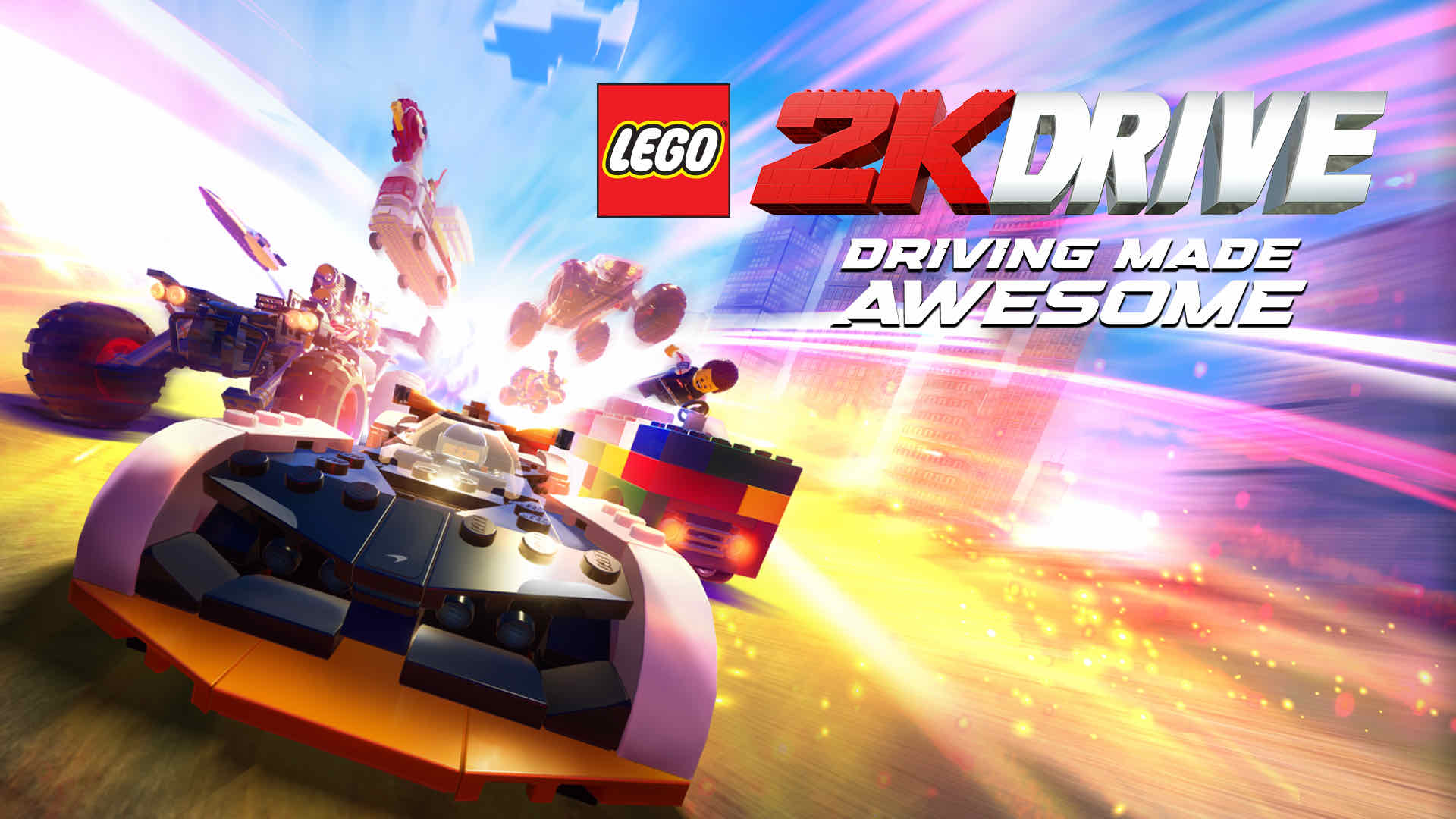 'LEGO 2K Drive' for PlayStation, Xbox, Nintendo Switch & More
We all know how fun it is to build stuff with LEGO bricks. You might've even made a sweet race car or two with them. Think about this, though: What if you could not only build your dream ride, but use it in actual races against other people?
That's exactly what you get to do in LEGO 2K Drive, a brand new open-world driving adventure game that can be thought of as the spiritual successor to LEGO Racers from way back in the N64/PS1 days.
LEGO 2K Drive takes place in BrickLandia, a brick-filled world with various distinct regions and biomes to explore. Whether you're racing on a track or simply seeing the sights, your car has the ability to automatically transform between Street, Off-Road, and Water forms based on terrain (although you can switch to manual transformation if you need more of a challenge).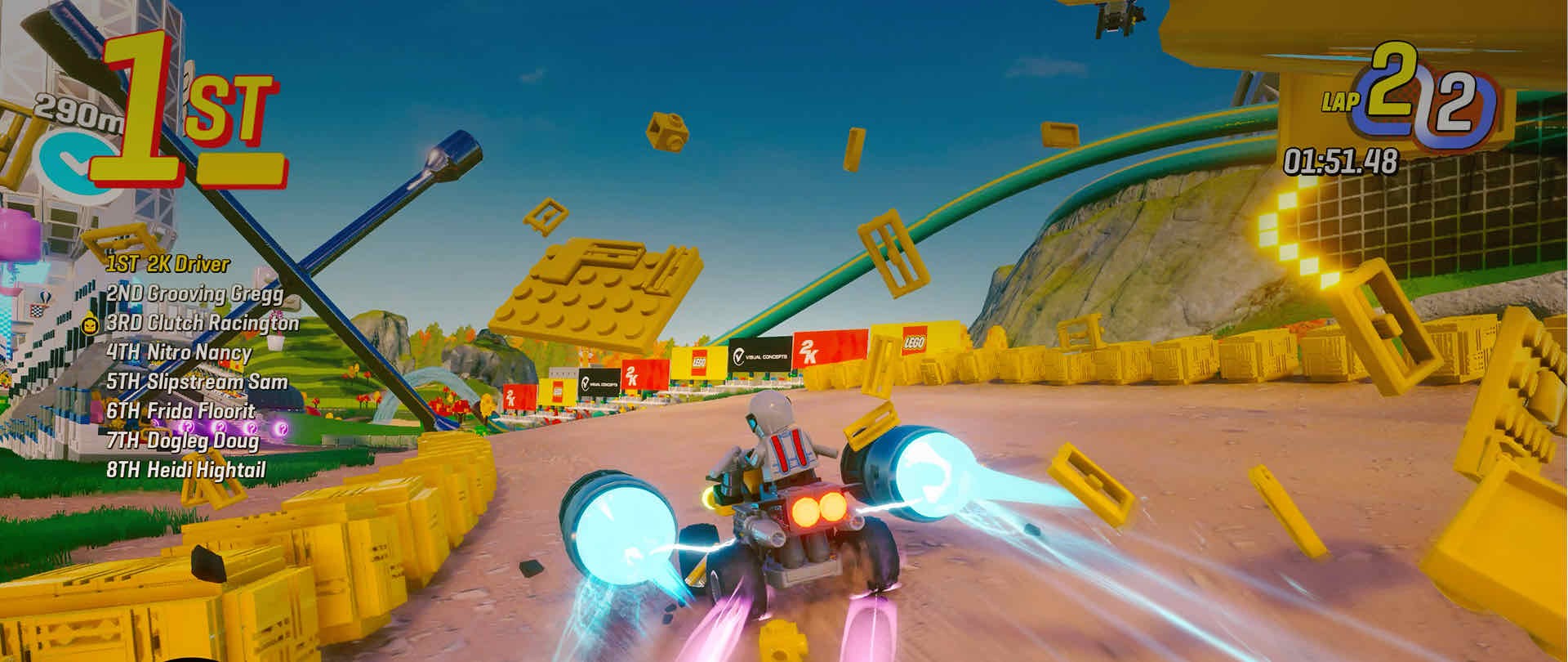 Additionally, you have various driving abilities at your disposal such as boosting, jumping, quick-turning, and drifting. There are also power-ups you can pick up throughout races to liven up the competition a bit. Perhaps most importantly, there's a Garage mode where you can build and modify vehicles to your heart's content, brick by brick.
I could list out more features and such, but honestly I recommend just watching the IGN review for an honest and well-considered opinion on the game, plus a good look at that car building mode I mentioned:
As mentioned in that review, the fact that LEGO 2K Drive has a $60–$70 price tag yet still offers microtransactions and a season pass on top of that will definitely be a turn-off for some. However, if you can ignore that aspect of the game entirely, you'll find it a super fun and humorous racing title that should satisfy your inner Master Builder.
The standard edition of LEGO 2K Drive is available on the following platforms: