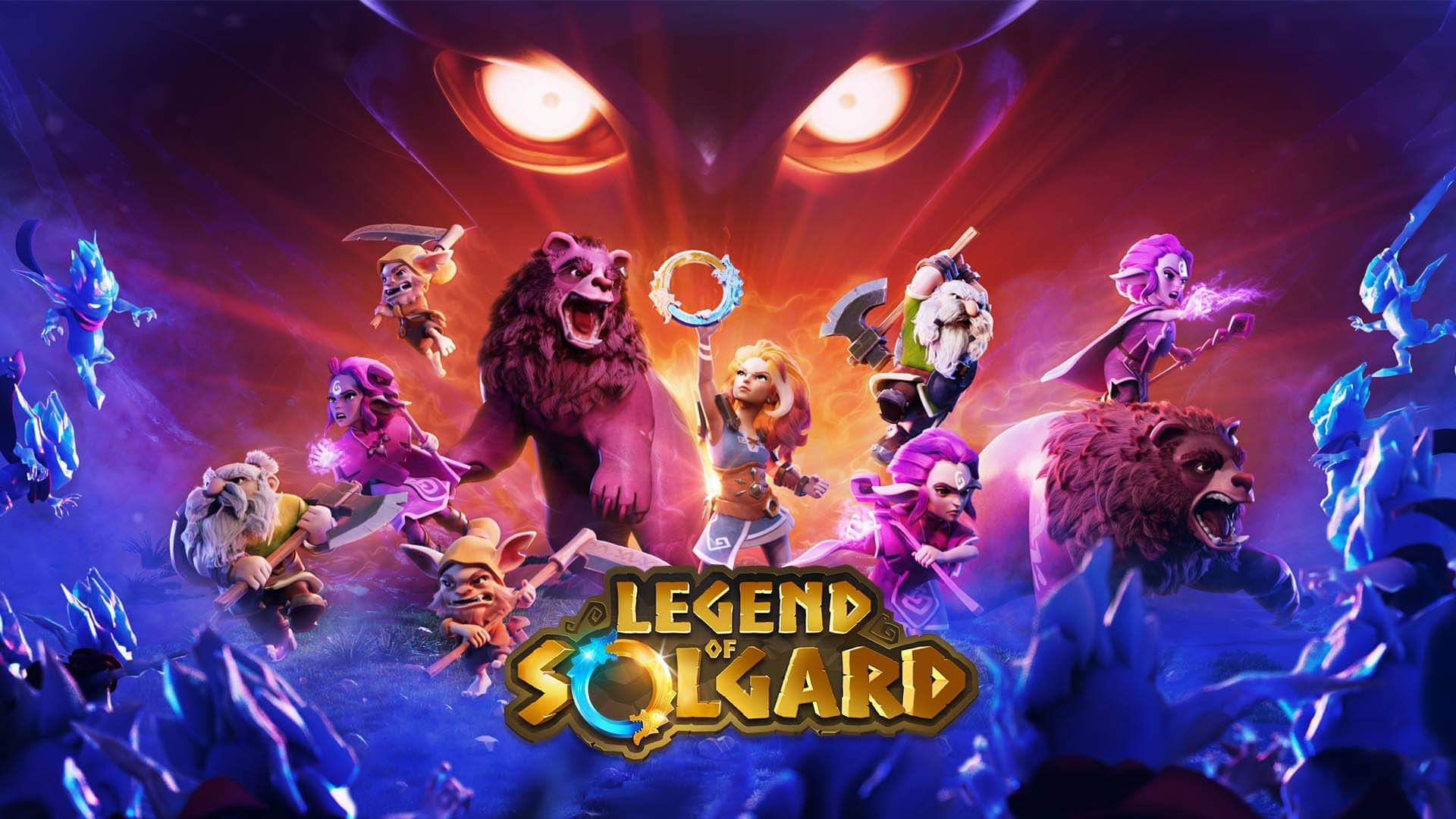 'Legend of Solgard' for iOS
I guess I've been on another of my iOS gaming kicks lately. Badland Brawl was the one I discovered earlier this month, and now it's Legend of Solgard — developed by King, makers of the mega-popular Candy Crush game series.
Legend of Solgard is an addictive puzzle game for iPhone and iPad where you combine creatures to attack your enemy and/or create defenses. Each creature (of which there are many to choose from) has its own role and special abilities, so there's a good bit of strategic depth to sink your teeth into.
In most of the game modes, you assemble a team of four creatures — one red, one yellow, one green, and one purple — that complement one anothers' strengths. On the battlefield, they can be combined in various "shapes" on the grid to either create more powerful individuals or turn groups of them into protective walls.
You and your opponent each get three moves per turn, so you have a limited amount of time to set up your offensive and defensive combos. Once in a while, you'll get a chance to power up larger creatures on the field to devastating, satisfying effect.
Again, this is one of those games where you can spend IRL currency to boost your progress, but that's absolutely optional. In fact, I've been pleasantly surprised just how much stuff there is to do across the various game modes that unlock as you level up, without feeling like you have to spend money — and, the progression of difficulty feels pretty natural, so I haven't felt like it's a "pay to win" type of thing at all.
Download and play Legend of Solgard for free on the iOS App Store.