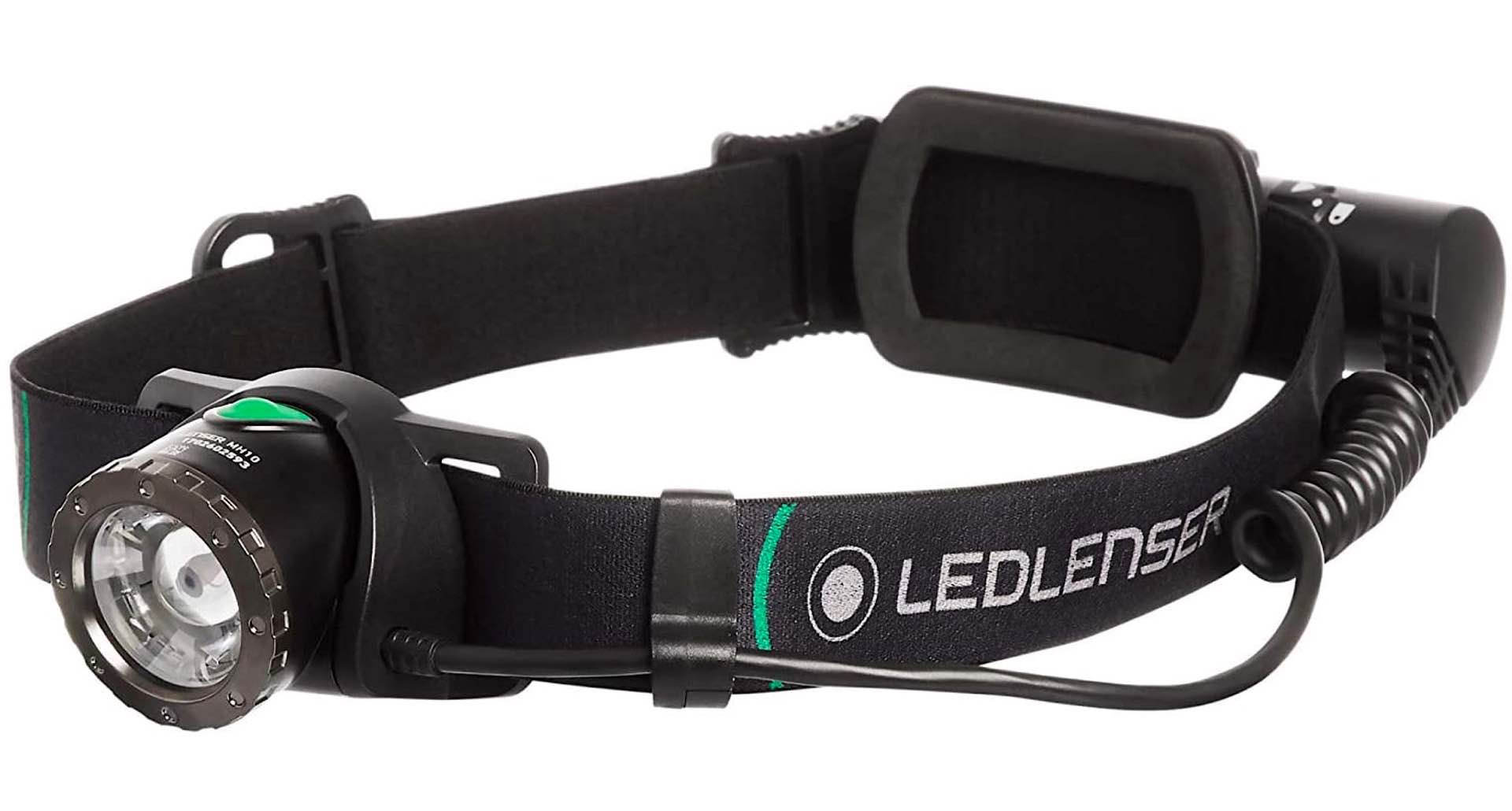 Ledlenser MH10 Rechargeable Headlamp
Getting yourself a good headlamp is one of those things you might not think to do until after the point it would've been helpful. When you're having an "oh crap" moment in the middle of the night — whether it's at home, on the trail, out in the wilderness, or on the side of the road — the last thing you want to be doing is fumbling with a handheld flashlight while you're trying to handle the problem.
Ledlenser's MH10 rechargeable headlamp will almost surely become a critical part of your toolkit. It boasts an incredible 600-lumen max output, which is enough to light things up 150 meters away, which can it can keep up for 10 hours. Lower it to the 10-lumen setting and the range goes down to 20 meters, but then you get up to 120 hours of use before needing to recharge (which it does via micro-USB).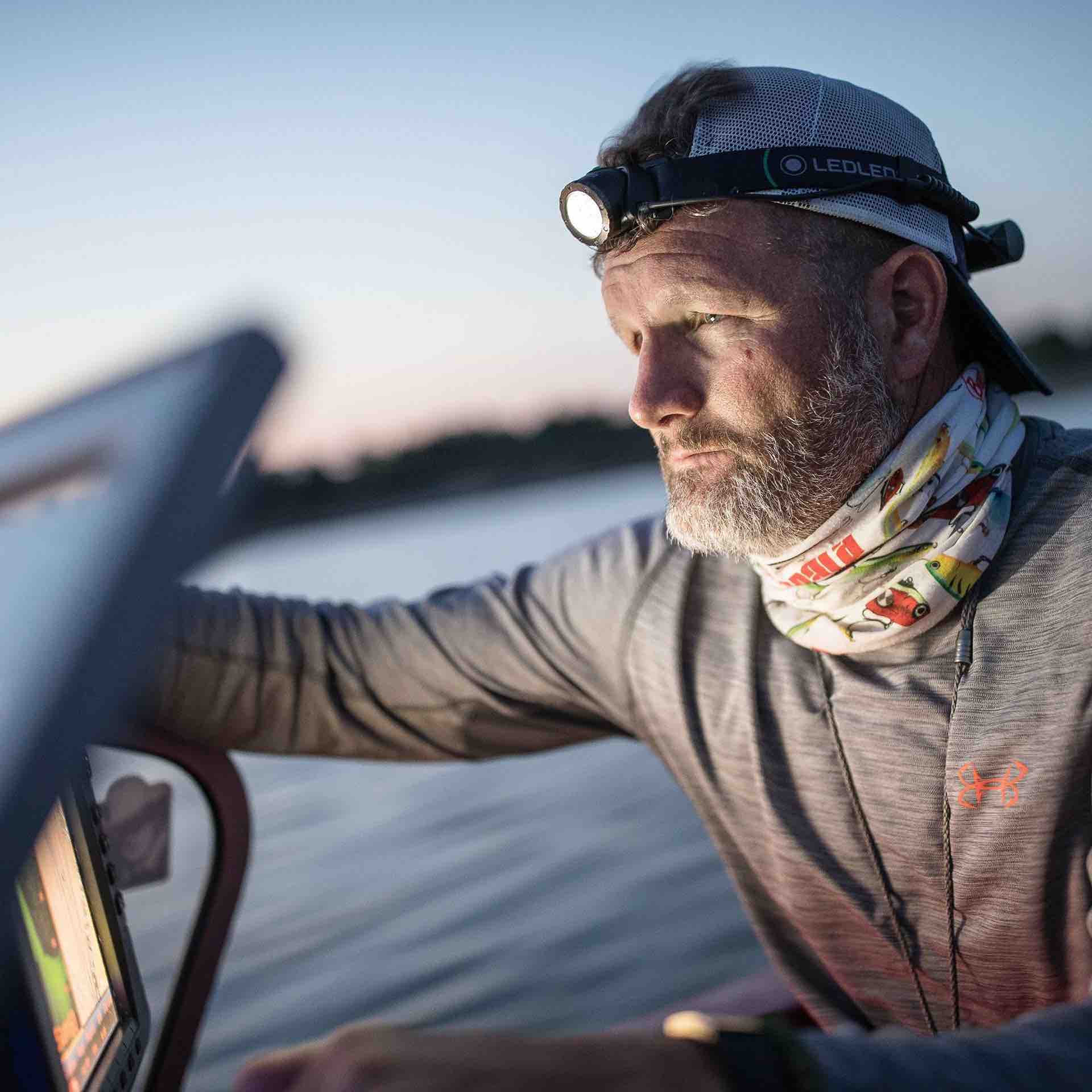 The MH10 is equipped with a rear red light so you can also be seen from behind, which is useful if you're wearing it while cycling or jogging at night. It also comes with green and red filters for the front light, and you can focus the beam as needed with a twist of the light ring.
Get the Ledlenser MH10 headlamp for $70 on Amazon.