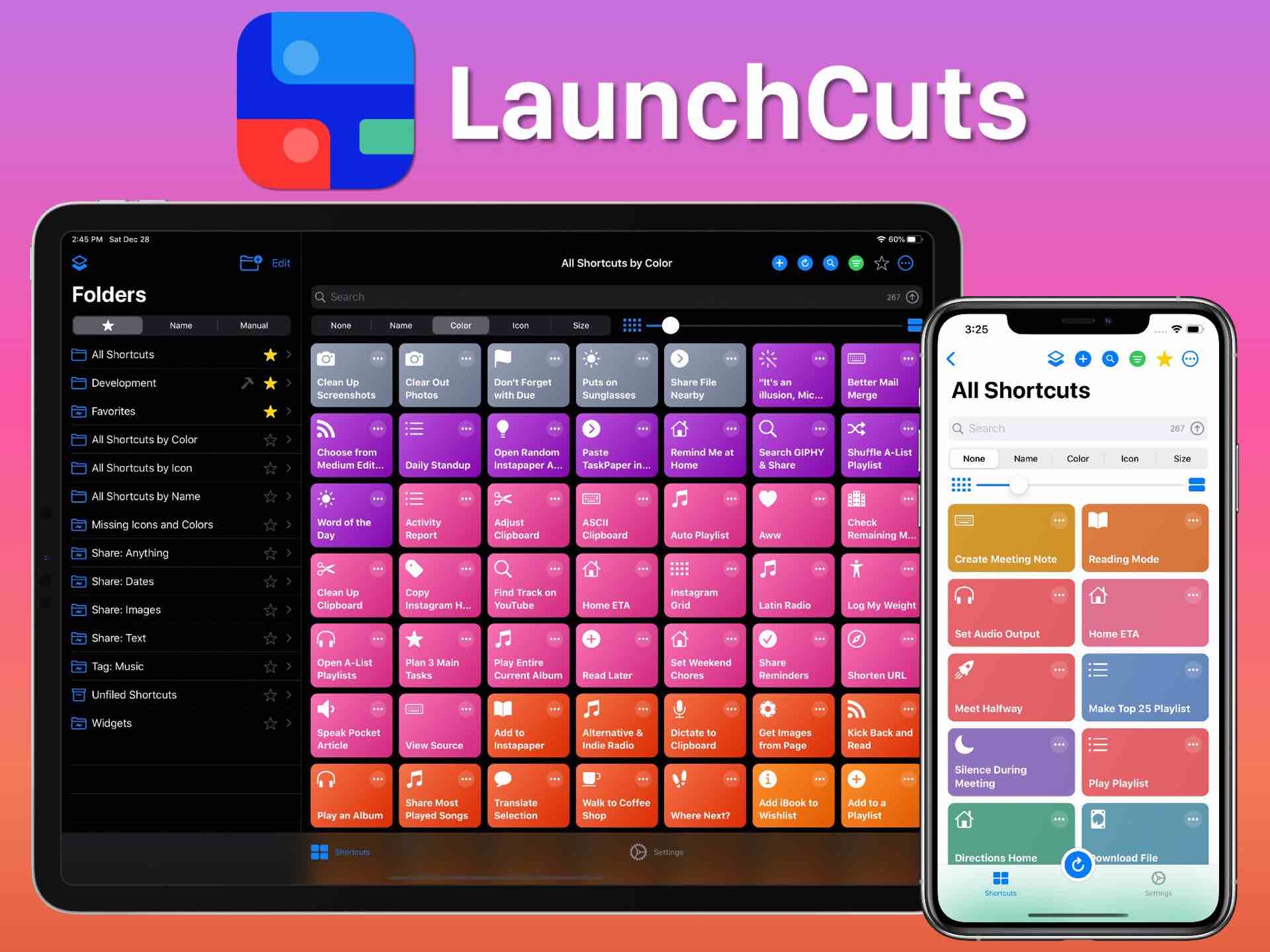 LaunchCuts for iOS: A Powerful, Customizable, and Elegant Launcher for Shortcuts
Released just over a week ago, LaunchCuts for iOS is a brilliant way to organize, sort, and filter all of your many Apple Shortcuts workflows. If you're a heavy Shortcuts user with an ever-growing library of these things — as in, numbering in the dozens or even hundreds — you'll perfectly understand the significance of what I just said.
Developed by the multi-talented and way-smarter-than-me Adam Tow, LaunchCuts is an alternative way to view your shortcuts versus the official app, offering a number of ways to view and organize your shortcuts library.
With LaunchCuts you can organize shortcuts into folders and smart folders, use keyboard combos to fire off a number of functions (like jumping between shortcuts/groups, creating new ones, running an advanced search, etc), and even adjust the size of the buttons within the app from small squares to long boxes based on your preference.
It's basically the utility Apple should've made.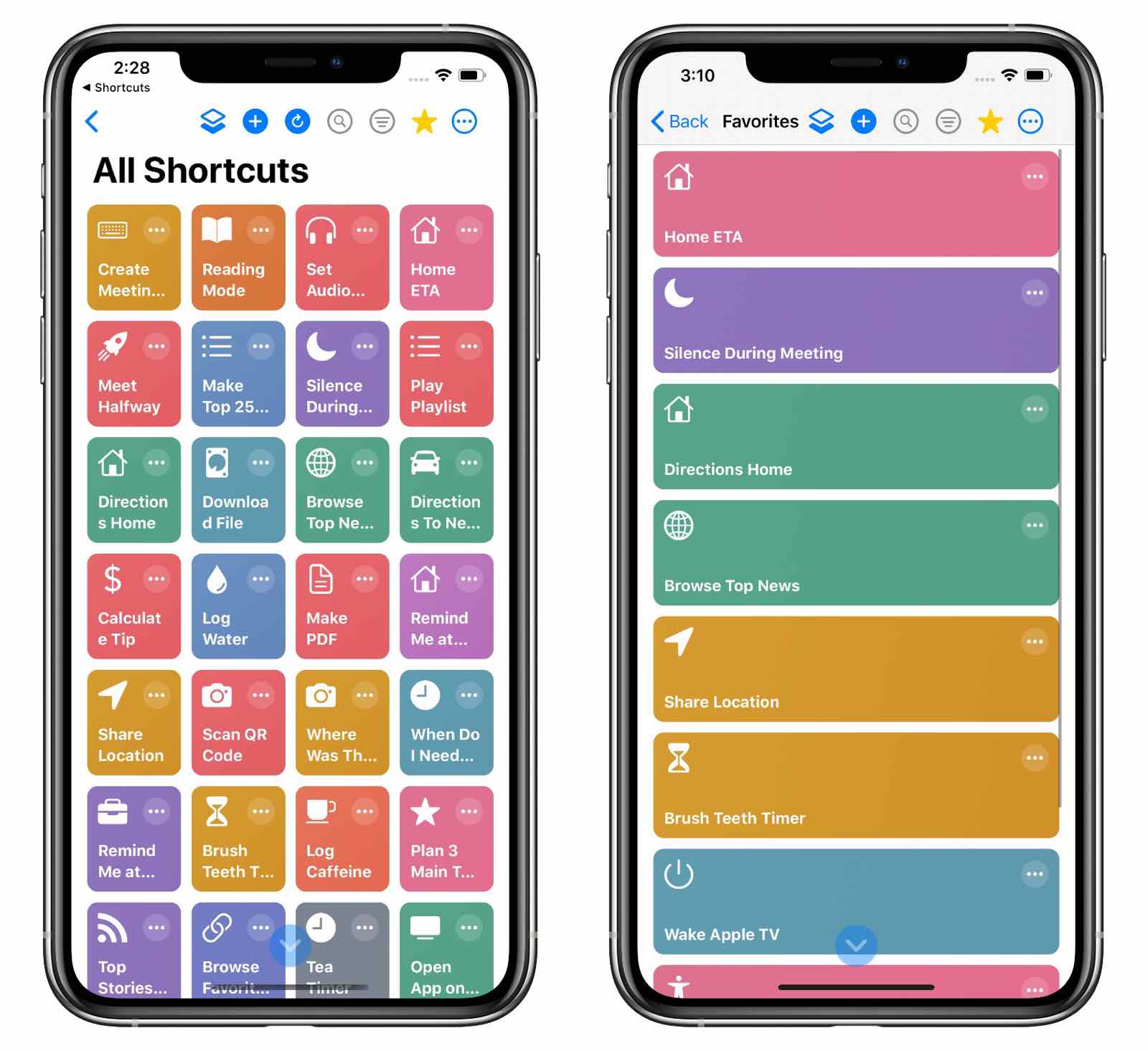 Notable features (taken straight from the December 2019 announcement) include:
Folders: Organize your shortcuts into folders.
Smart Folders: Display shortcuts based on multiple criteria, including tags, shortcut type, and accepted input types (e.g. Text, Images, Files, and Safari Web Pages).
Sort: Sort your shortcuts by name, color, icon, or size.
Adjustable Grid: See more (or less) shortcuts on screen for a given folder.
Keyboard Shortcuts: Quickly navigate between your favorite folders and launch your most-used shortcuts.
Enhanced Search: Find shortcuts faster with wildcard searches.
Multiple Windows: Create multiple instances of LaunchCuts when using Split View and Slide Over on iPadOS.
Bright Icons: Bring back the colorful icons from iOS 12.
LaunchCuts is $8 on the iOS App Store and worth every penny, even if Apple decides to one day close off the avenue by which this app functions. I recommend reading Federico Viticci's review for a rundown of how LaunchCuts works, along with its limitations.