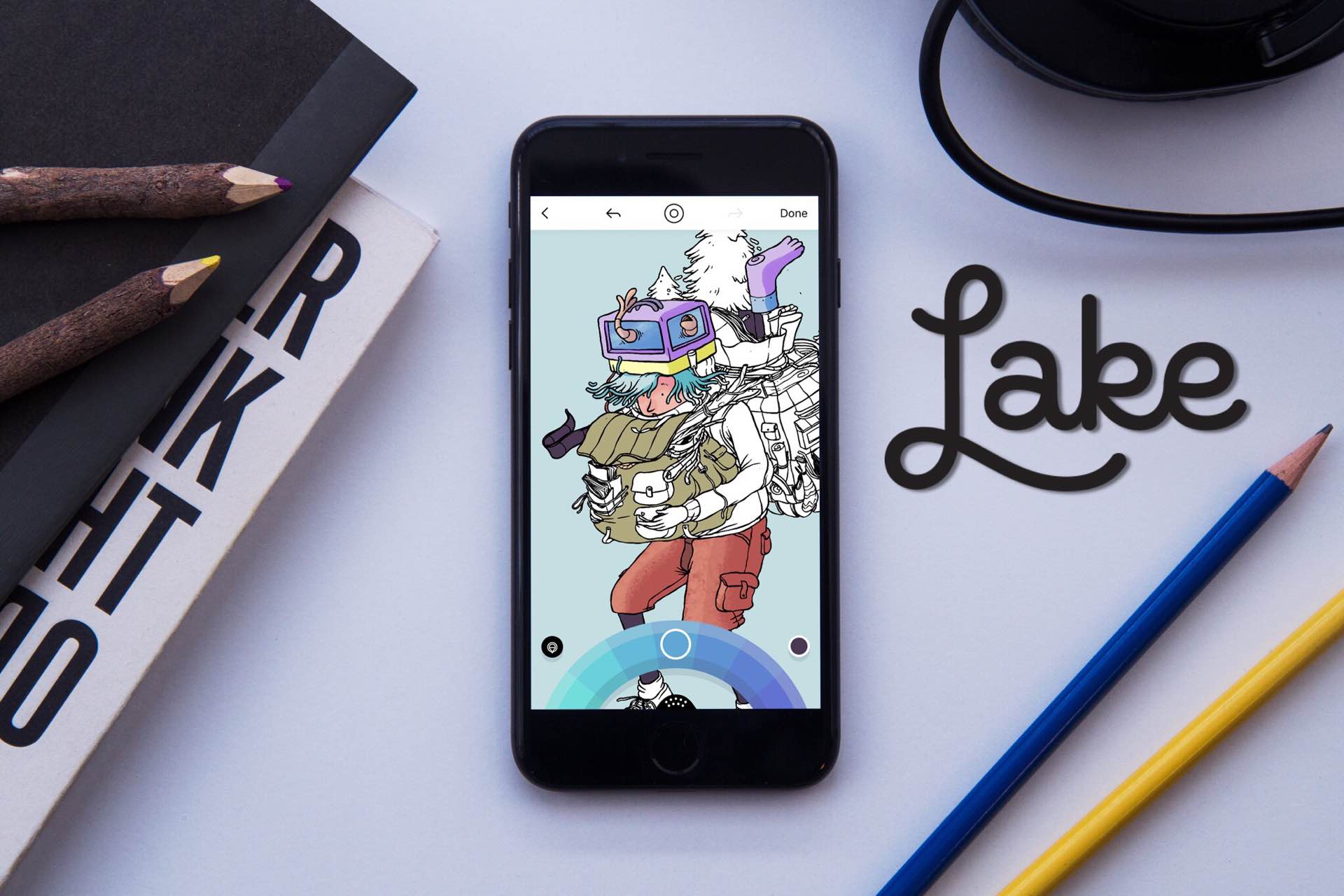 'Lake: Coloring Books' App for iOS
Coloring books are a pleasant way for kids and adults alike to pass the time, whether it's for relieving stress, practicing a little mindfulness, or simply because you enjoy the act. These days, you don't even have to have a physical book to color in; there are apps like Lake that do the job just as well, if not better.
What Lake does is feature exclusive illustrations by an increasing number of awesome artists on Instagram, which you can color to your heart's content. Each artist offers a "book" of 12 illustrations that you can purchase for $3 in-app, with one illustration from each book made free for you to sample, along with a daily free illustration. This is a super cool way to support artists at an individual level.
If you'd rather not pay by the book, they offer a few subscriptions to unlock everything:
$60/year
$8/month
$3/week
Aside from the in-app purchases/subscriptions, Lake is free to download from the iOS App Store.