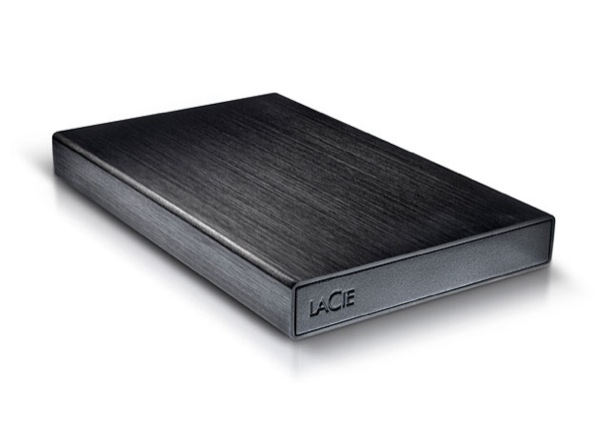 LaCie Rikiki USB Portable Hard Drive
In this writer's opinion, LaCie makes the finest and most reliable external hard drives you can buy. I have 2 of the 1TB LaCie Hard Disks that I use for my media storage and external backup redundancy, and I have a LaCie Quadra that I use for my nightly SuperDuper clones. When on the road for extended trips I always take a portable hard drive with me so I can continue to do nightly backups, and I have additional storage in case I need it for whatever reason.
Right now my portable hard drive is a Western Digital My Passport. I was in a rush to buy it and so I drove to the nearest Best Buy and this was all they had. When the WD bites the dust, you know I'll be replacing it with a LaCie.