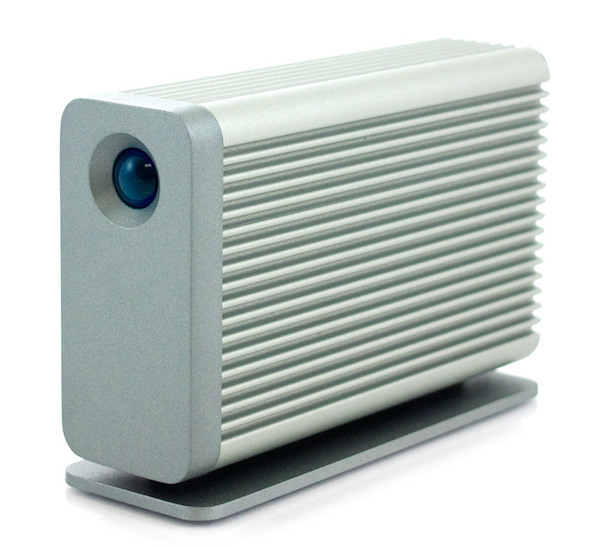 LaCie eSATA Hub Thunderbolt Series
Thunderbolt is awesome. It's crazy fast and easy to use, but it's expensive. Most external hard drive builders still pack in FireWire 800 and eSATA to avoid the costs associated with the relatively new connector.
eSATA is faster than FireWire 800, and thanks to the oddly-named LaCie eSATA Hub Thunderbolt Series device, users of Thunderbolt-equipped Macs can enjoy eSATA speed.
The adaptor runs warm, and requires an external power brick, but the speed increase is well-worth for people who need the most performance possible out of a Thunderbolt-less device.