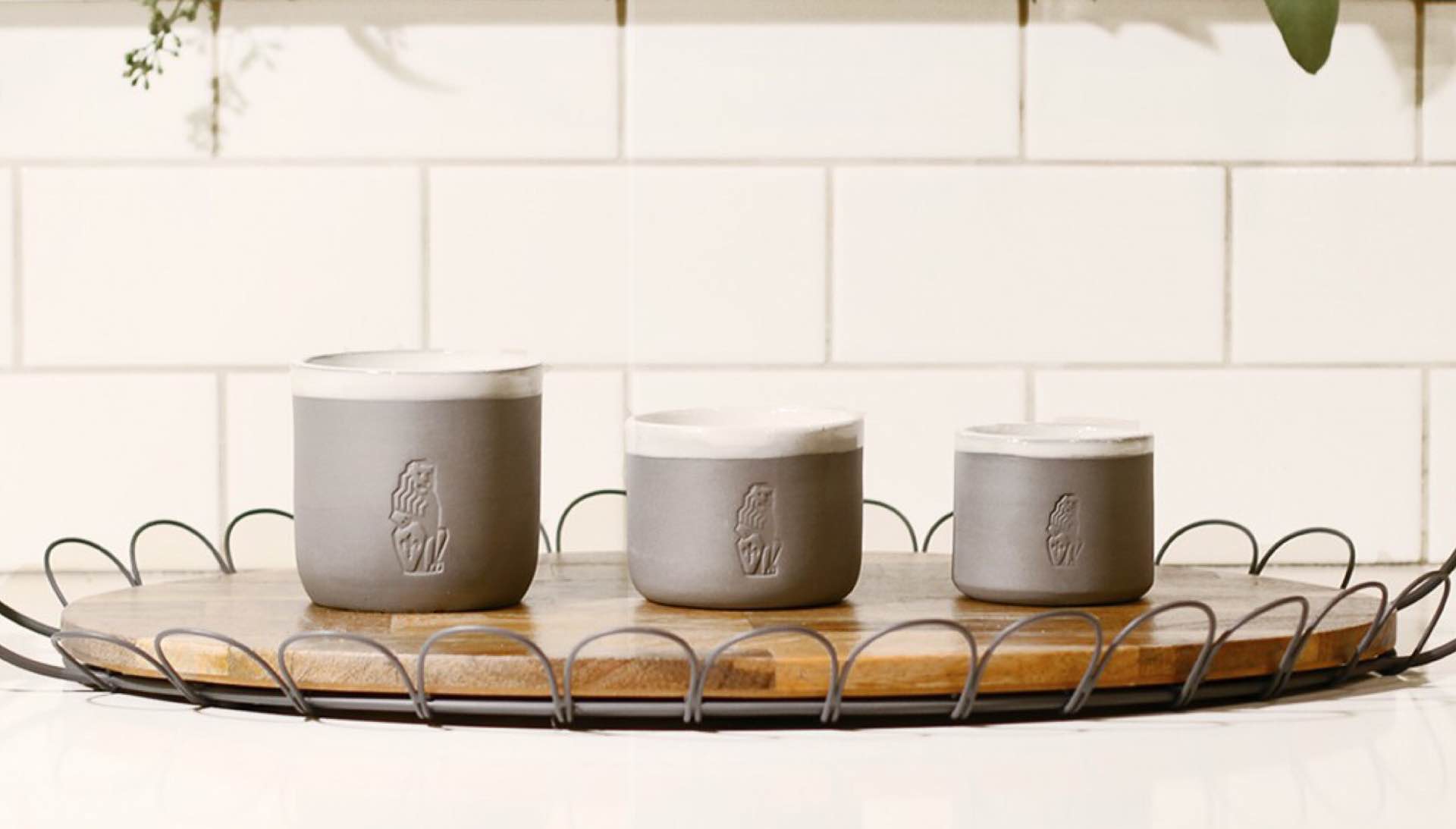 La Marzocco Handmade Ceramic Cups
La Marzocco, renowned for their professional-grade espresso machines and grinders, recently teamed up with Seattle-based ceramicist Sarah Kaye to produce a line of beautiful ceramic cups. Each one is kiln-fired, lined with an interior white glaze, hand-finished with a white exterior glaze around the lip, and debossed with La Marzocco's "Lion of Florence" logo.
There are three sizes to choose from:
Whichever size is appropriate for you, you'll find each cup is not just beautiful to look at, but comfortable to hold and wide enough to pour into without fear of spilling.
[Note: Order between now and December 31st, 2015 using the promo code holidaymornings2015 for 10% off across all La Marzocco accessories & merchandise.]