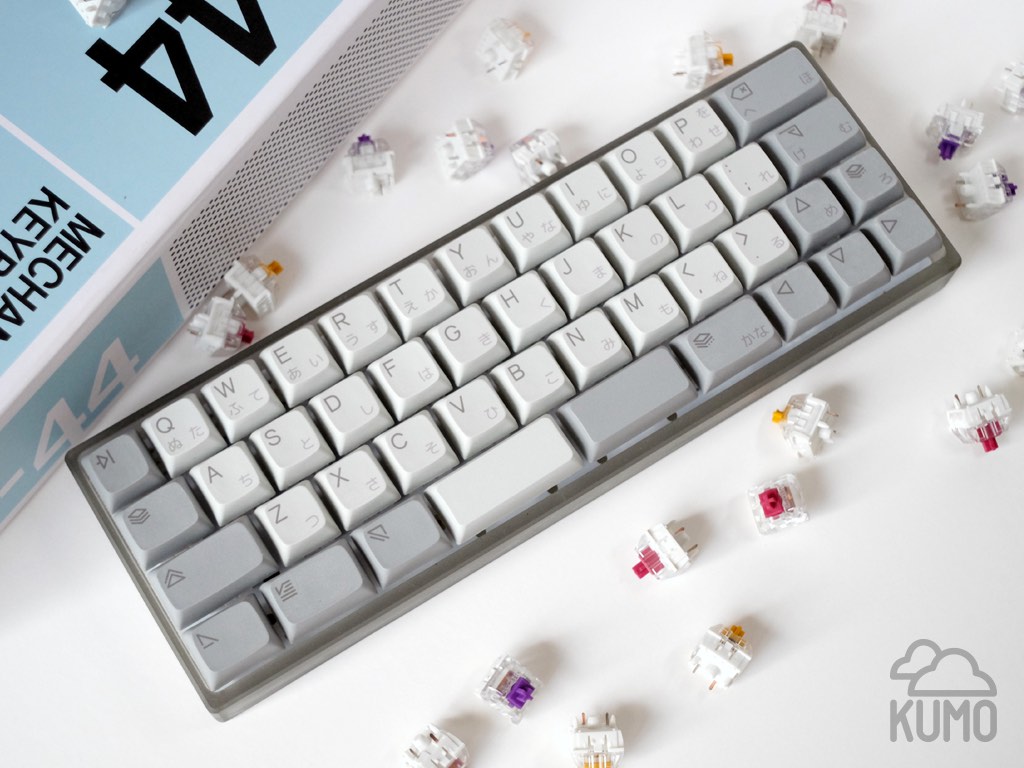 KUMO Compact Mechanical Keyboard [Kickstarter]
Looking for an even more compact mechanical keyboard than the Qisan Magicforce 68 I wrote about last week? There's a current Kickstarter project called KUMO which is an extremely portable mechanical keyboard that you can customize and program to your heart's content.
Watch the video:
Some features of the KUMO:
Fully programmable
Mechanical switches (MX mount)
Hot swap compatible (no soldering necessary)
Multiple layout options
Portable size, universal compatibility
Customizable RGB indicator LED lighting
As of this writing (July 31st, 2018) the Kickstarter has 17 days to go and they've reached nearly $63K in funding out of their $85K goal. If you back the project for $150 and it ends up succeeding, you can have a Kumo of your own by the beginning of 2019.