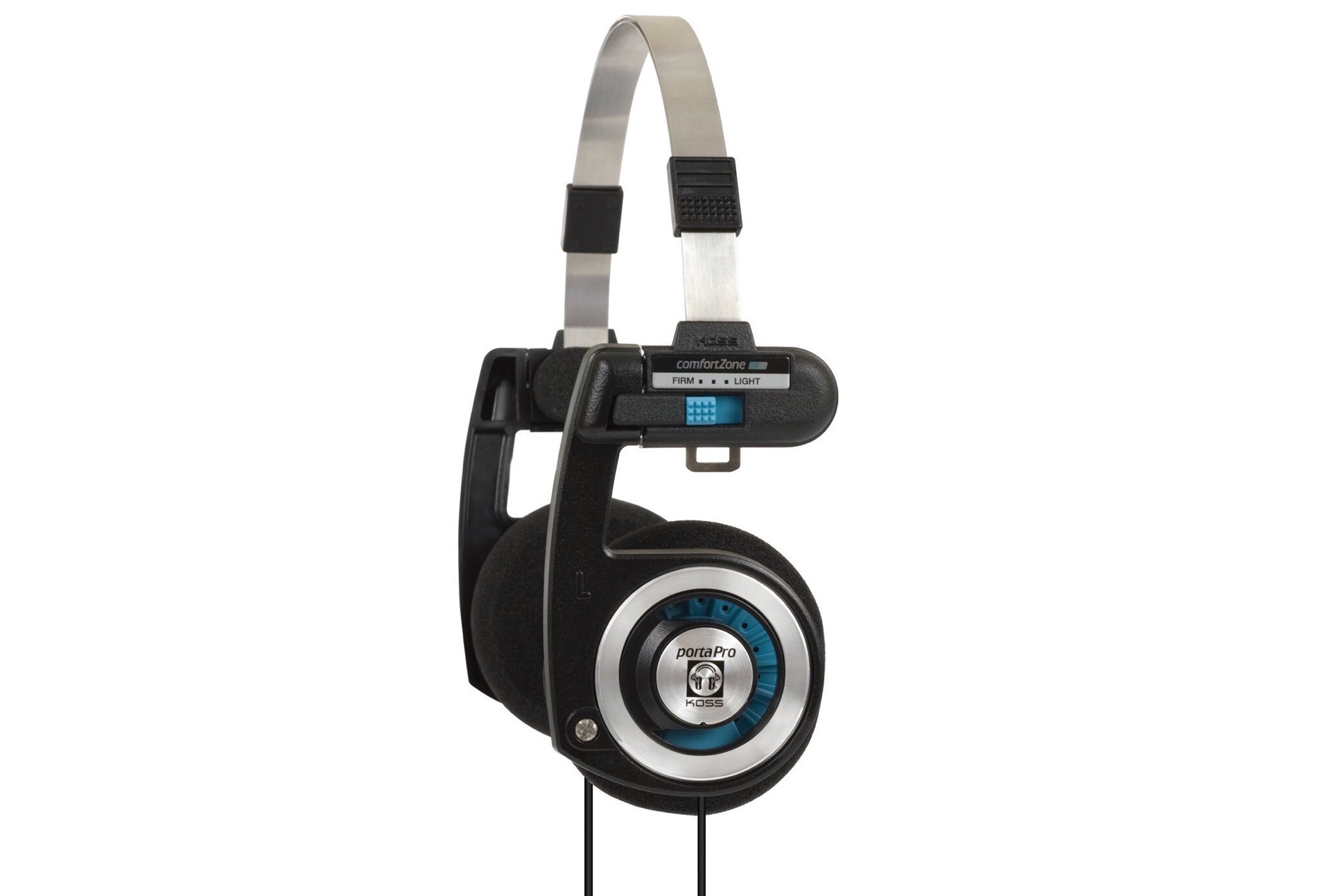 Koss Porta Pro Headphones
First released back in 1984 (a year before I was born) and still going strong 33 years later, the Koss Porta Pro headphones have stubbornly stood the test of time, and for good reason. These on-ear, open-backed headphones offer crystal-clear sound and a far more comfortable wearing experience than you'd think by just looking at them.
That comfort comes from a pair of "temporal pads" that rest on your head above your ears to keep the ear pads from putting too much pressure on them. For glasses-wearers like me, this feature is a lifesaver. It can even be adjusted between light → medium → firm pressure to suit your preference.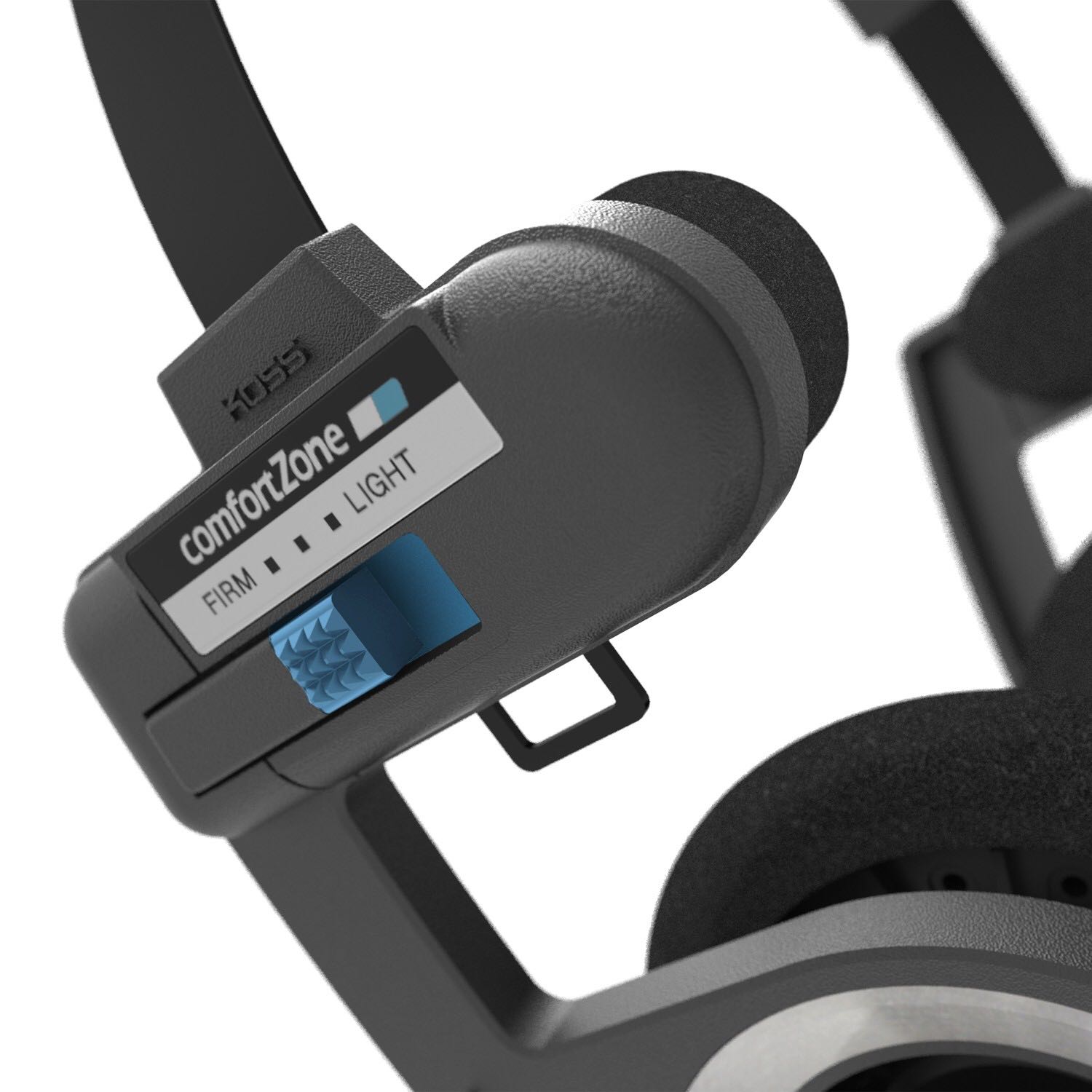 As for the sound — and I know this is going to be a weird reference to some — if you've ever been to Animal Kingdom in Disney World and visited the Conservation Station at Rafiki's Planet Watch, you may have sat in one of their "Song of the Rainforest" rooms, where you put on a pair of Koss Porta Pros and listen in the dark as Grandma Willow from Pocahontas guides you on an audio journey through a rainforest. Every noise heard through those headphones sounds incredibly detailed, from falling rain to animal growls and even to chainsaws.
They work just as well for music and gaming. Everything comes through punchy and clean without being overly bassy. As open-backed headphones however, they do leak a fair bit of audio, so I wouldn't use them in a quiet public place or anything — but for home use and even jogging? Oh yeah, they work just fine. Plus they have a cool 80s vibe about them that you don't get from a lot of headphones these days.
Get the Porta Pro headphones in black & silver or just black for $42 on Amazon. A great deal indeed.