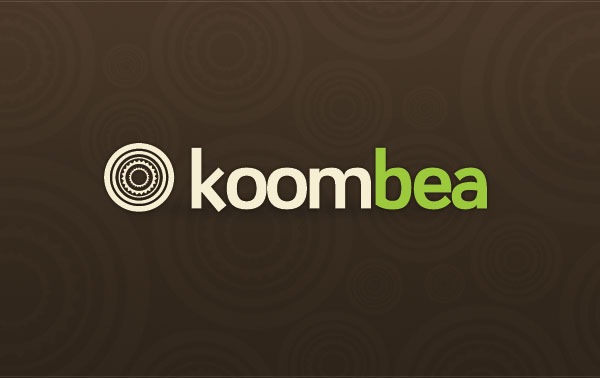 Featured Sponsor: Koombea
Koombea is a full service design and development shop that specializes in making web and mobile apps. For the past 4 years, we've been using agile methodologies to build lean startups. Recently, we've taken our same process to public companies to keep them fast and efficient. We're on the hunt for great new clients looking to build amazing products.
Over the past 18 months we've seen our clients raise a combined $50M+ in early stage funding. We've seen an even larger figure in acquisitions and other exits. Right now, we're working with some amazing companies in elite tech incubators such as Y Combinator, TechStars and AngelPad, just to name a few.
We're Data Driven, Transparent and we have serious Experience building companies and shipping products. We caught on to "Tools and Toys" as long time fans of Shawn's other blog. We'd love to meet the community. Reach out and let's talk!