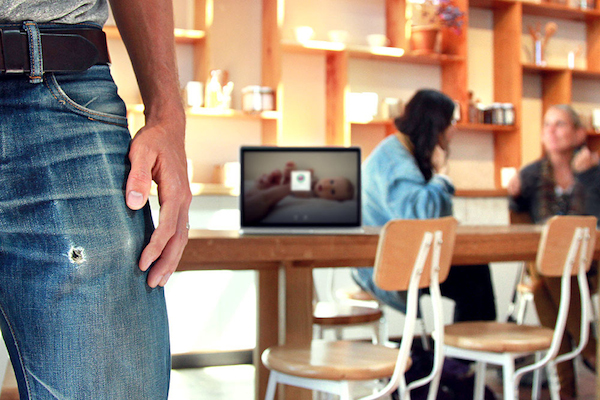 Knock
TouchID bring easy unlocking to the iPhone, but what about the Mac? Why are we stuck using passwords like animals?
Well, the cost of the future is just $4. Knock is a new app that allows you to unlock your Mac by taping your iPhone.
Using the low-power Bluetooth chip found the iPhone 4S, 5, 5C and 5S, Knock pairs to your computer with a helper app that is waiting for you device to come in-range. Once it is, tapping the device twice unlocks the Mac, as long as it's new enough.