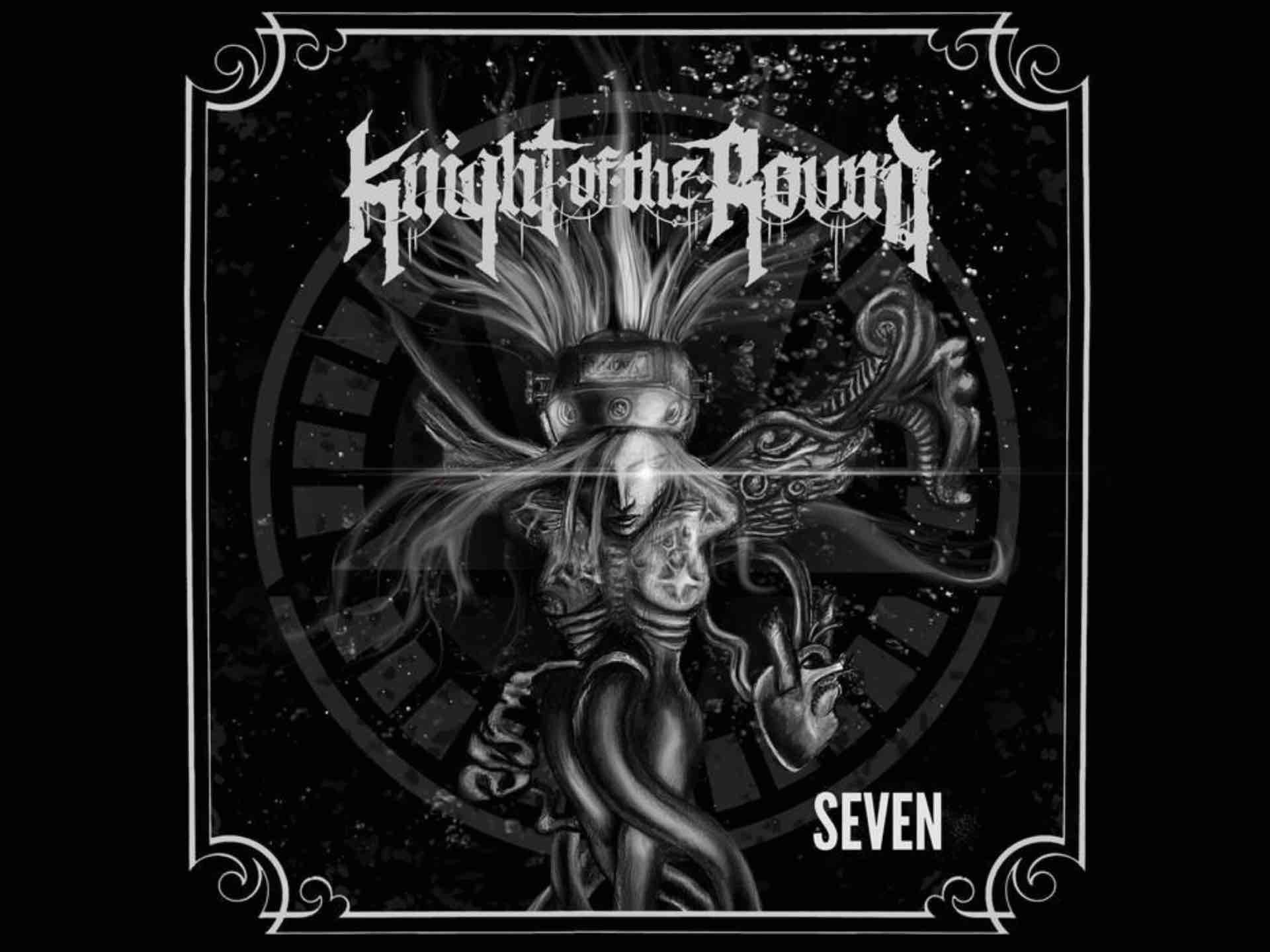 SEVEN — A 'Final Fantasy VII' Metal Tribute Album by Knight of the Round
Knight of the Round is an instrumental heavy metal band that plays Final Fantasy-themed music. Oh yeah. They just released SEVEN, a 13-track album specifically based on the music of Final Fantasy VII — which, for me, is like…
The FFVII soundtrack was one of the very first additions to my iTunes collection back in the day, and I do love me a good prog-metal album, so you might imagine how pumped I was at the news of this release. After giving it a listen, I can tell you that it absolutely RIPS.
Here's the track list:
Opening – Bombing Mission
Mako Reactor
Anxiety
Shinra, Inc.
The Chase
On Our Way
Those Chosen by the Planet / Main Theme of FINAL FANTASY VII
Let the Battles Begin!
In Search of the Man in Black
JENOVA
Listen to the Cries of the Planet
The North Cave
One-Winged Angel
These guys' musicality is top-notch and they did a fantastic job of recreating iconic themes from the original soundtrack without sacrificing any heavy-ness.
In short, this album is going to be in my rotation for a good while.
Get the album in these places: