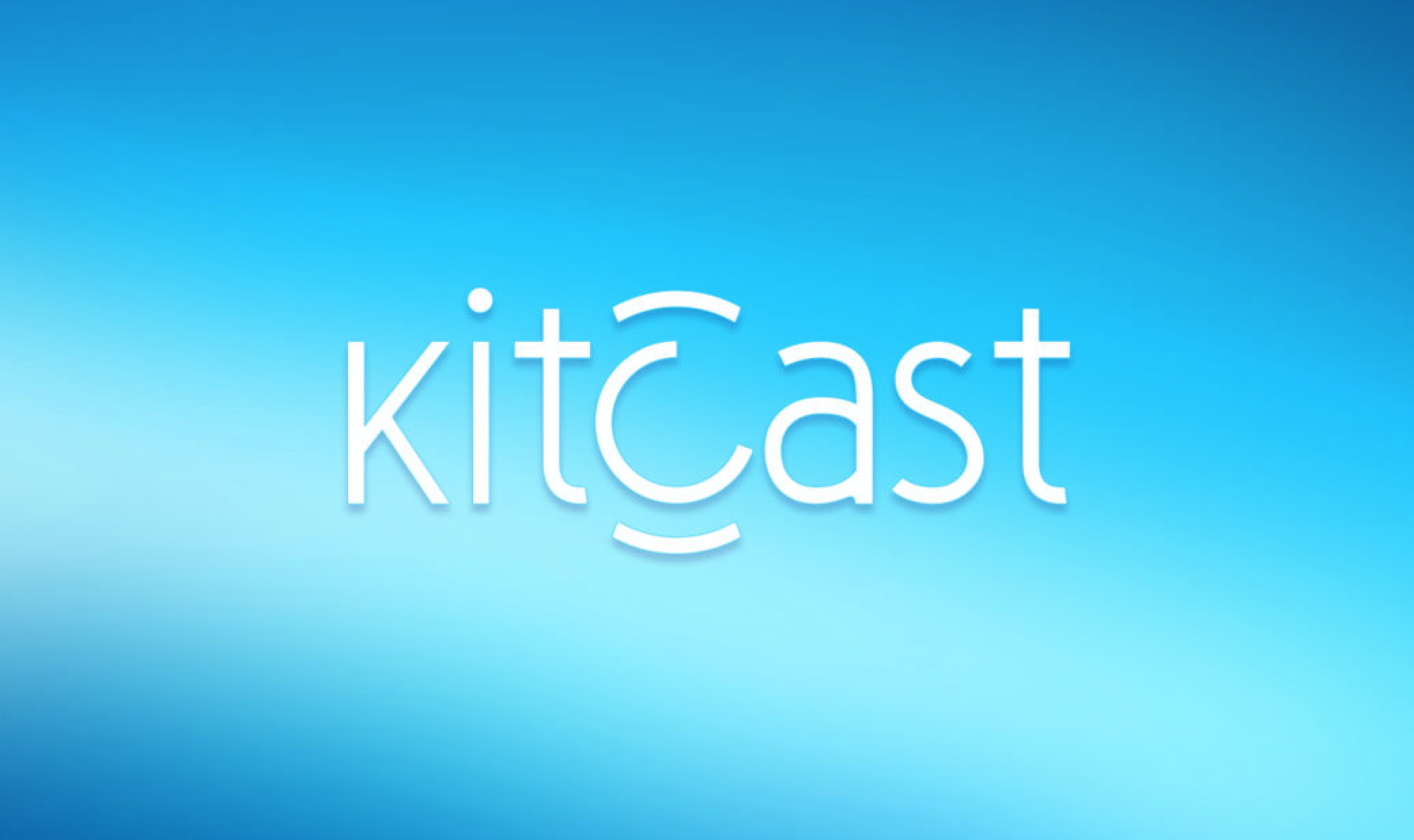 kitcast: Digital Signage Software for Apple TV
Kitcast for Apple TV is the digital signage software I am using at my office. It's a web based CMS that allows you to upload images and videos (or create from a template) to display on your Apple TV. It used to be $100/month, but they recently went free and are planning adding paid features later. It works extremely well, and we've been very happy.
Some tips as you setup it up: turn off AirPlay, screen saver, and sleep on your Apple TV.
You can sign up for an account on the kitcast website and download the app on your Apple TV.