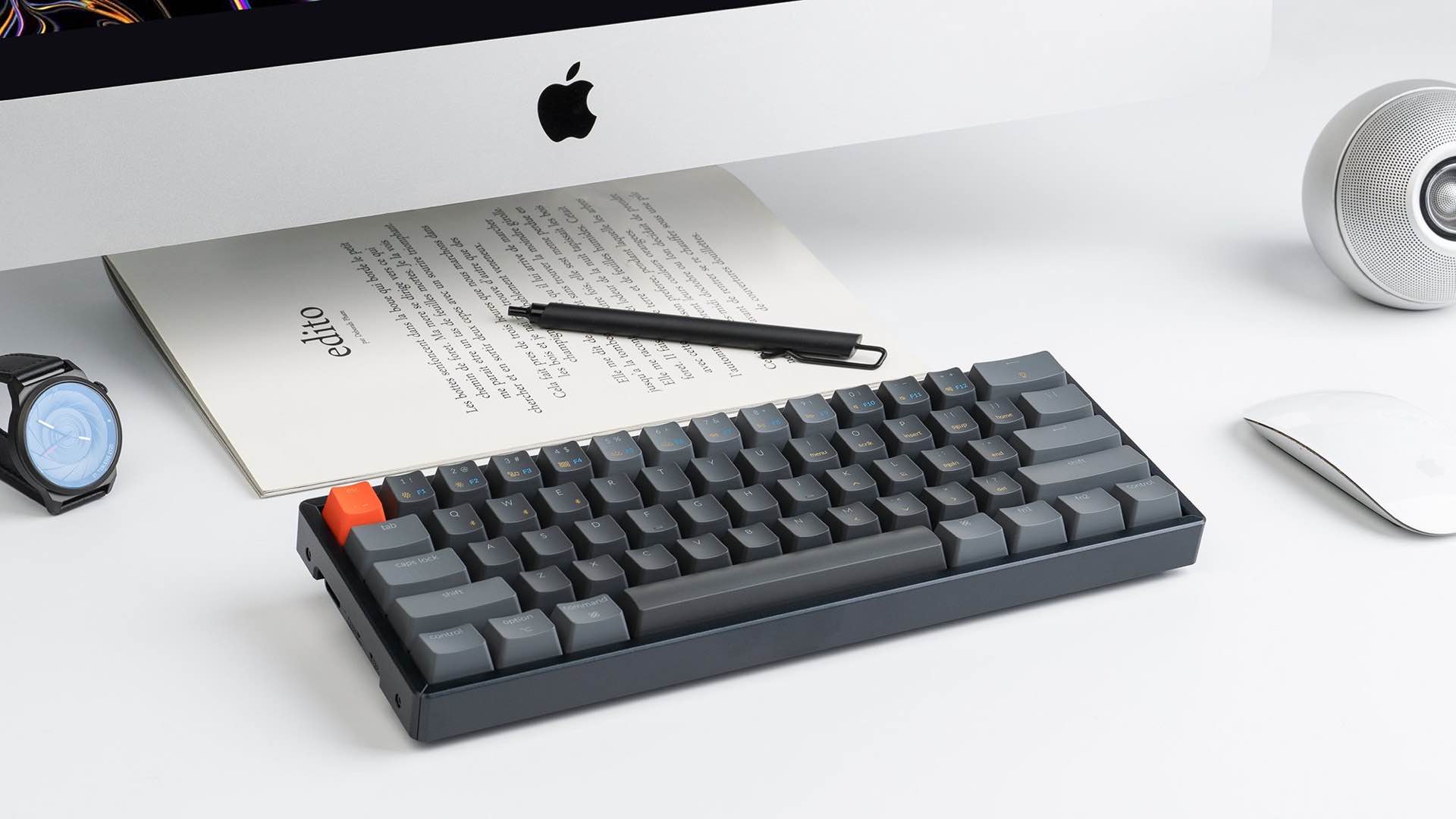 Keychron K12 60%-Layout Wireless Mechanical Keyboard [Kickstarter]
The Vissles-V1 wireless mechanical keyboard I recently wrote about is arguably — okay, probably inarguably — a clone of the Keychron K2, which has gotten some love over at our sister site in the past couple years. I've seen it talked about in lots of other places too; it's a very popular model.
Anyway, Keychron is currently running a Kickstarter for the K12 model, which has a few differences from the K2:
| | K2 | K12 |
| --- | --- | --- |
| Keys: | 84 | 61 |
| Backlight: | Yes (RGB or white) | Depends on model |
| Layout: | 75% | 60% |
| Switches: | Gateron mechanical | Gateron mechanical or Keychron optical |
| Hot-swappable option: | No | Yes, for hot-swappable version |
Otherwise, they mostly share the same functionality:
They can both operate wirelessly or over USB-C.
They have the same latencies in both cases (30ms and 13ms, respectively).
They can both connect with up to three devices.
They're both compatible with Mac/iOS/Windows/Android.
They have the same number of Fn/media keys.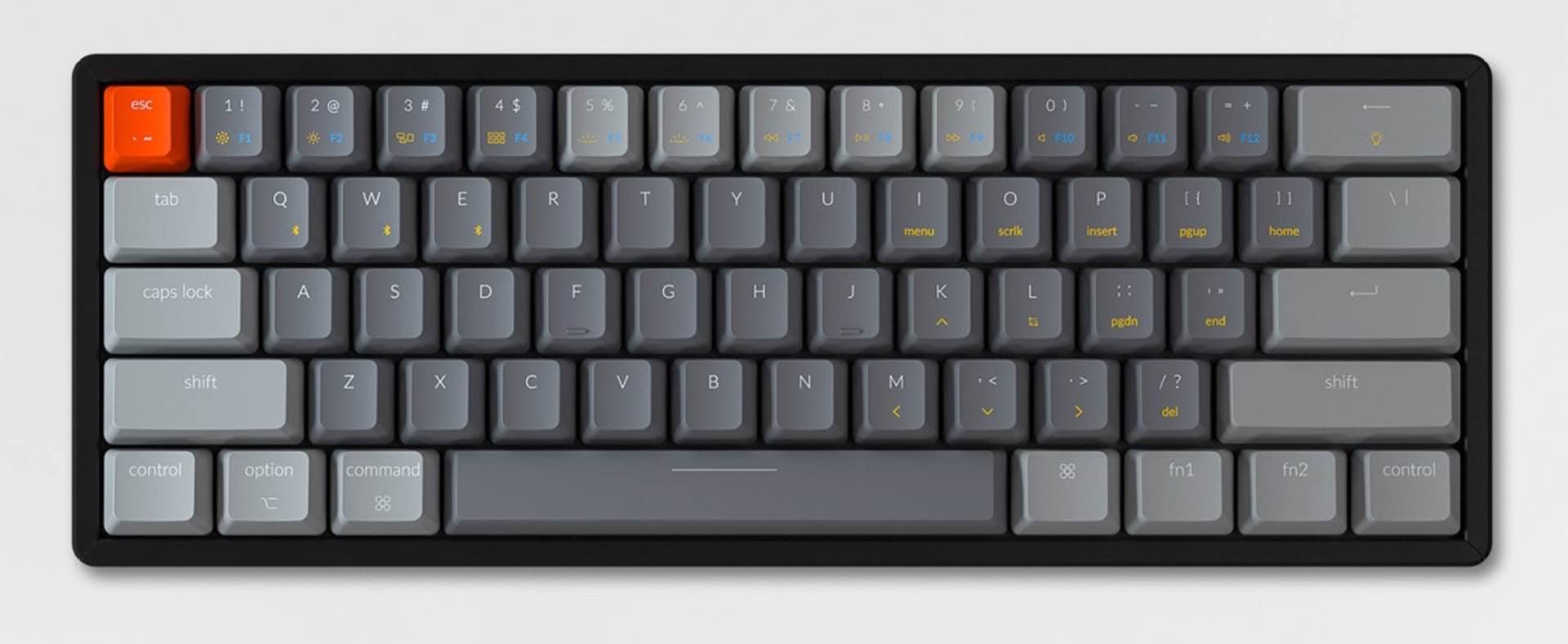 Another commonality they share is a 4,000mAh battery, which can last up to two months (assuming eight hours of daily usage without backlighting) before needing to recharge.
As mentioned in the chart above, the K12 offers both backlit and non-backlit versions, as well as versions of both those types that are either hot-swappable or not.
Head to the Kickstarter page and check out the various backer levels for all the available keyboard options. As of April 1st, 2021 they're already getting close to doubling their $80k funding goal and still have 21 days to go.