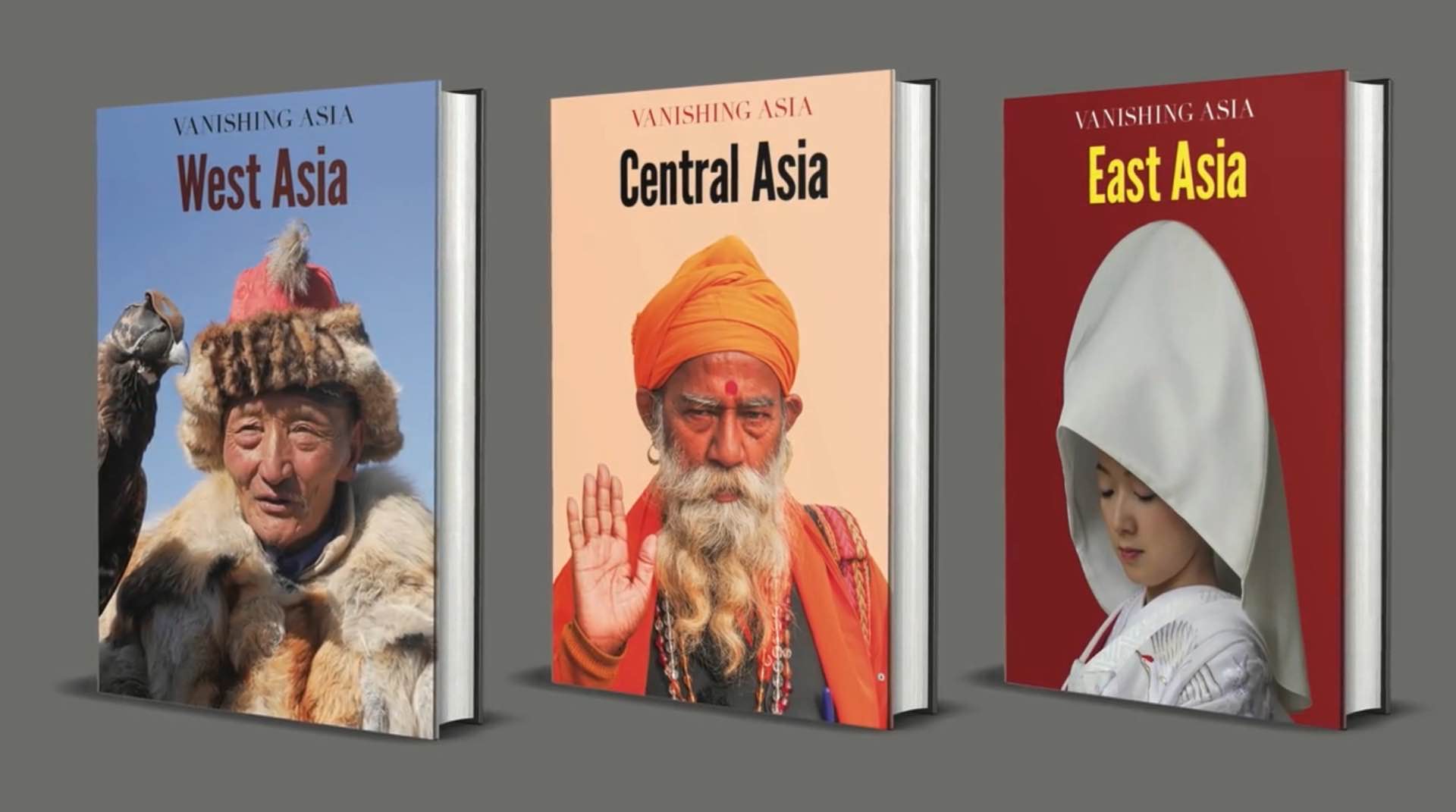 Kevin Kelly's "Vanishing Asia" 40-Year Photo Anthology [Kickstarter]
Earlier this week, Kevin Kelly — a futurist and writer you may know from many, many things across the internet, like the longstanding Cool Tools blog, the Recomendo newsletter, being a co-founder of WIRED, and much more — launched a Kickstarter for Vanishing Asia, his massive new three-volume book containing thousands and thousands of the best photos from his travels throughout Asia over the past 40 years.
In a blog post, he writes:
For the past 40 years I have been photographing the disappearing traditions of Asia. I've traveled to obscure festivals and into remote hamlets at the end of the road in 35 countries from Turkey in the west and Japan in the east, and everywhere in between. It was like traveling in a time machine in a century before everything was the same. In this old world of Asia, everything was different, and I've put all this wonder in one giant book.

[…] This book is 1,000 pages long and so oversized that I could not fit it on my lap so I had to divide it into 3 volumes. This 3-volume set contains 9,000 images (and 9,000 captions) and will take you on a trip few have seen. In fact, I can guarantee you that there is no book like this anywhere in the world. It's an experience much like going back in time for an adventure of exploration, but from your home.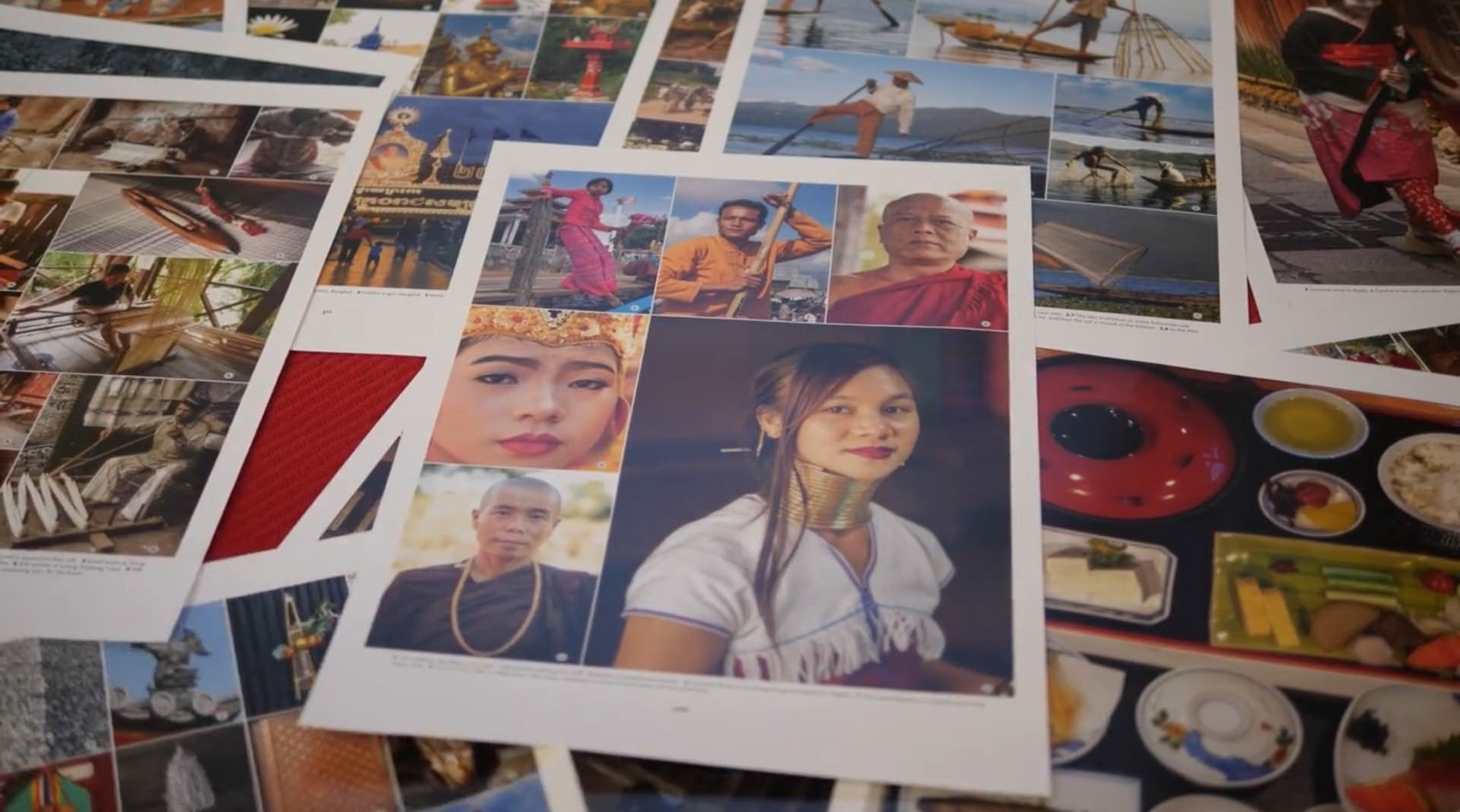 Going through these decades of incredible photos is sure to feel like traveling in a time machine, one that offers a chance to witness old traditions and unique cultures that today are sadly disappearing. Thankfully Kevin has been out there documenting all this stuff for the rest of us, who would otherwise never see it.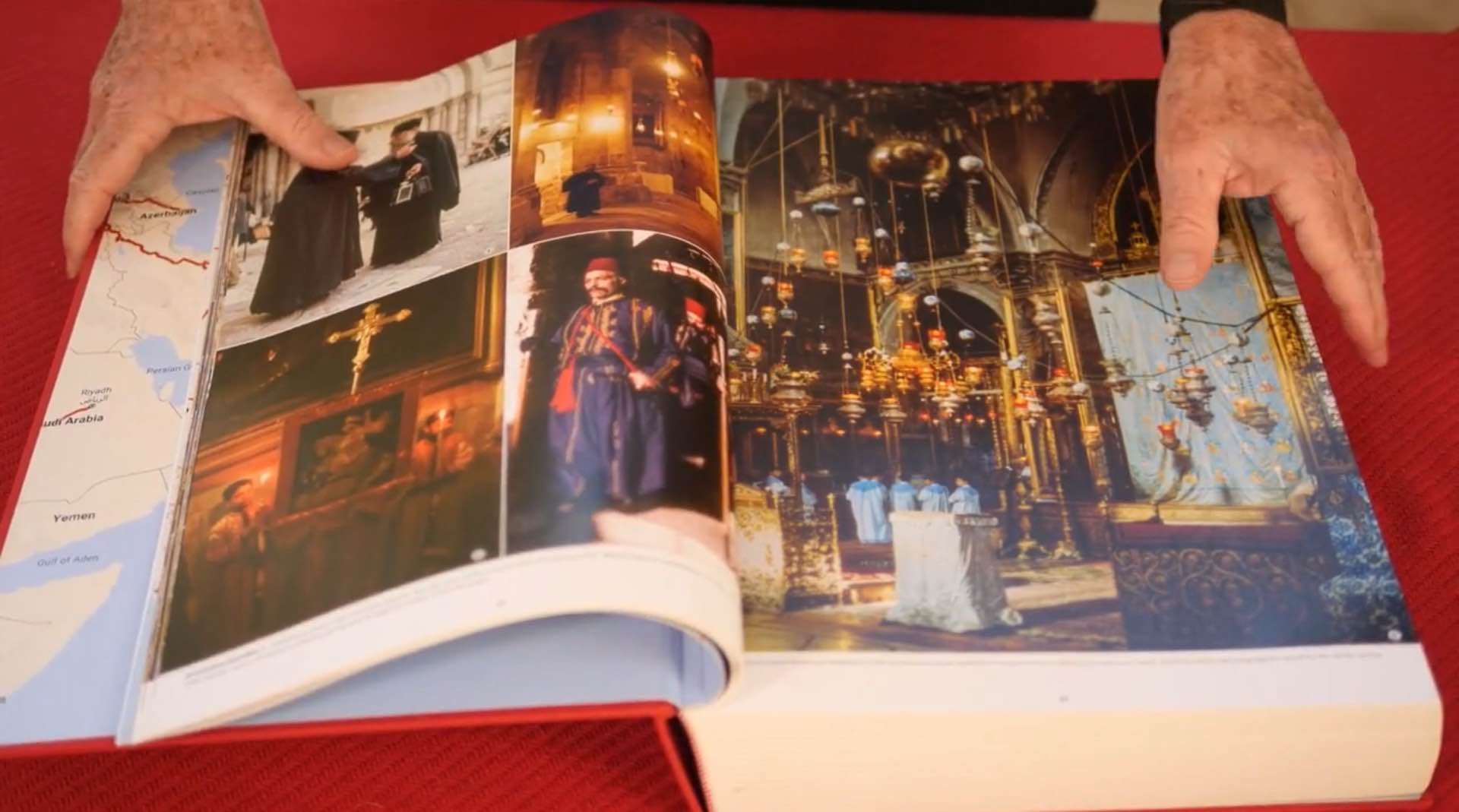 As of April 6th, 2021, the project has far exceeded its funding goal (currently at over $347K, with only a $75K goal) and still has 27 days to go. Go back the project for yourself at the $250 tier or higher to receive the entire 3-volume set by this November.