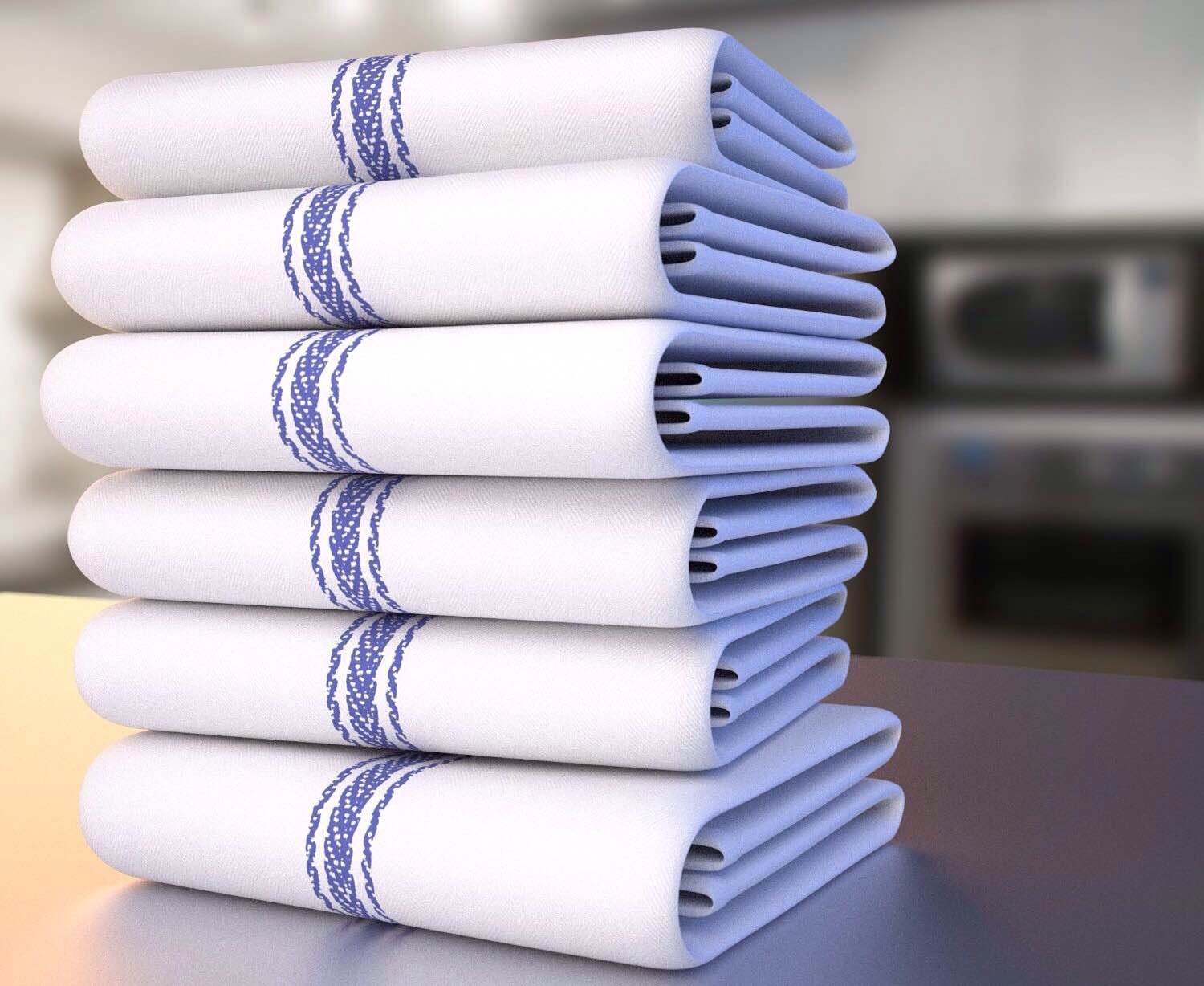 Keeble Outlets Professional-Grade Kitchen Towels
In the market for a new set of kitchen towels? Look no further than this set of 12 professional-grade towels (six of which are pictured above) from Keeble Outlets.
Where a lot of so-called "kitchen towels" out there actually repel water rather than absorb it — I've been gifted several of that sort myself, so I know how frustrating that is — these towels are made from high-density cotton woven in a herringbone pattern for maximum absorption. This same construction also helps keep the towels from disintegrating in the wash or leaving lint all over your dishes.
Note: Be sure to read the company's washing tips on the Amazon store page to ensure your towels stay in great shape, whether you buy theirs or keep your own.
Get the set for $18 on Amazon.