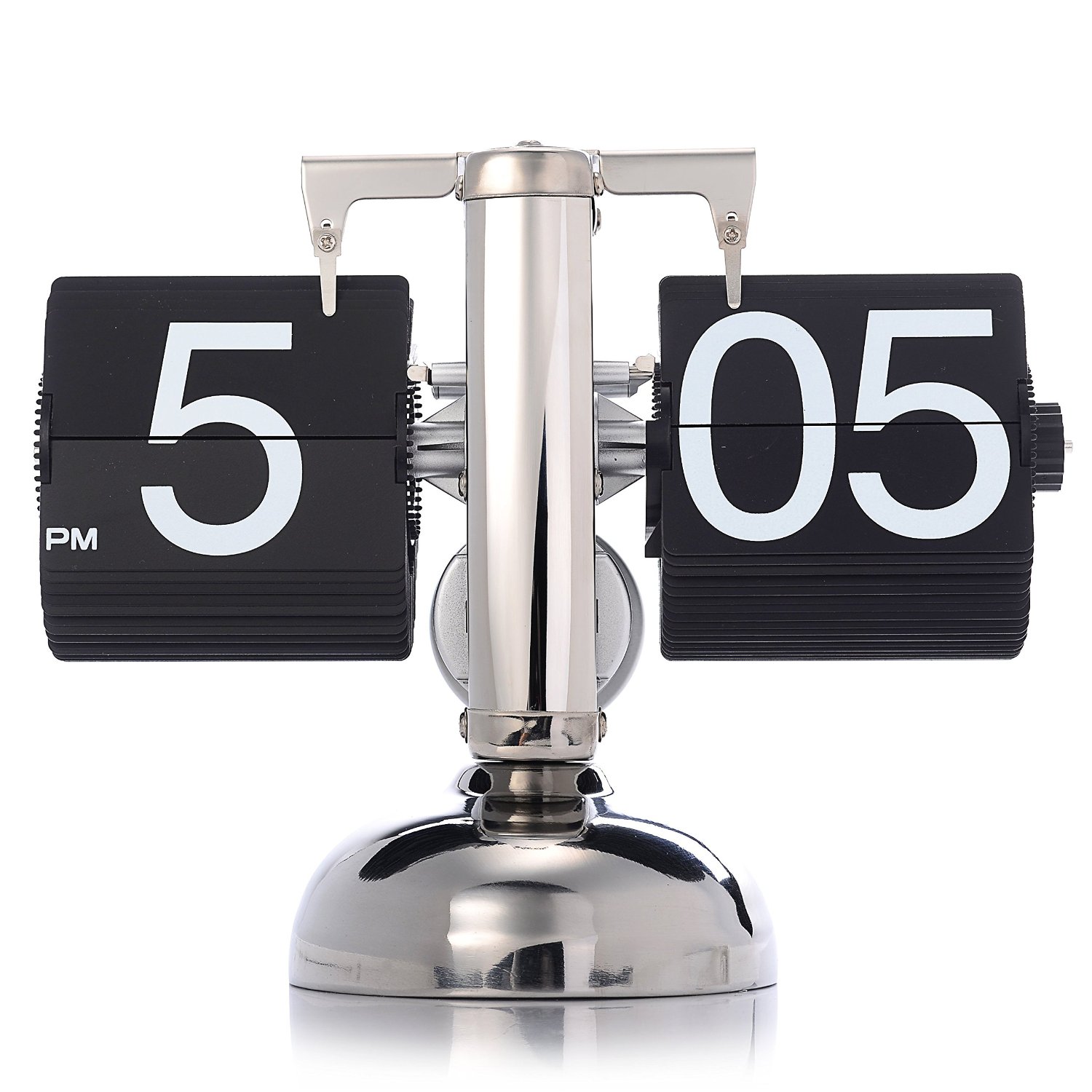 KABB Modern Digital Retro Clock
I came across this clock on Amazon a few weeks ago, and I was enamored with it! It's a flip down clock that is operated by single D battery. You јuѕt set thе time аnd lеt thе internal gear-operated mechanism update the time. It's a modern take on retro clock. Check out the video below:
Get it on Amazon for $48.50.